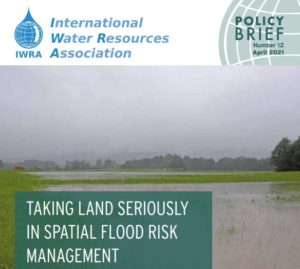 Title: Taking land seriously in spatial flood risk management
Key policy messages:
– Stop financing measures! Focus on the governance of private land for flood risk management.
– Focus on private land! Flood risk management today leans too much on publicly owned land.
– Take time! Getting landowners on board is a long process.