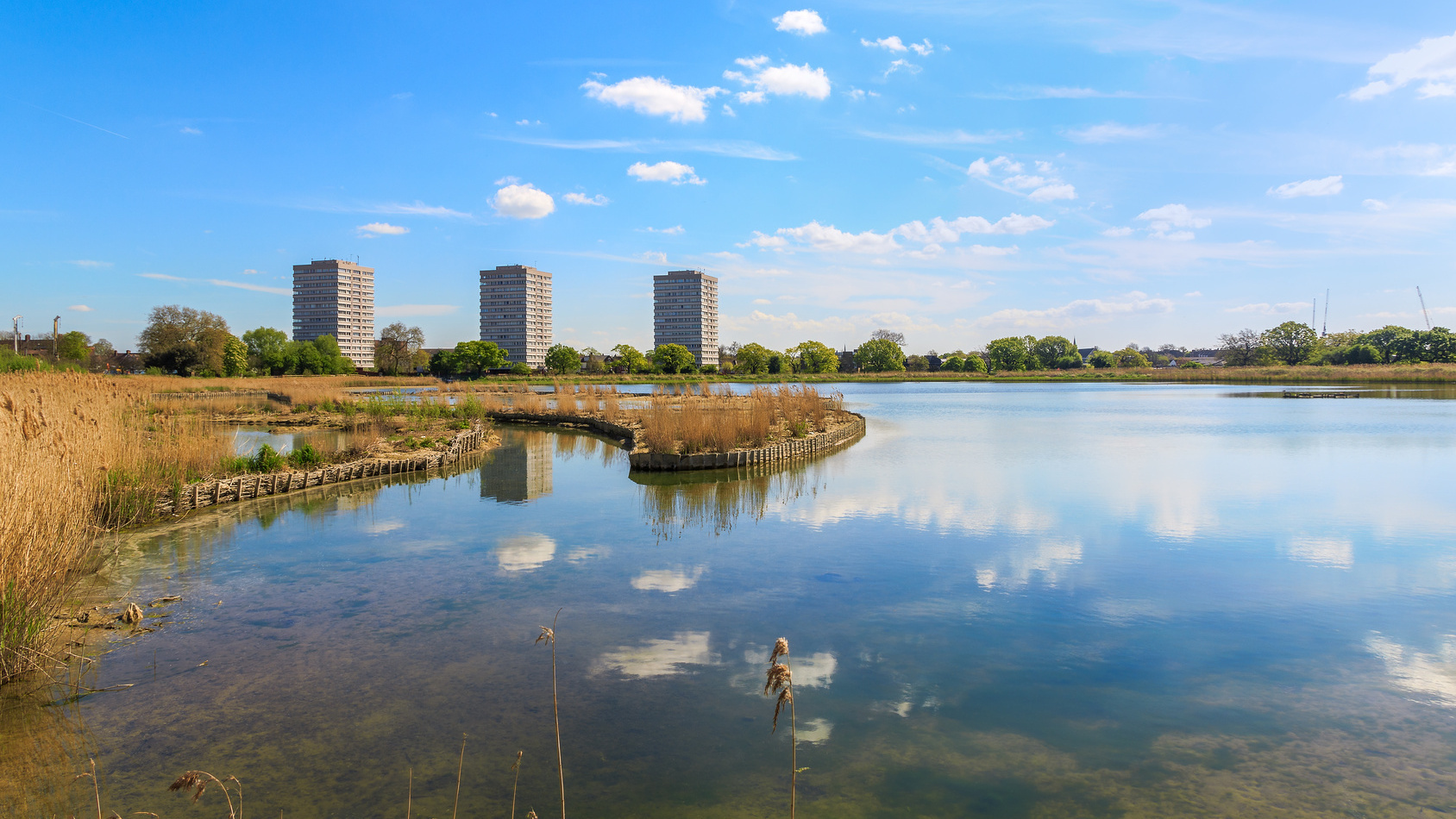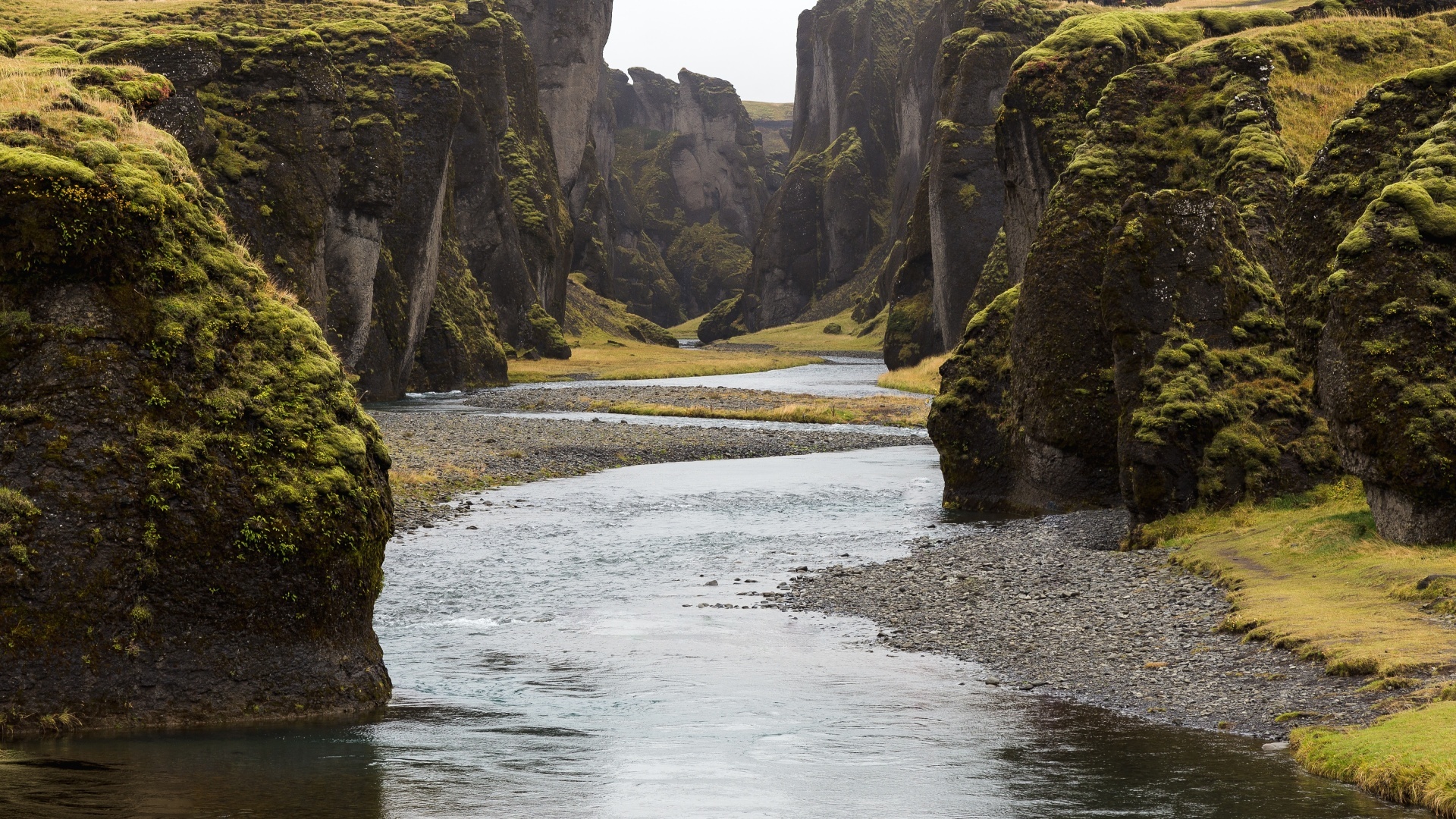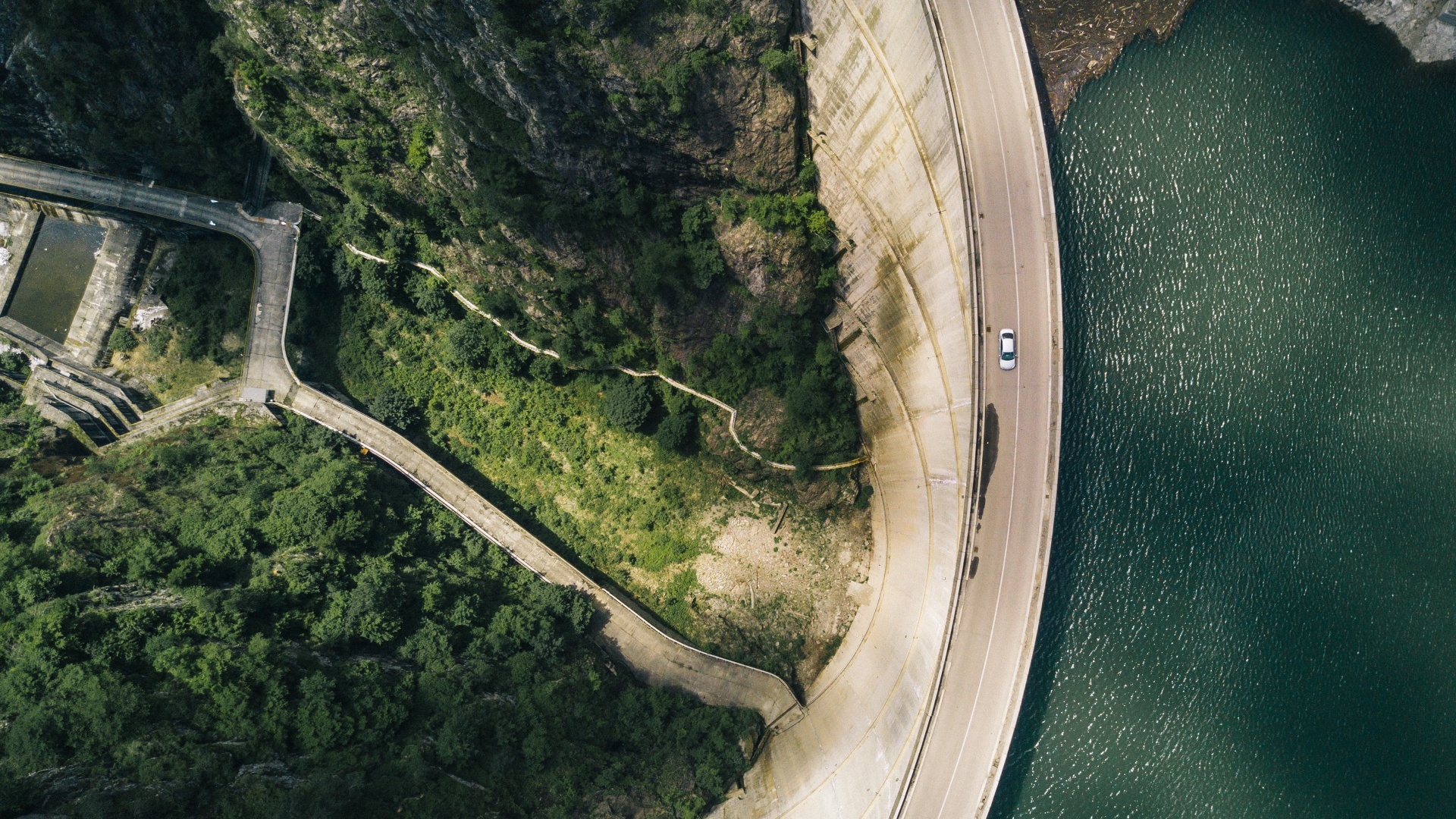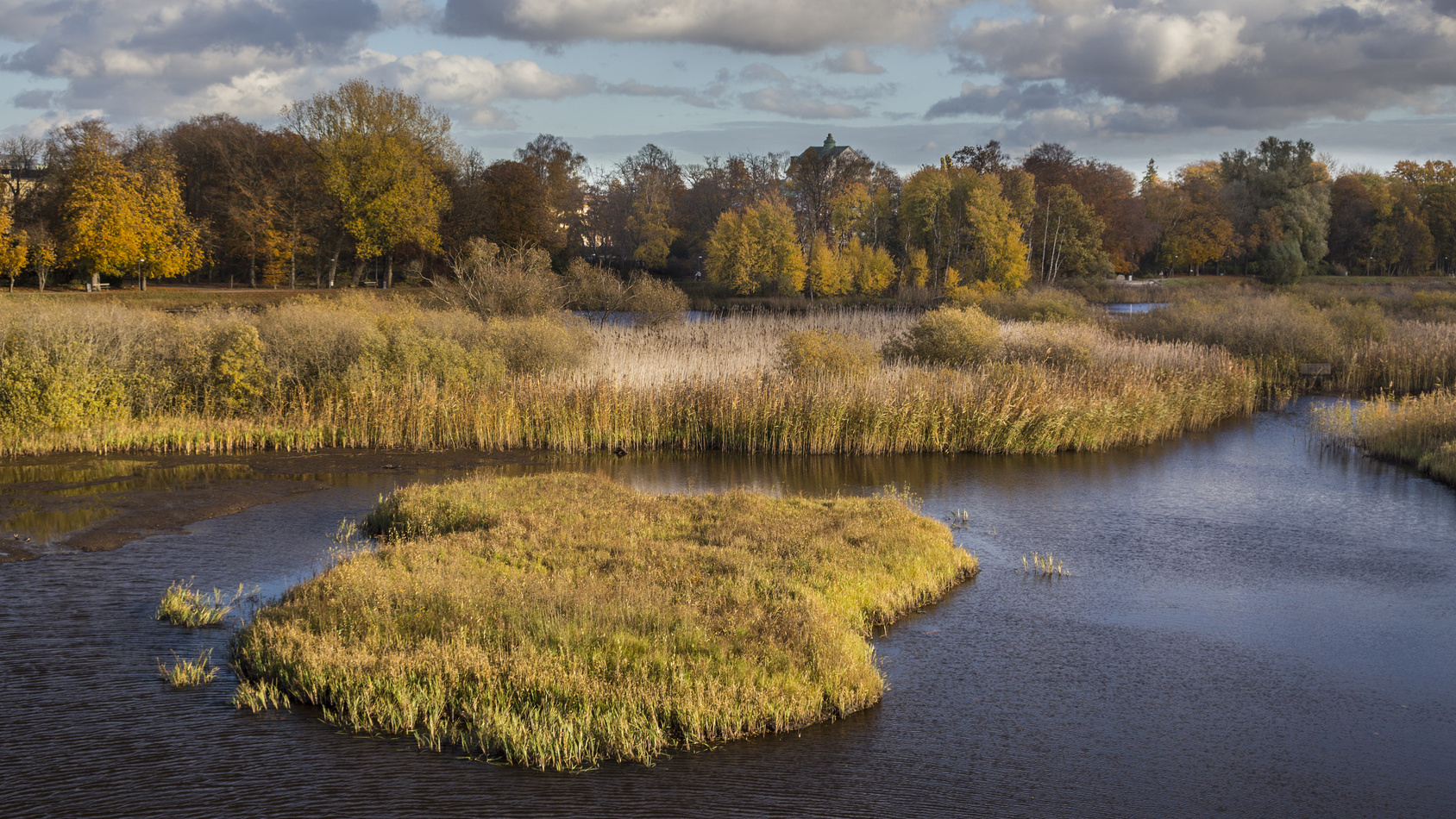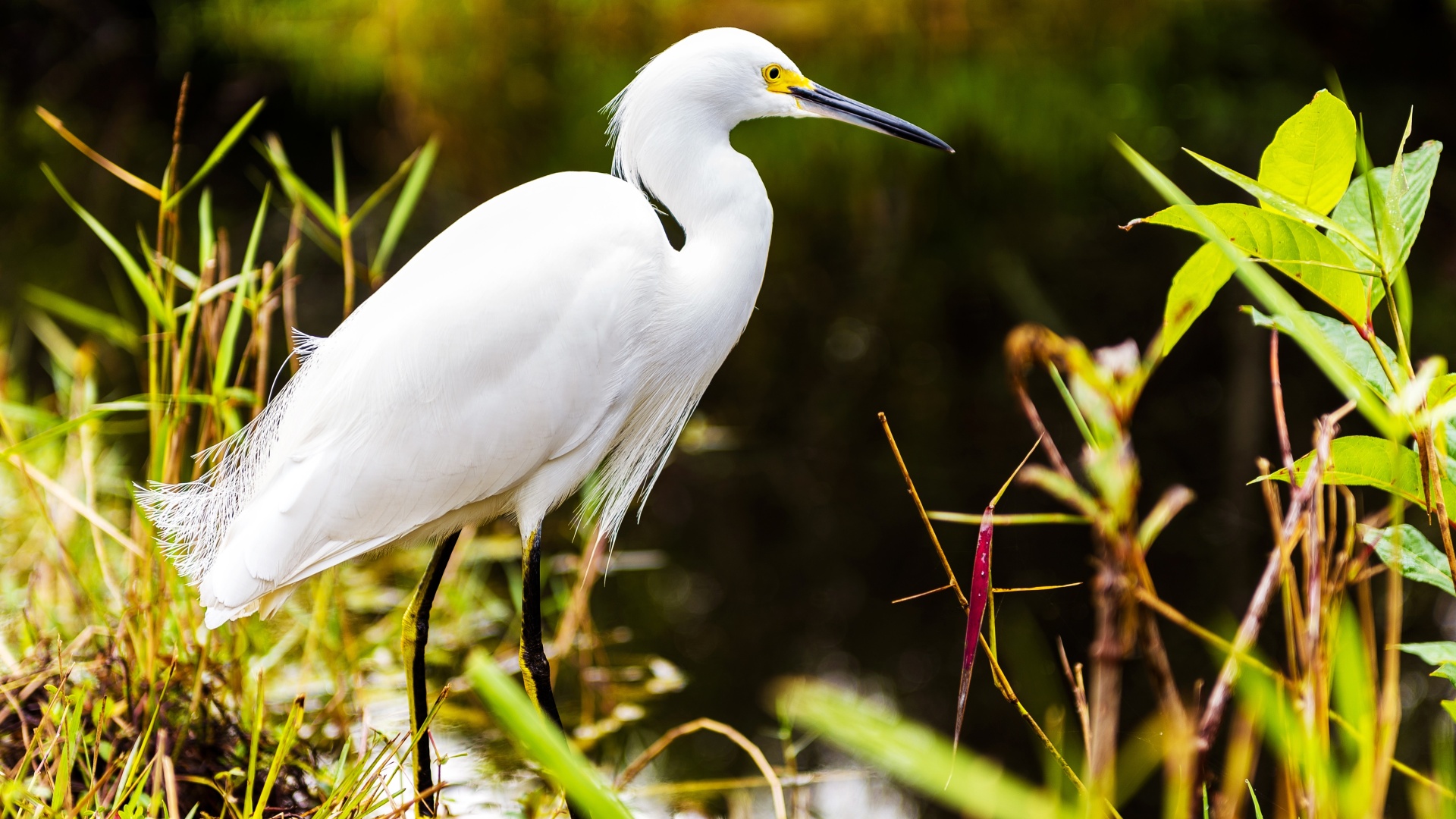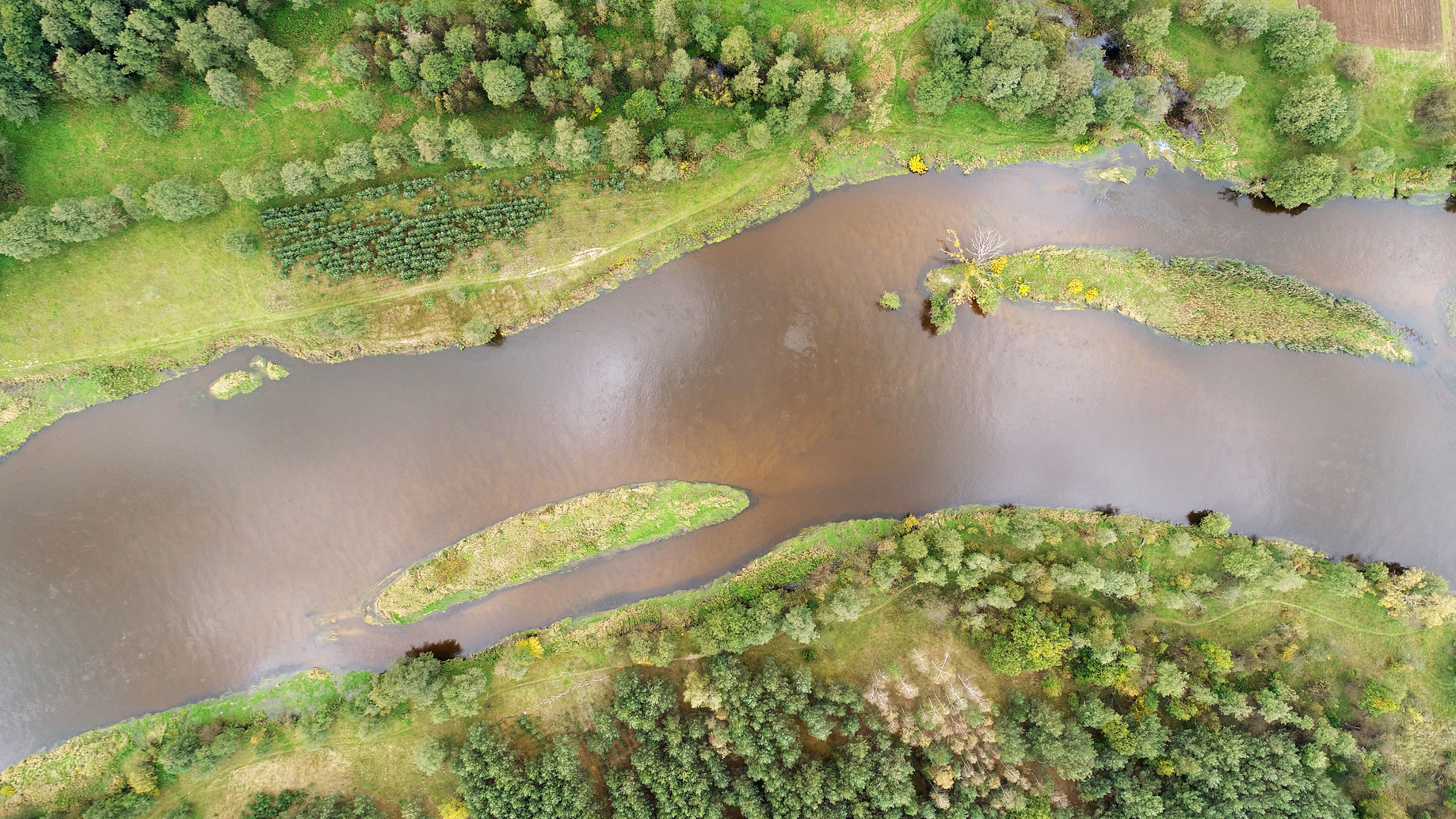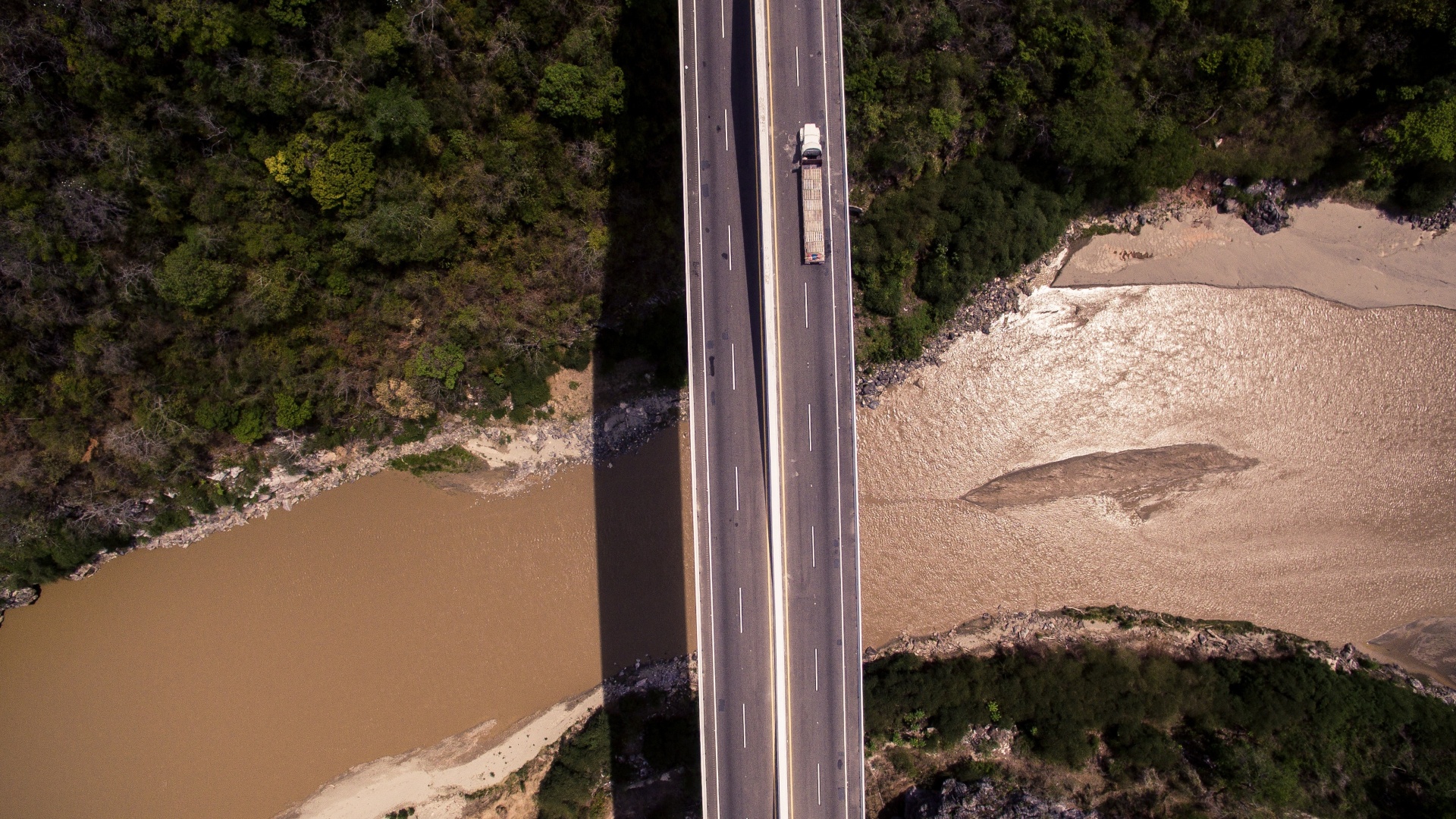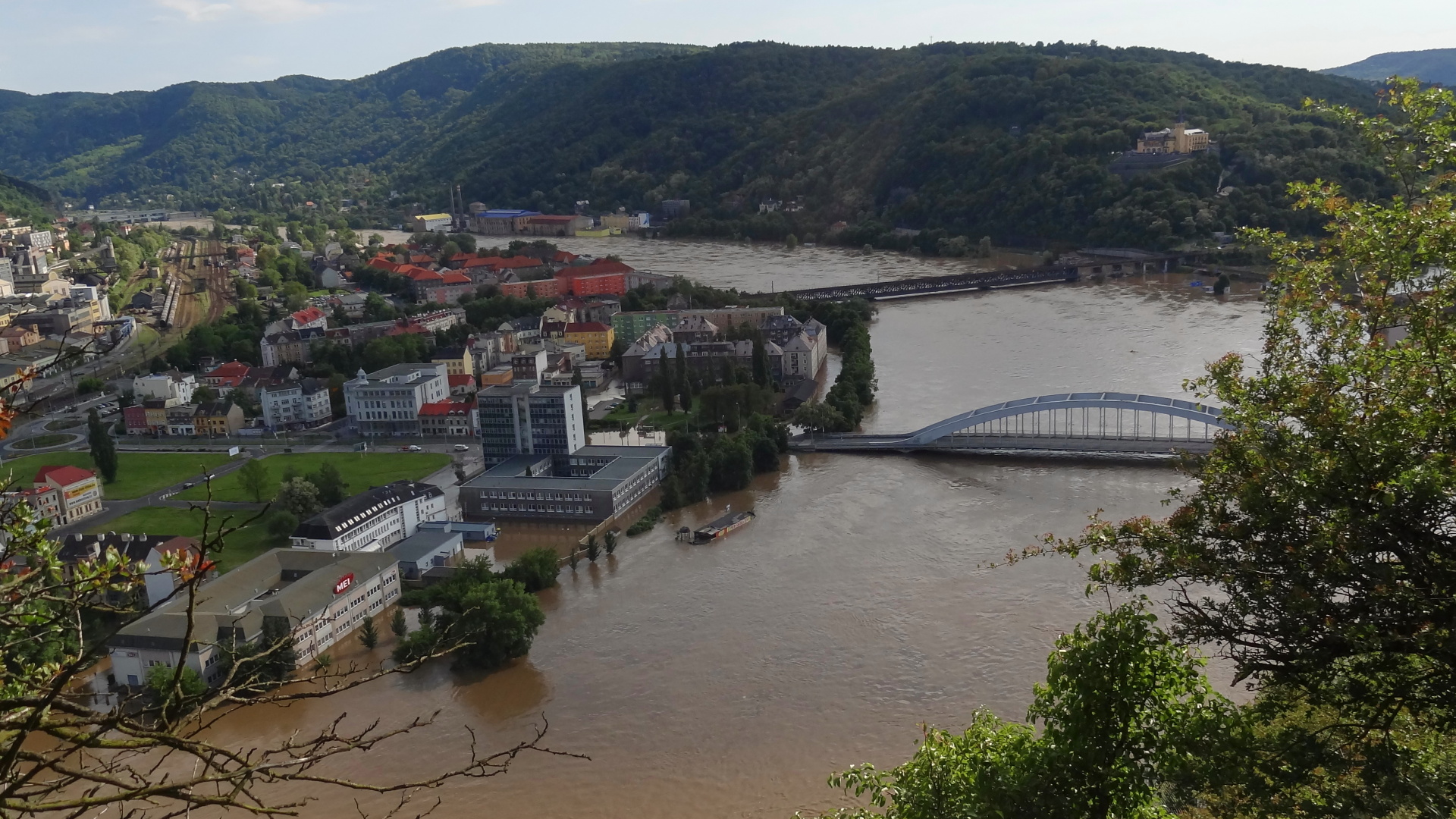 LAND4FLOOD calls and up-dates
All researchers from LAND4FLOOD participating countries can apply for the Short Term Scientific Mission (STSM) abroad. NEXT CALL WILL BE PUBLISHED IN MARCH 2020! If you are interested in a STSM, please contact our coordinator Barbara Warner (warner[at]arl-net.de).
---
Milan Gazdic (Serbia) spent three weeks at Escola Superior Agrária de Coimbra (Portugal) to investigate role of green infrastructure on water regulation within cities using the local case study. Gathered information will be used for the writing of the book chapter. Abstract Effectiveness of green areas and the impact of the spatial pattern on water infiltration within cities […]
---
Short Term Scientific Missions (STSMs) are integral part of LAND4FLOOD COST Action. We have supported more than 20 by now. See details here or watch the video of participants sharing their experiences.
---
Cygal Pellach (Israel) together with Prof. Esther van Zimmeren (University of Antwerp, Belgium) explored the role and process of amendments to statutory plans in flood risk management in Flanders. She carried out interviews with nine academics, national and local government officials during her stay.
---
Watch LAND4FLOOD video on Working with stakeholders in flood risk management: Who, how and why?
---
Arthur Schindelegger (Austria) visited Israel for conducting some field research in November 2019. Based at the Ministry of Agriculture in Tel Aviv he worked closely with Jenia Gutman, PhD and receiving additional support from Prof. Rachele Altermann (Technion, Haifa). As Israel is facing challenges in its flood management due to the rapid urban growth, Arthur […]
---
Lenka Slavíková (Czech Republic) visited Thomas Hartmann from the Wageningen University to finish the special issue for Environmental Hazards called Financial Schemes for Resilient Flood Recovery (to be published during 2020) focused on linkages among recovery financing (insurance, governmental aid, buy-outs) and vulnerability reduction. Editorial for this special issue was compiled. Join paper on paradoxes […]
---