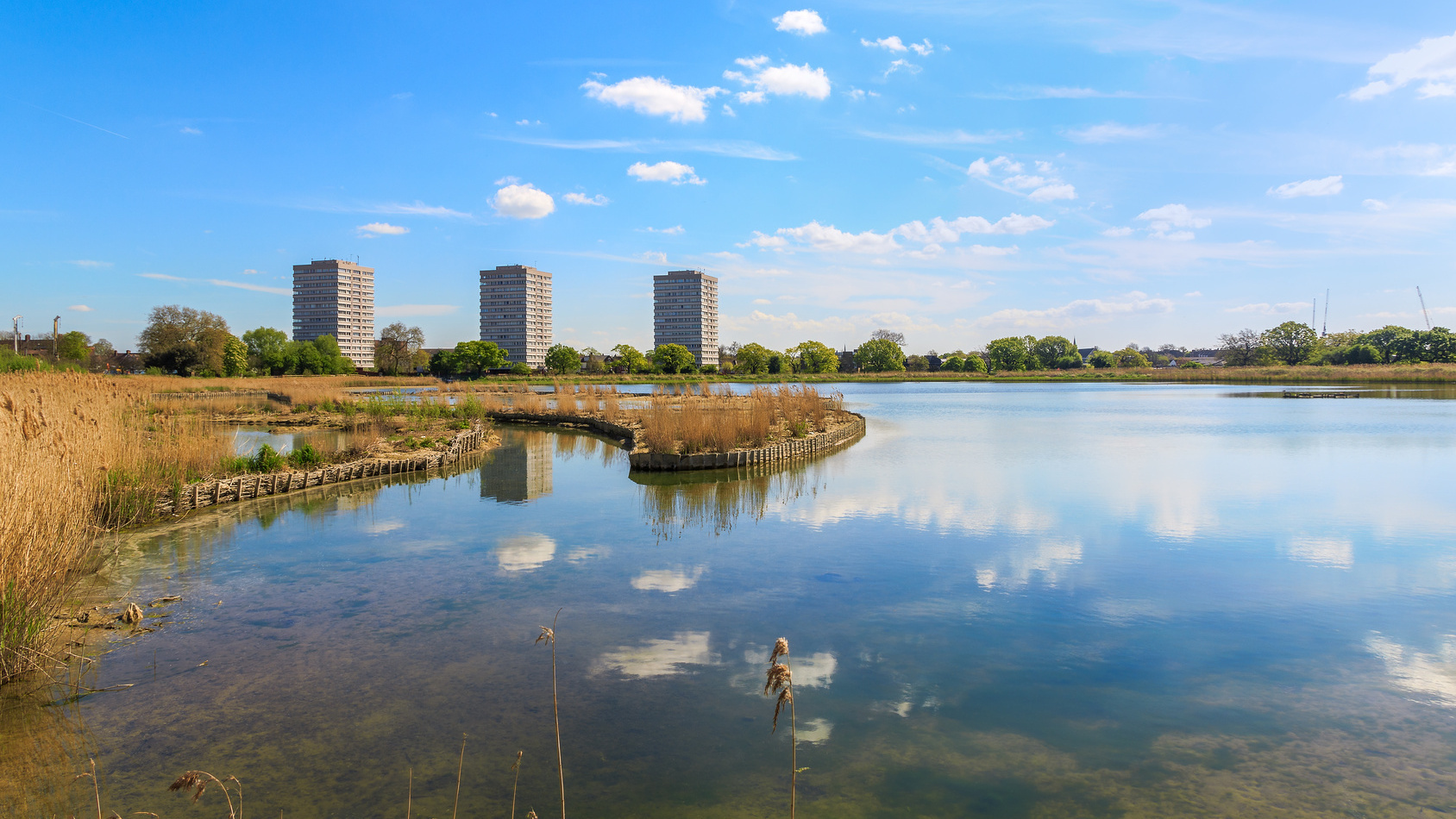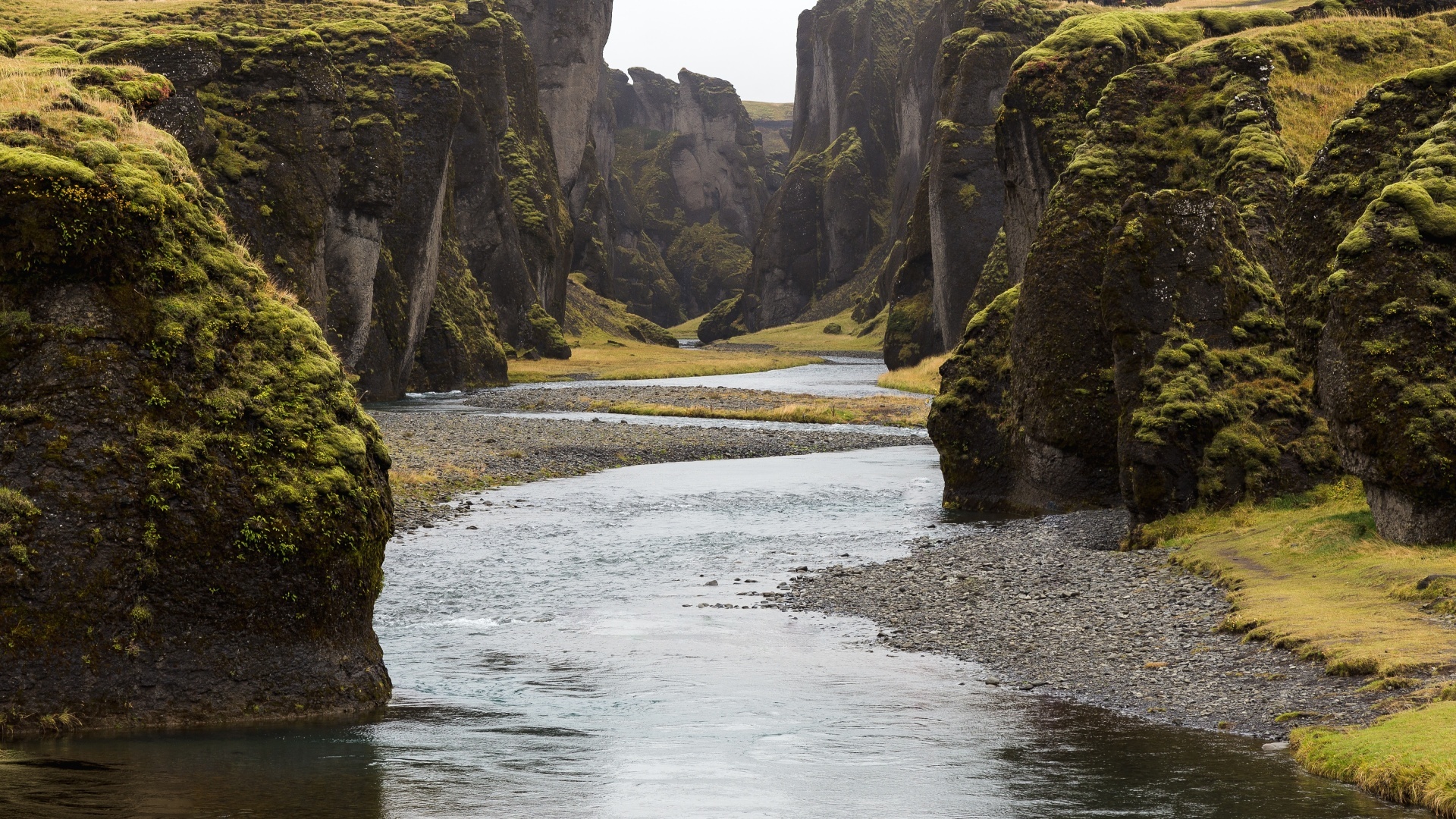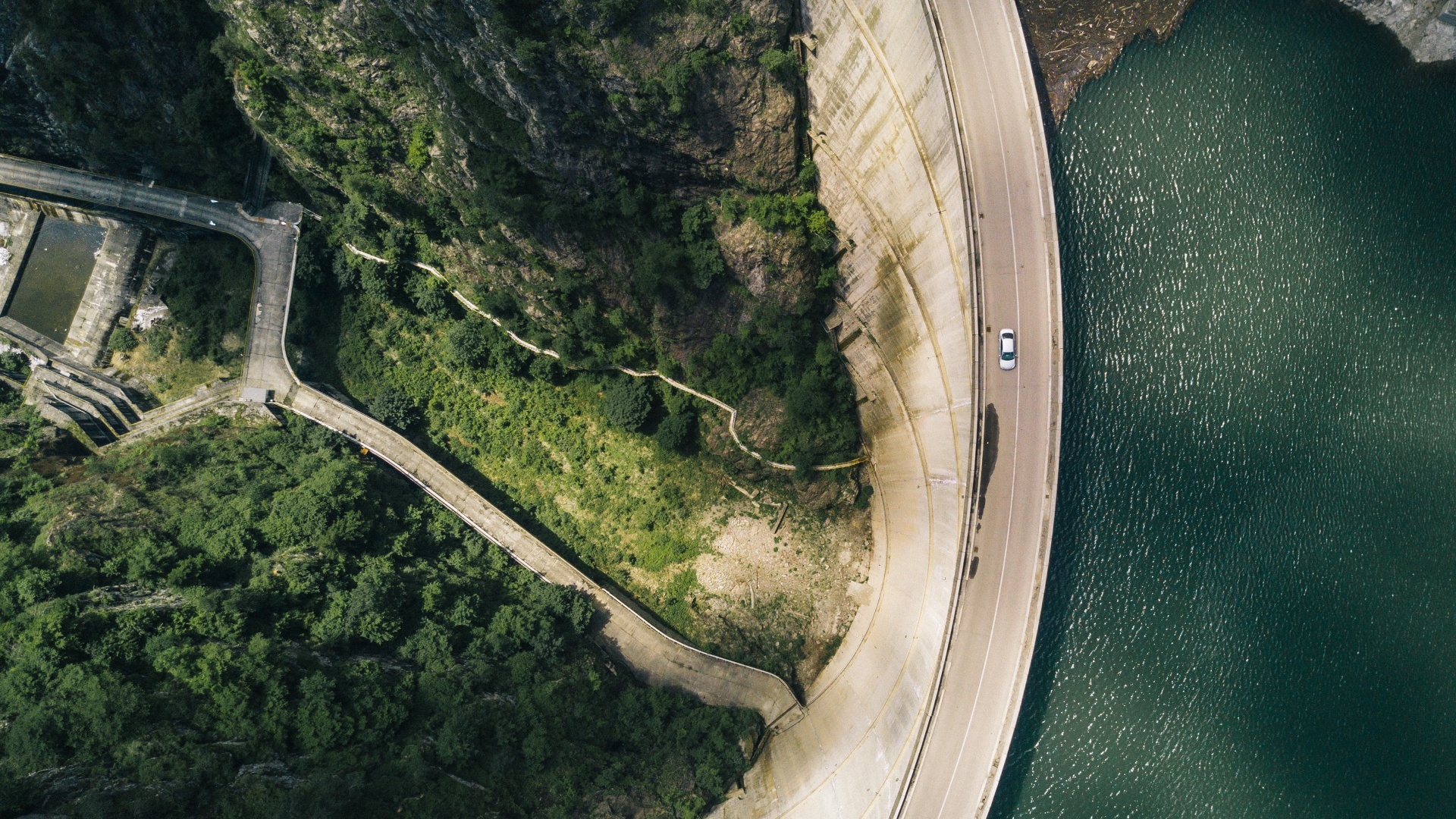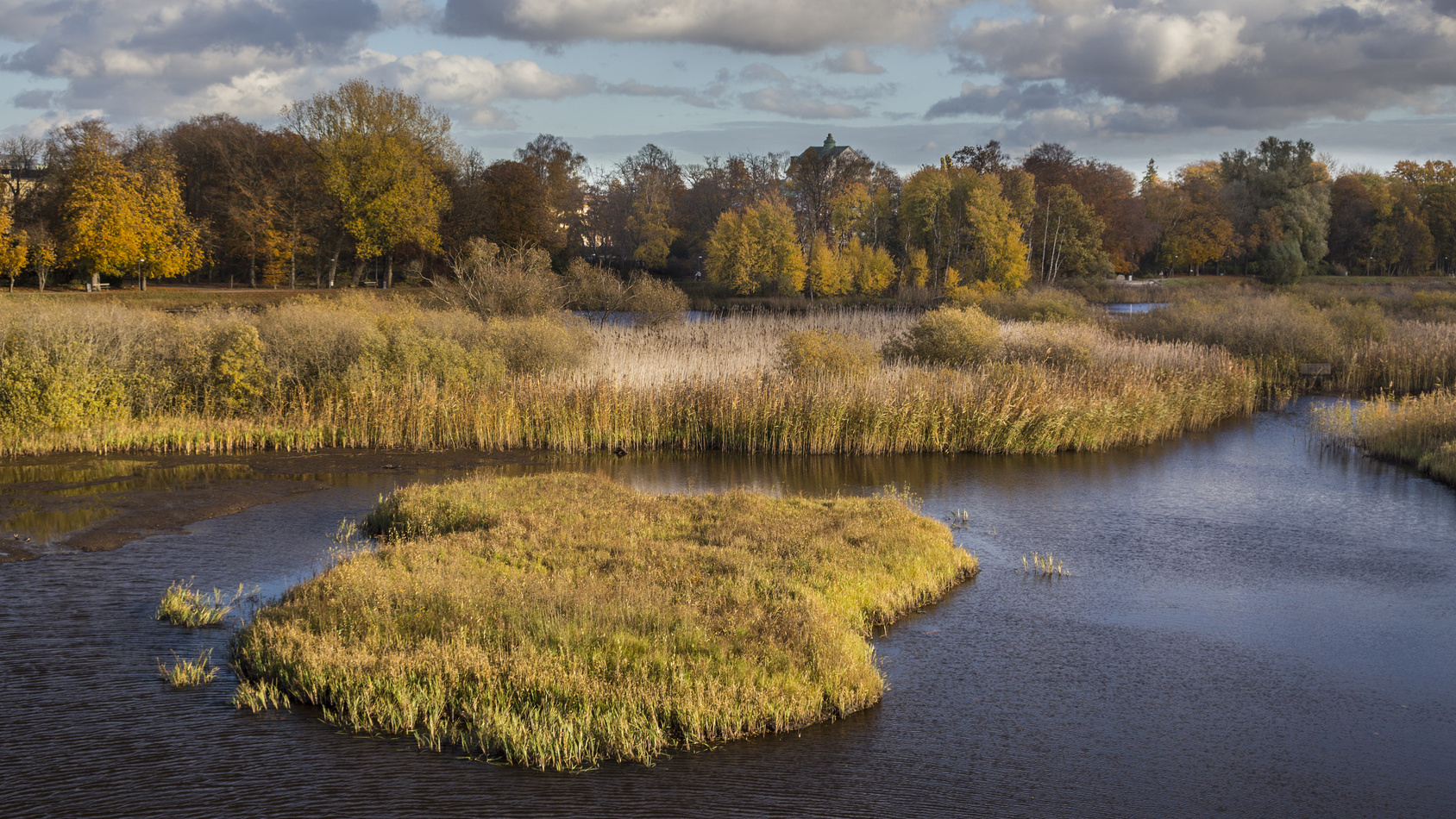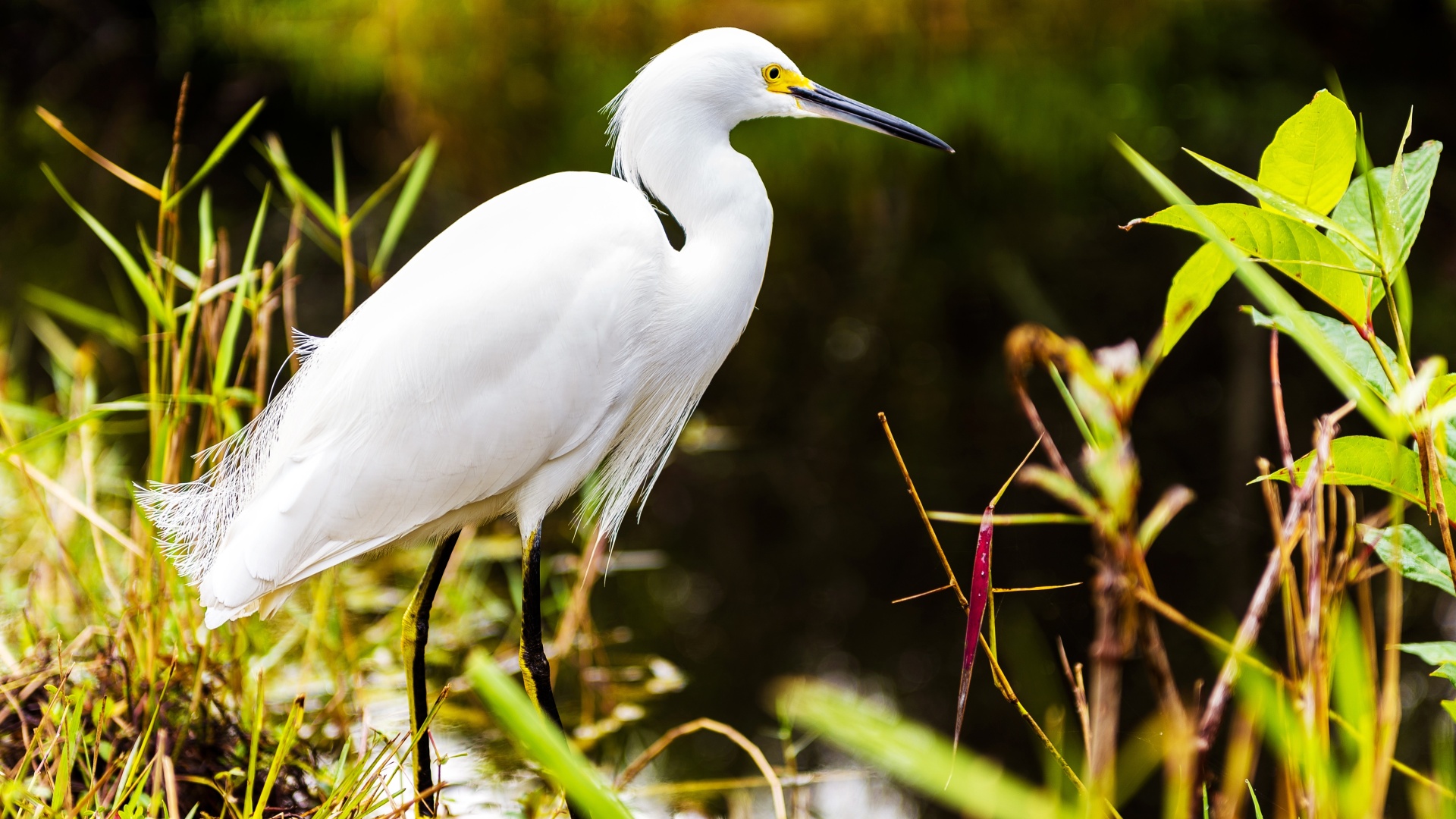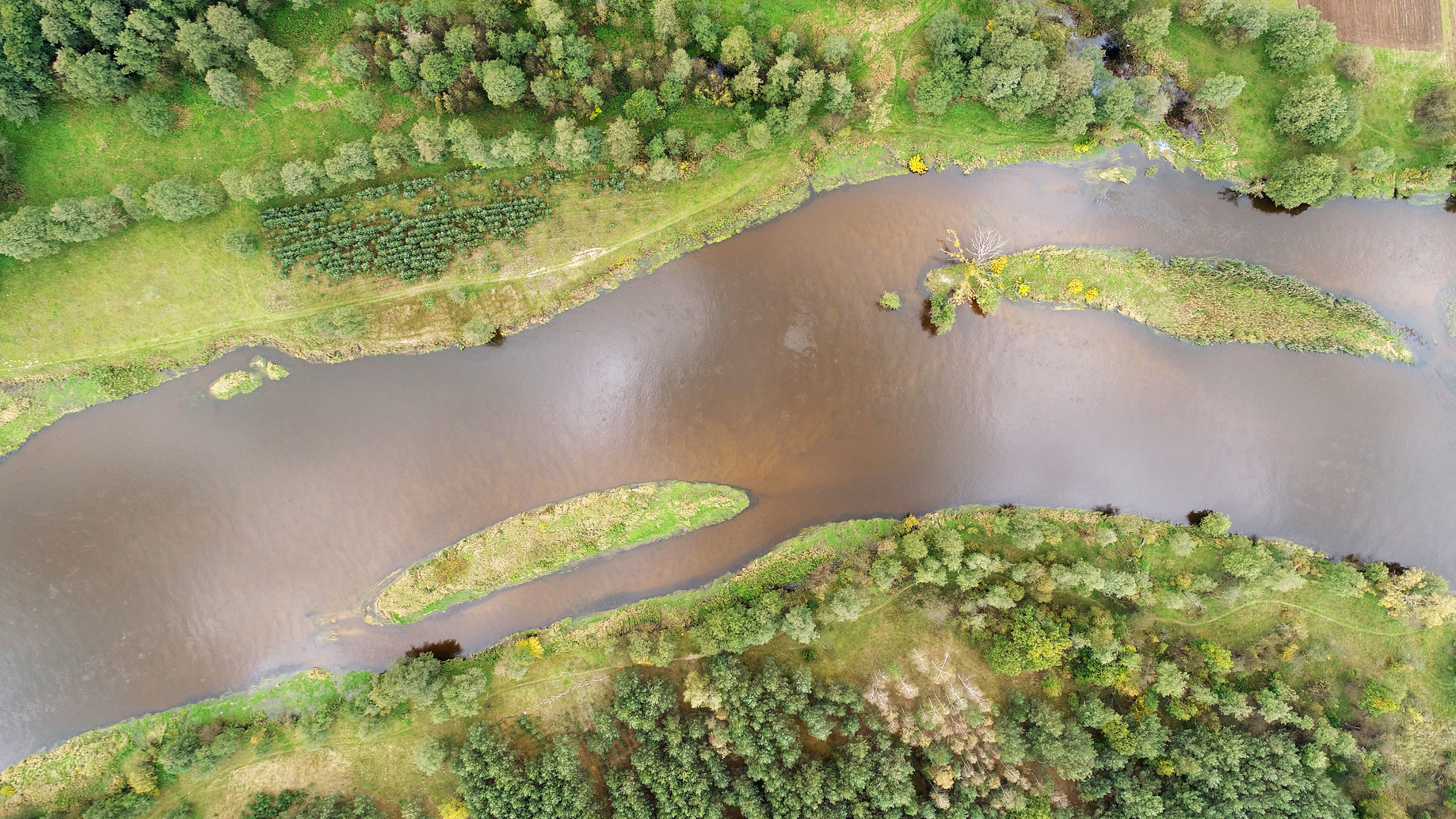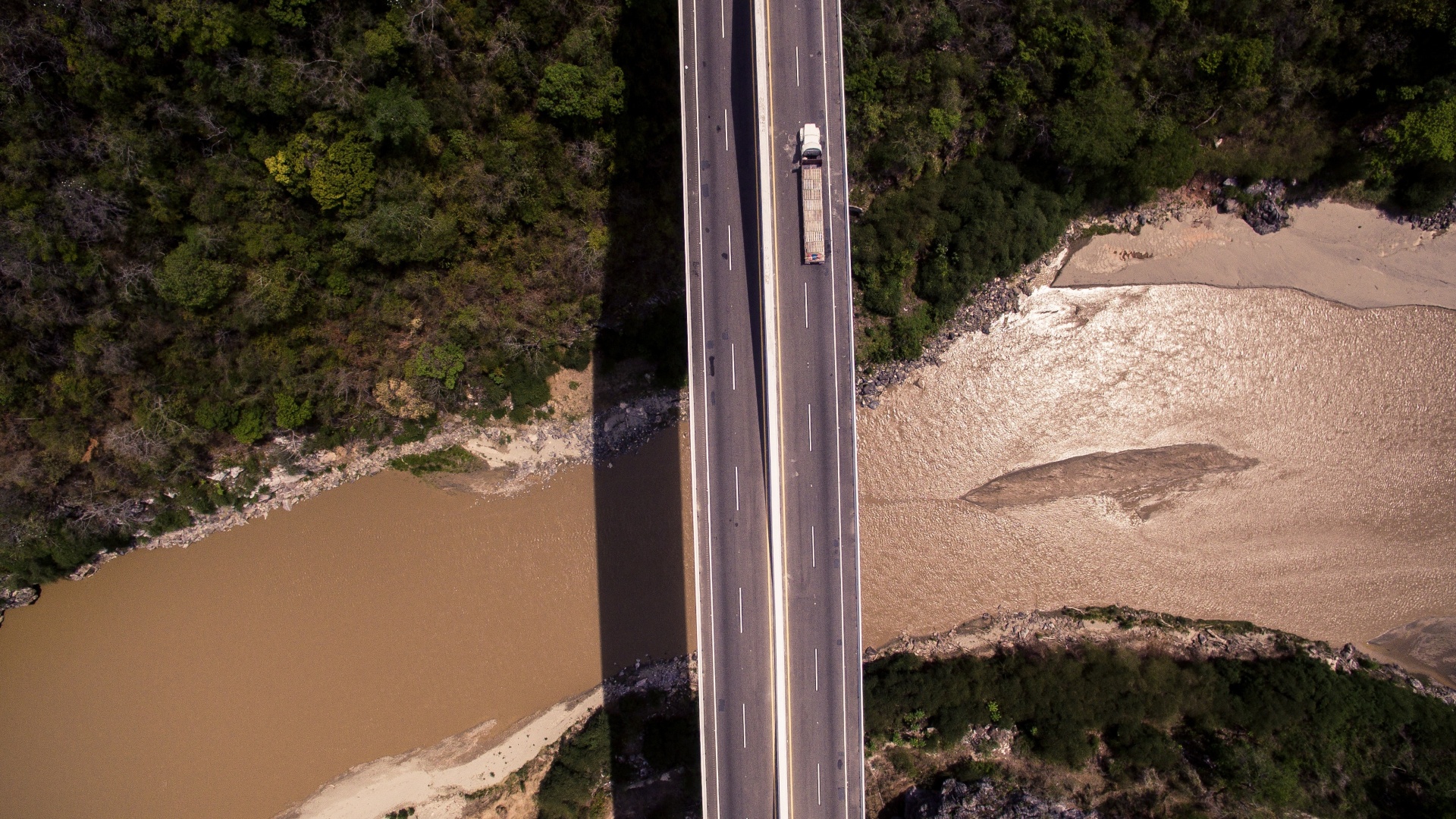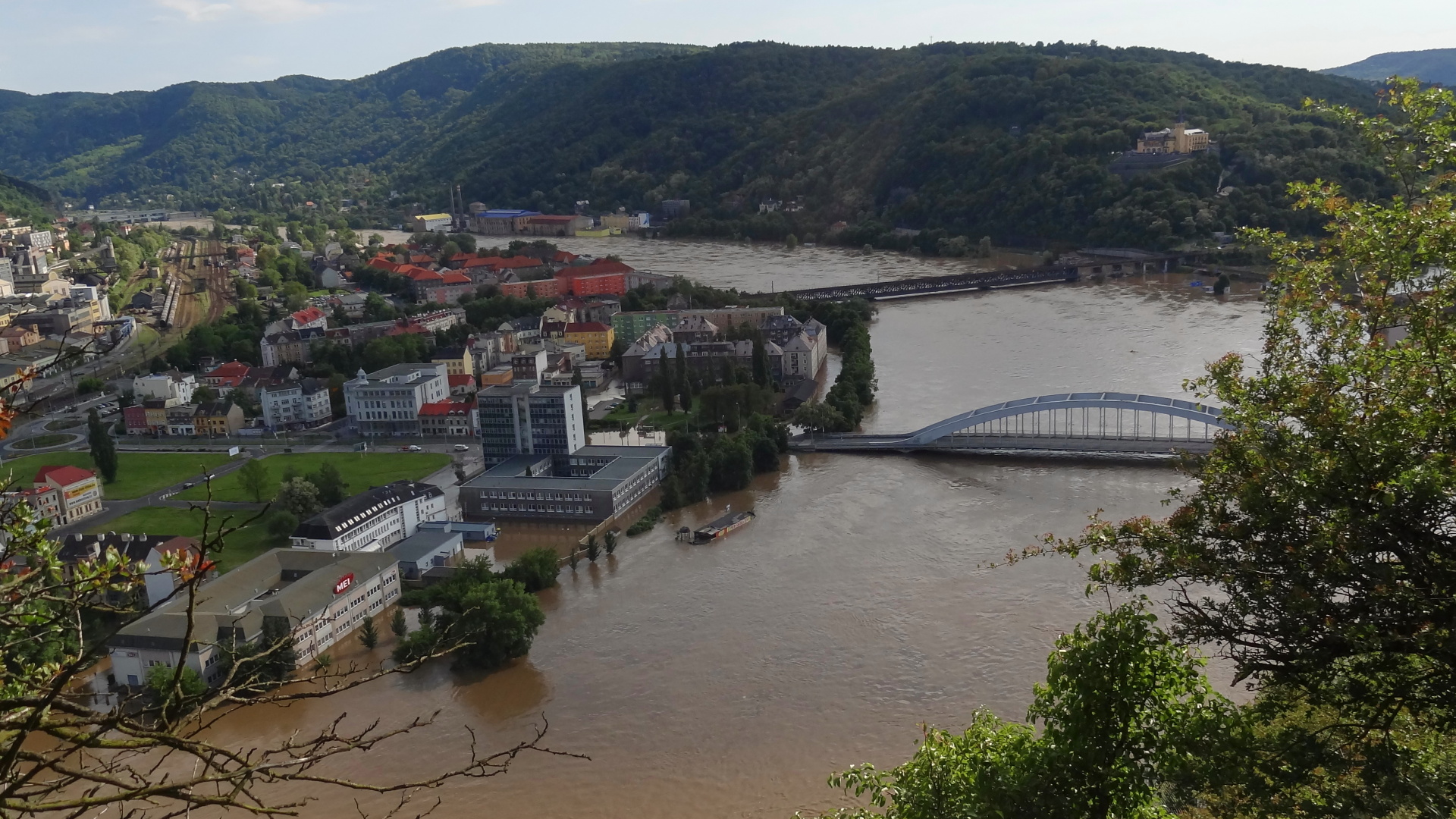 LAND4FLOOD calls and up-dates
All researchers from LAND4FLOOD participating countries can apply for the Short Term Scientific Mission (STSM) abroad. Calls for these missions will be regularly published. For detailed information see the CURRENT CALL (dead line 21st September 2018) If you are interested in a STSM, please contact our coordinator Barbara Warner (warner[at]arl-net.de).
---
Jan Macháč (Czech Republic) spent one month at the Wageningen university (the Netherlands) developing the experimental approach to flood protection using negotiation between upstream and downstream actors. The preliminary design of the experiment was supervised by Thomas Hartmann. Output: Abstract for the international conference Empowering Hydro-diplomacy (Hague, October 2018) was submitted based on the literature […]
---
Watch the LAND4FLOOD video with interviews! Why is it important to address land management together with flood risk management? What is the value added of the COST Action in this matter? Why is LAND4FLOOD special? Watch also our second Riga meeting video!
---
More than 60 people from 34 COST member countries, Australia and United States attended second large LAND4FLOOD meeting in Riga (Latvia). We are happy that group is growing, cooperating and enjoying time altogether.  In Riga, we hosted three guest speakers: Todd S. Bridges (U. S. Army Corp of Engineers), Anita Bergstedt (County Administration of Västra […]
---
LAND4FLOOD Policy Brief Developed at the Prague workshop has just been published by IWRA under 1/2018. Title: How Private Land Matters in Flood Risk Management? (available here) Key policy messages to be shared around: • Flood water can be stored in the catchment, upstream of cities, or in the cities themselves. • In all three areas, […]
---
First Special Issue of the COST Action LAND4FLOOD has been published in the Journal of Flood Risk Management 11/1 (March 2018)! (here) Content: Hartmann, T., Jílková, J., Schanze, J.: Land for flood risk management: A catchment‐wide and cross‐disciplinary perspective. DOI: 10.1111/jfr3.12344 (available here). Bornschein, A., Pohl, R.: Land use influence on flood routing and retention from the […]
---
Aleksa Lipovac (Serbia) visited the Reykjavik University (Iceland) to continue in the research on natural water retention measure potential started by Alexandra. He cooperated with David C. Finger and Guðmundur Halldórsson, member of The Soil Conservation Service of Iceland. Output: Paper on  Flood Retention on Private Land in Iceland will be presented at EGU 2018 in Vienna
---