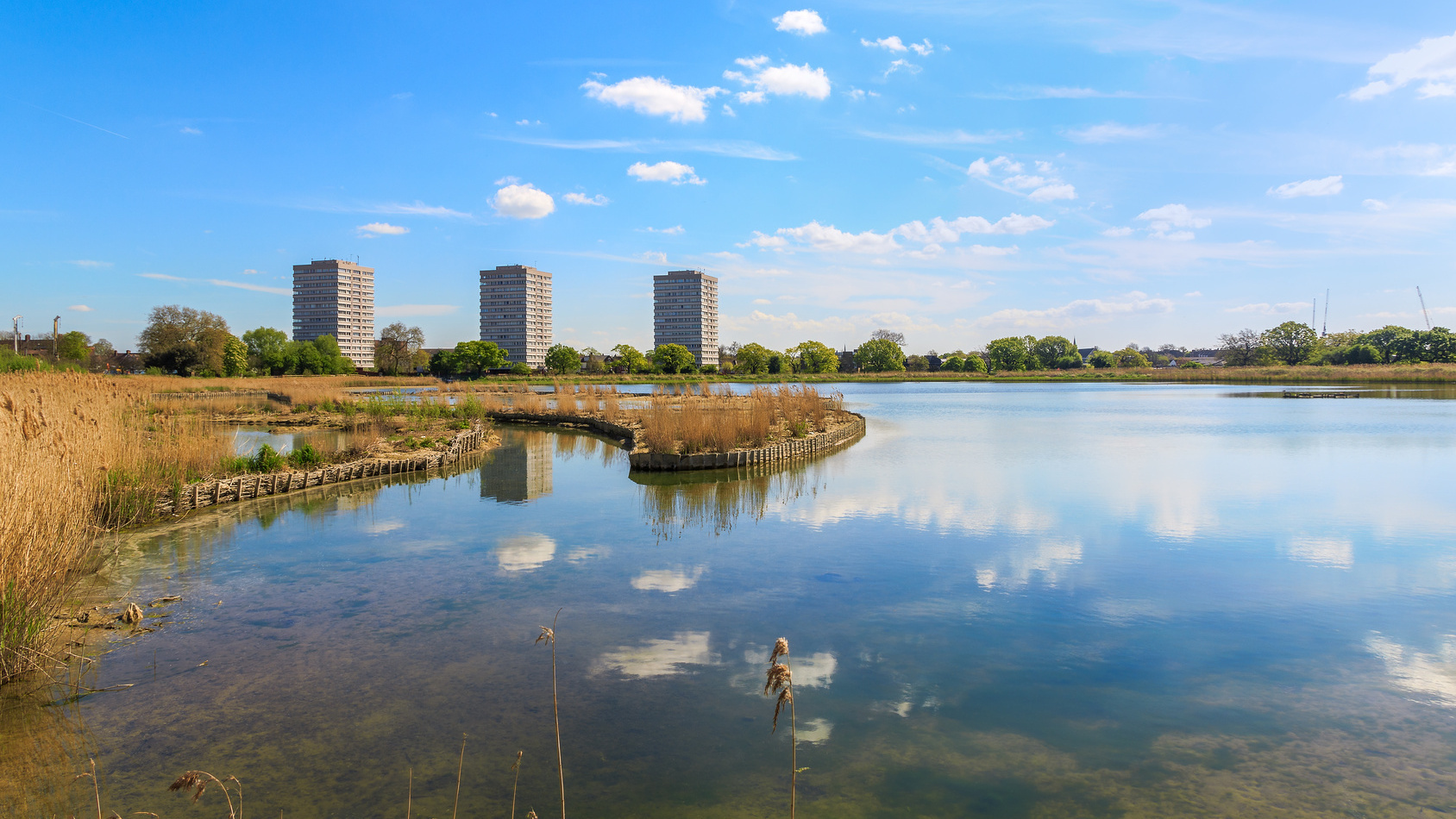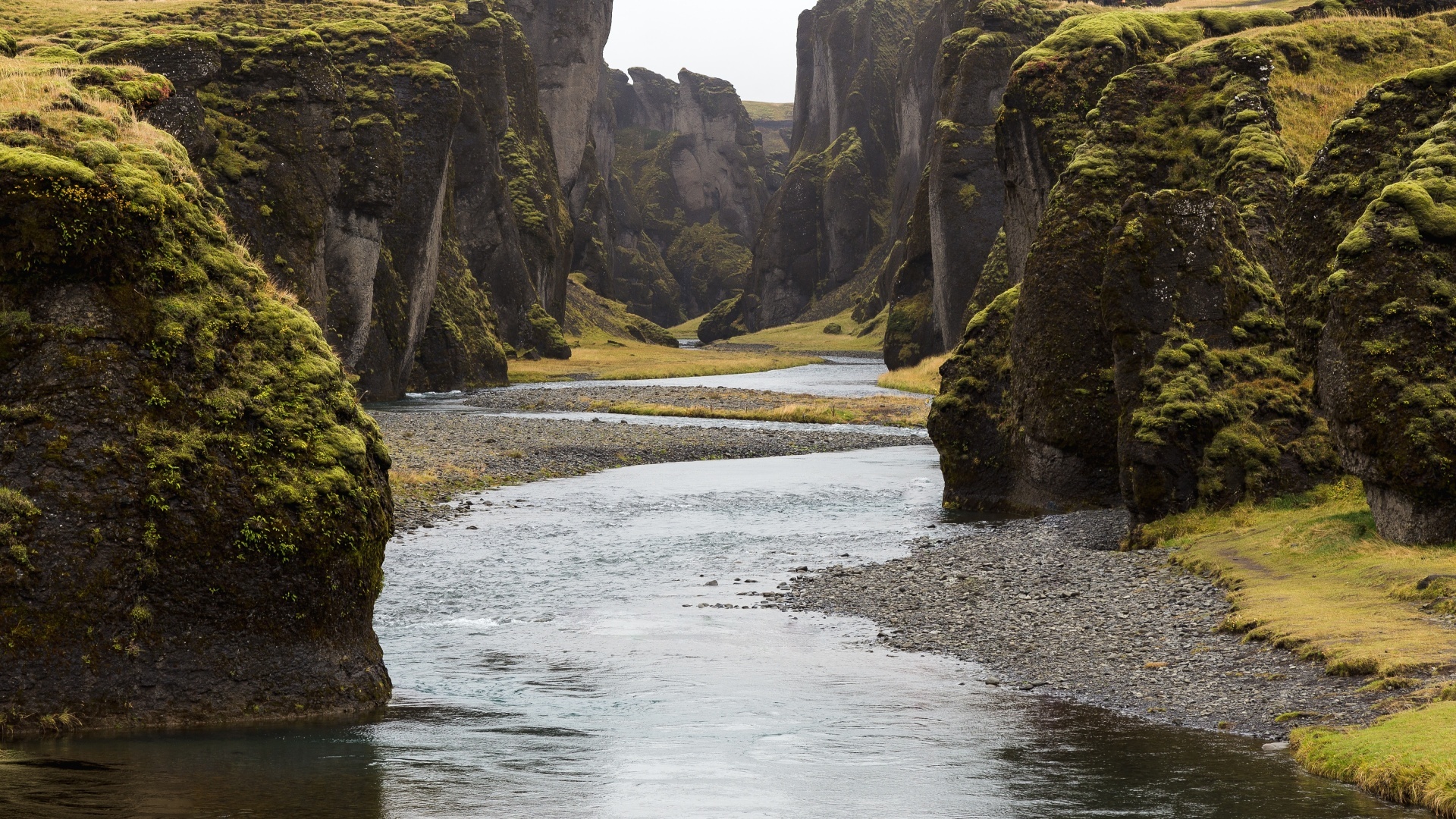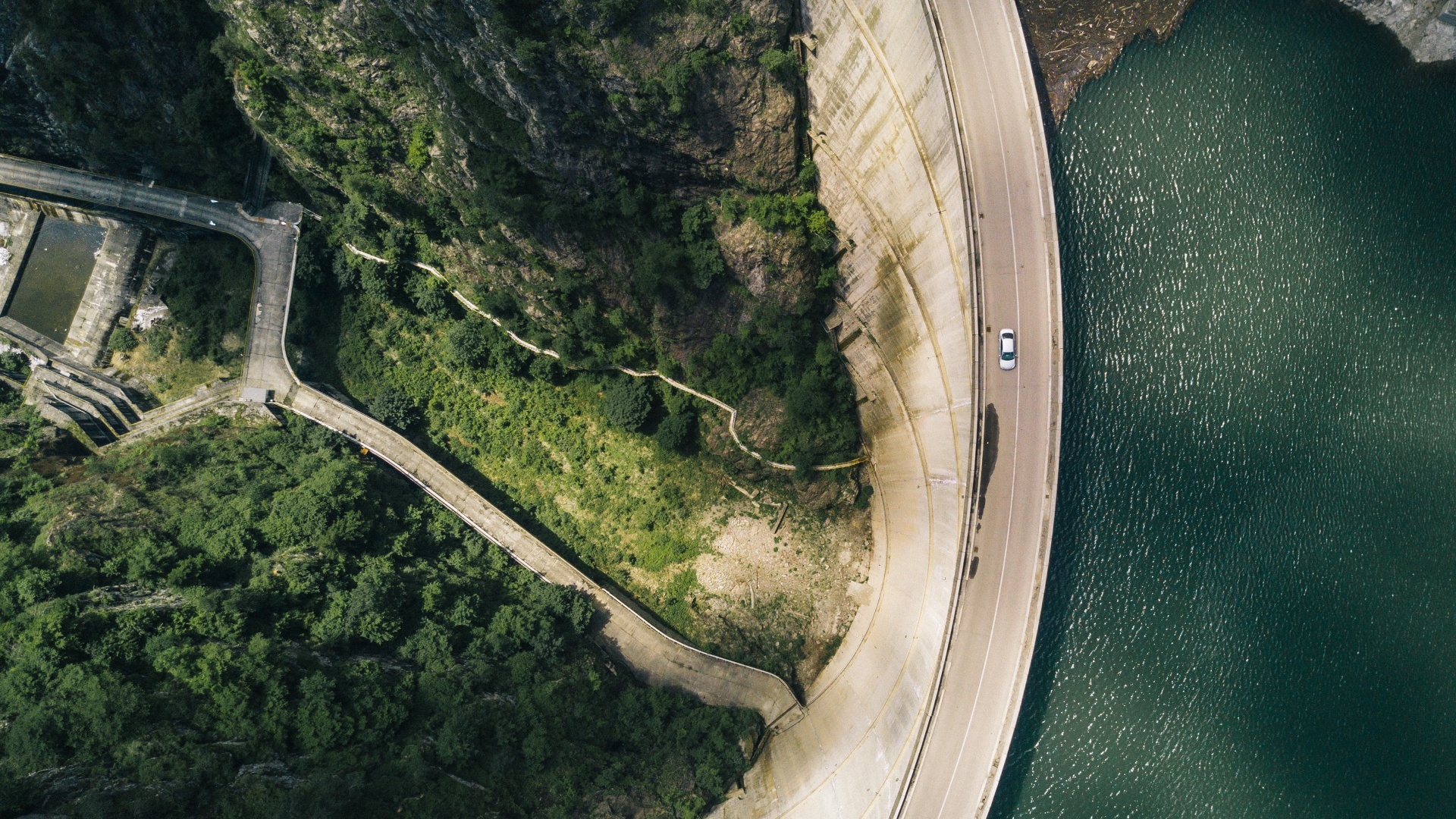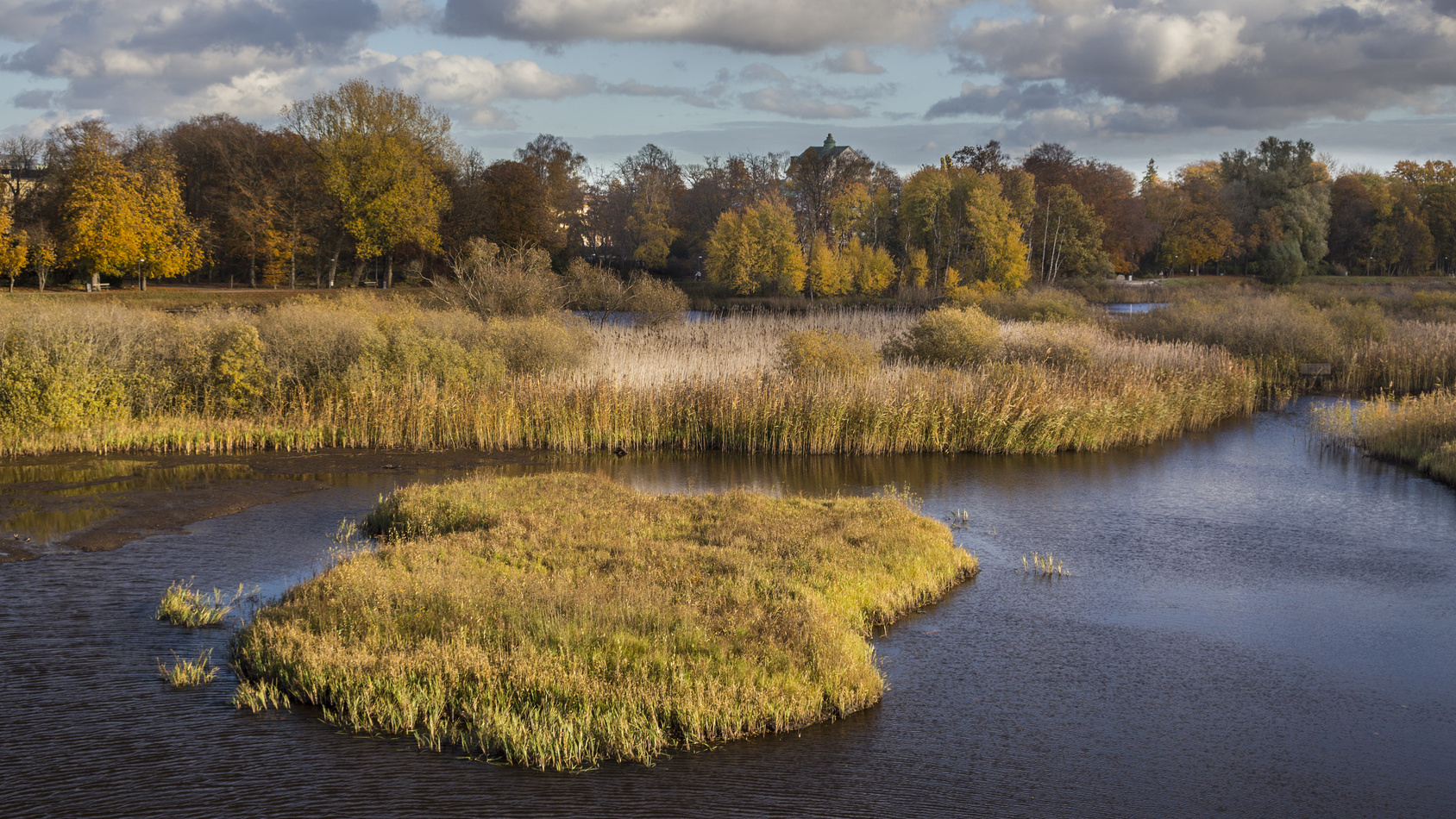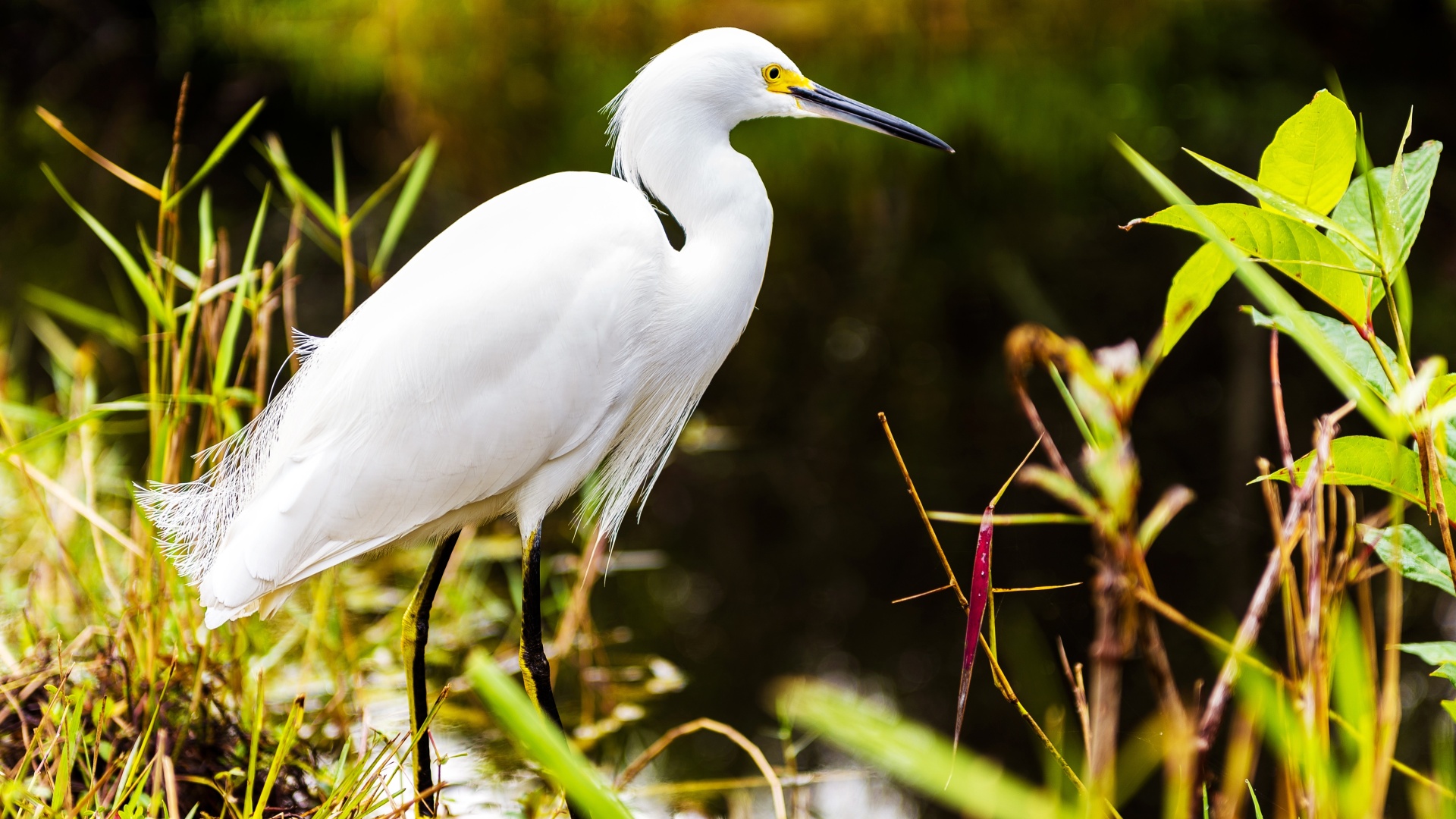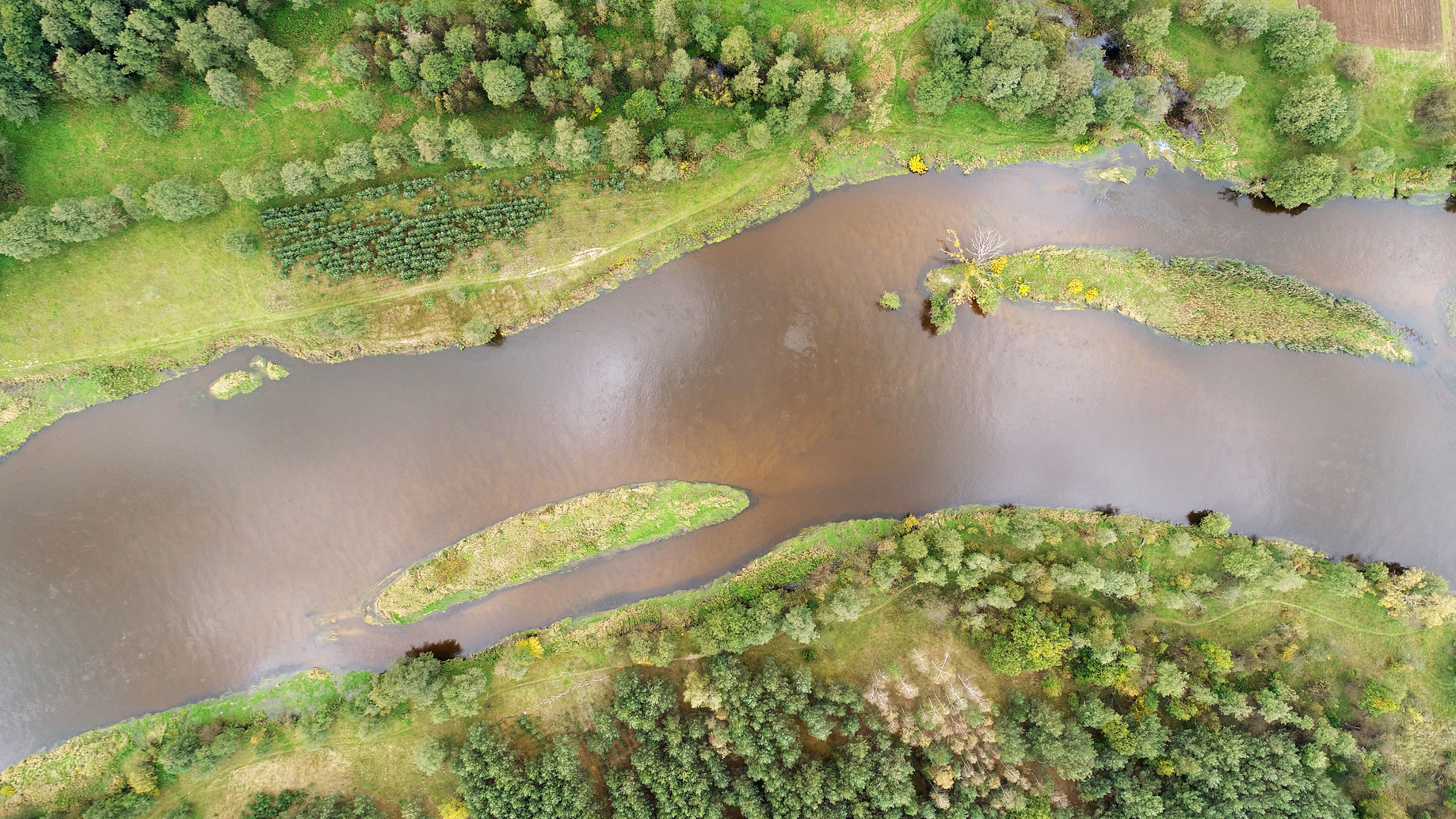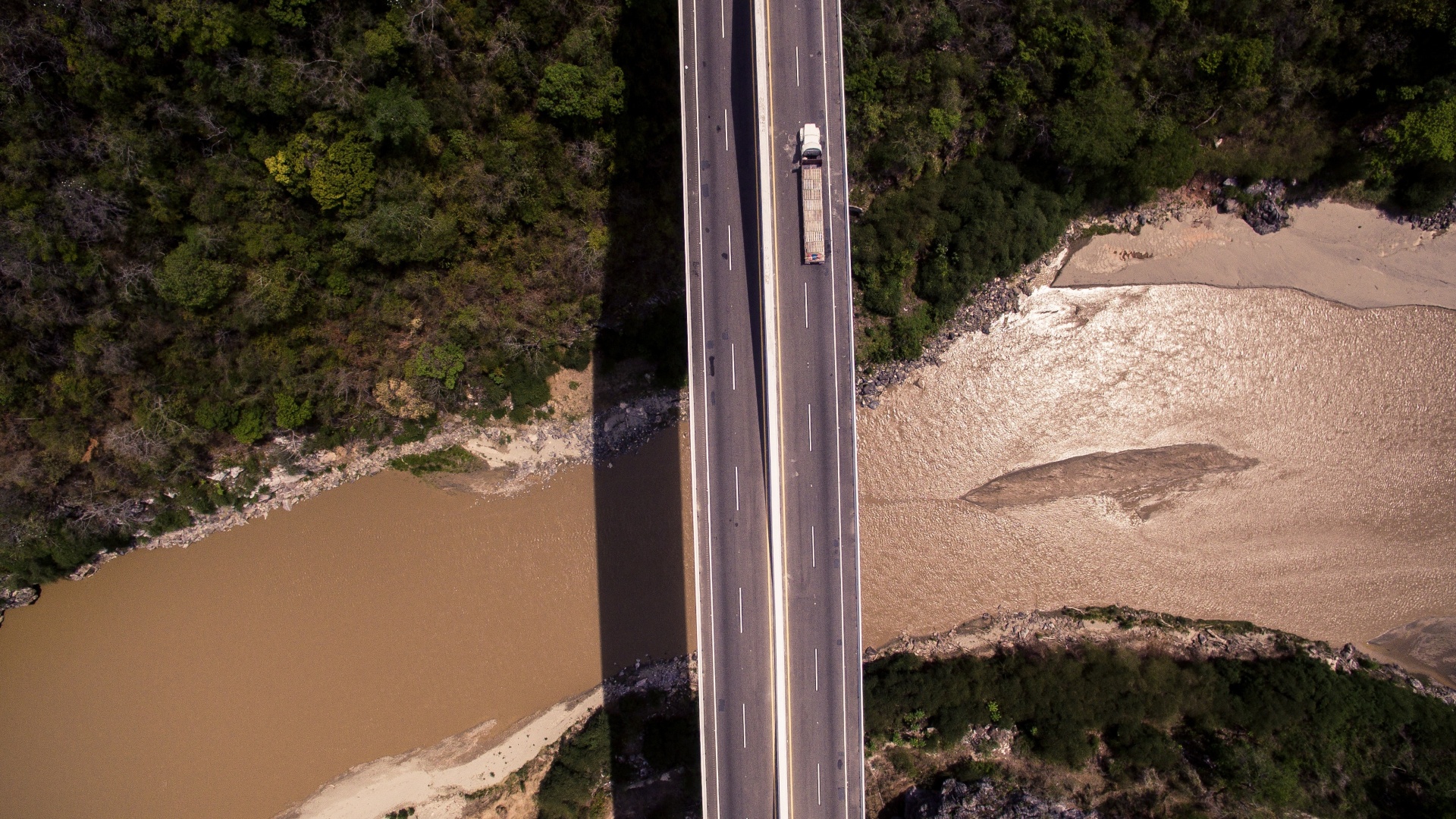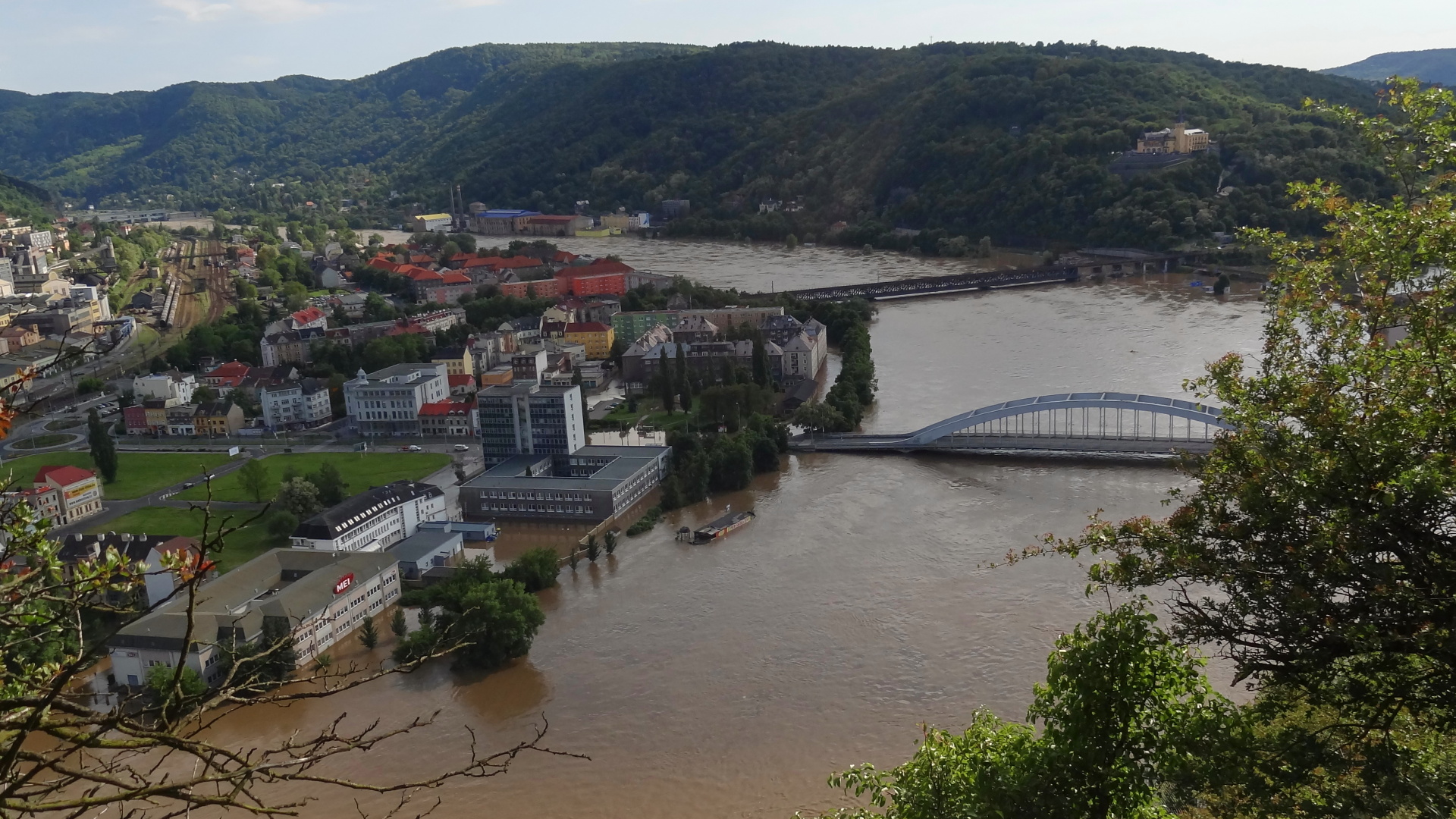 LAND4FLOOD calls and up-dates
All researchers from LAND4FLOOD participating countries can apply for the Short Term Scientific Mission (STSM) abroad. NEW STSM CALL IS OPENED! The collection deadline for applications is 27 May 2021. If you are interested in a STSM, please contact our coordinator Barbara Warner (warner[at]arl-net.de).
---
Title: Taking land seriously in spatial flood risk management Key policy messages: – Stop financing measures! Focus on the governance of private land for flood risk management. – Focus on private land! Flood risk management today leans too much on publicly owned land. – Take time! Getting landowners on board is a long process.
---
Title: Paradoxes of financial schemes for resilient flood recovery of households Abstract Flood resilience (resilient flood risk management), which has been repeatedly demanded, can be achieved through the phases of the risk management cycle. There is a vast body of literature on adaptation, disaster risk reduction measures, and effectiveness of prevention, seen through the lens of […]
---
Title: Short-Term of Tillage on Soil and the Hydrological Response within a Fig (Ficus Carica) Orchard in Croatia Abstract Tillage is well known to have impacts on soil properties and hydrological responses. This work aims to study the short-term impacts of tillage (0–3 months) on soil and hydrological responses in fig orchards located in Croatia. […]
---
Title: River flooding risk prevention: A cooperative game theory approach Abstract Socio-economic development combined with changing hydrological factors represents a challenge for extending flood protection. In particular, land owners should be encouraged to use their land in a way that improves its water retention capacity. However, problems of fairness may arise because a landowner can benefit […]
---
An achievement of the Czech funded side-project focused on flood risk management in Nepal. The overall Land4Flood project aims to improve the organization of natural flood retention measures using systemic approach, including nature-based, technical, organizational and socioeconomic aspects of flood risk management at private land. The side-project in Nepal aims at building a communication platform […]
---
3 Novemeber 2020 The virtual training event brought together 17 people from eight countries to: a) learn about flood games and experiments, b) play pilot version of the role-board game focused on conflicts between upstream and downstream communities. The flood game shows how one player's decision can impact other cities in the catchment. The main […]
---