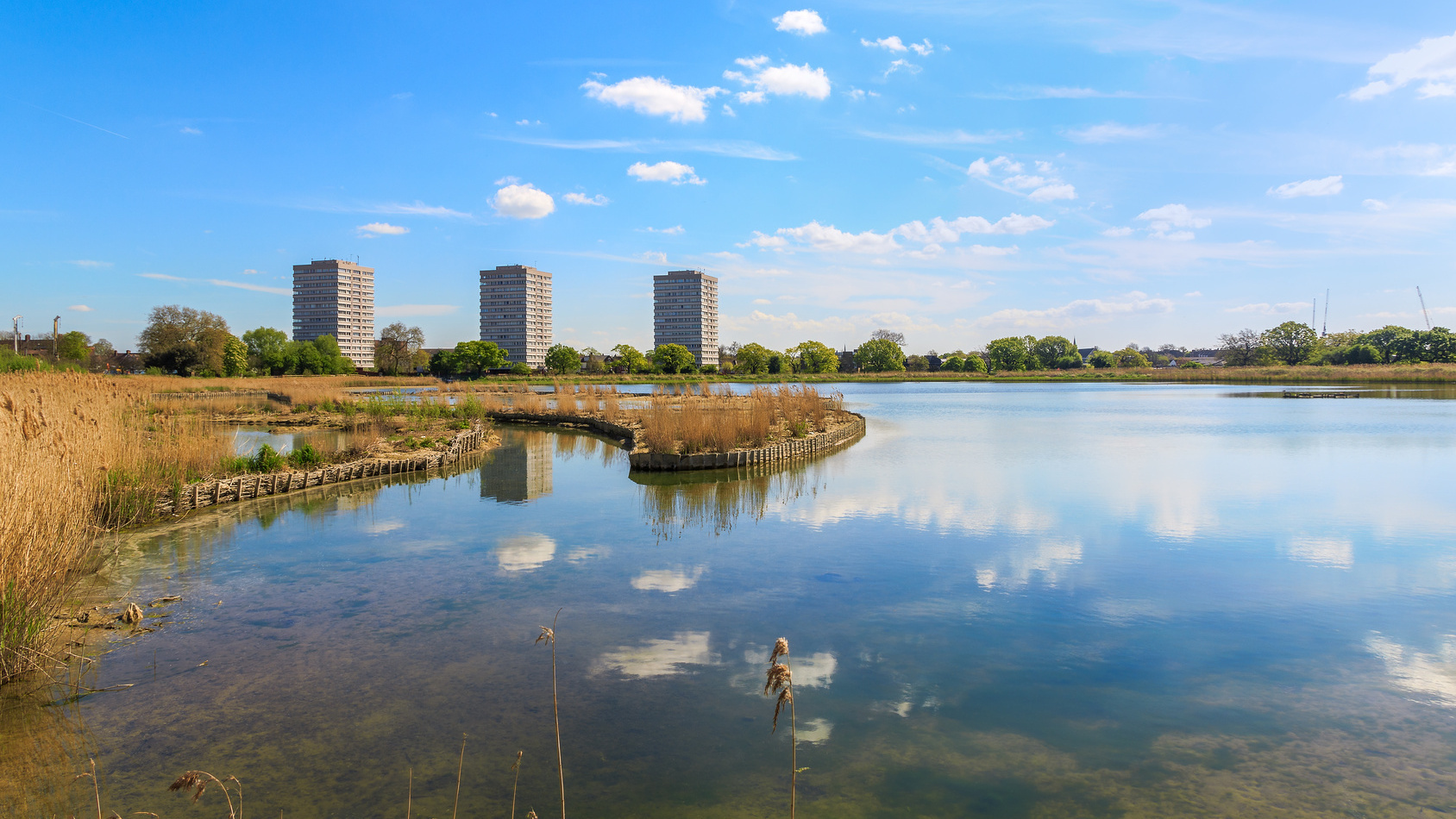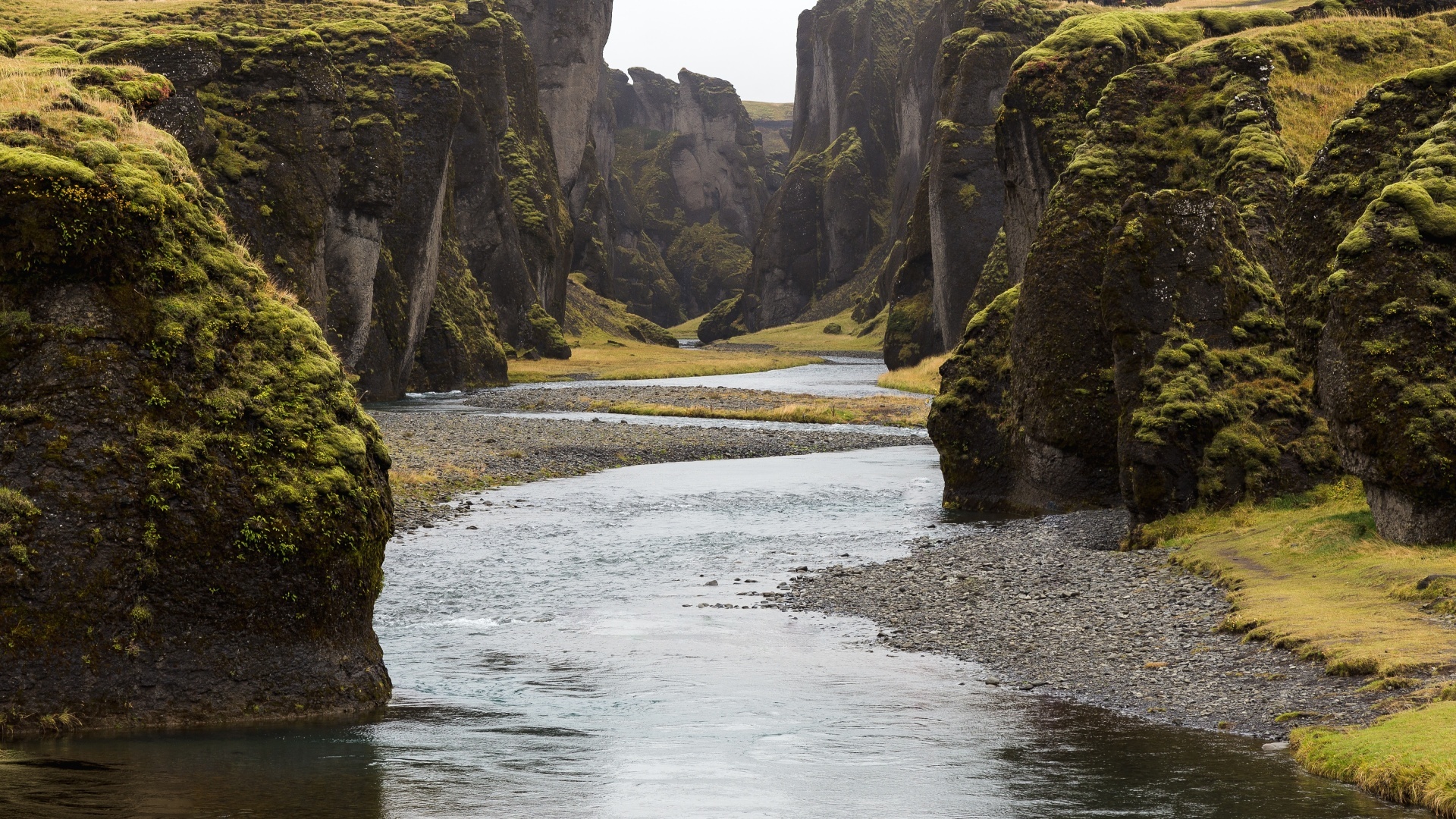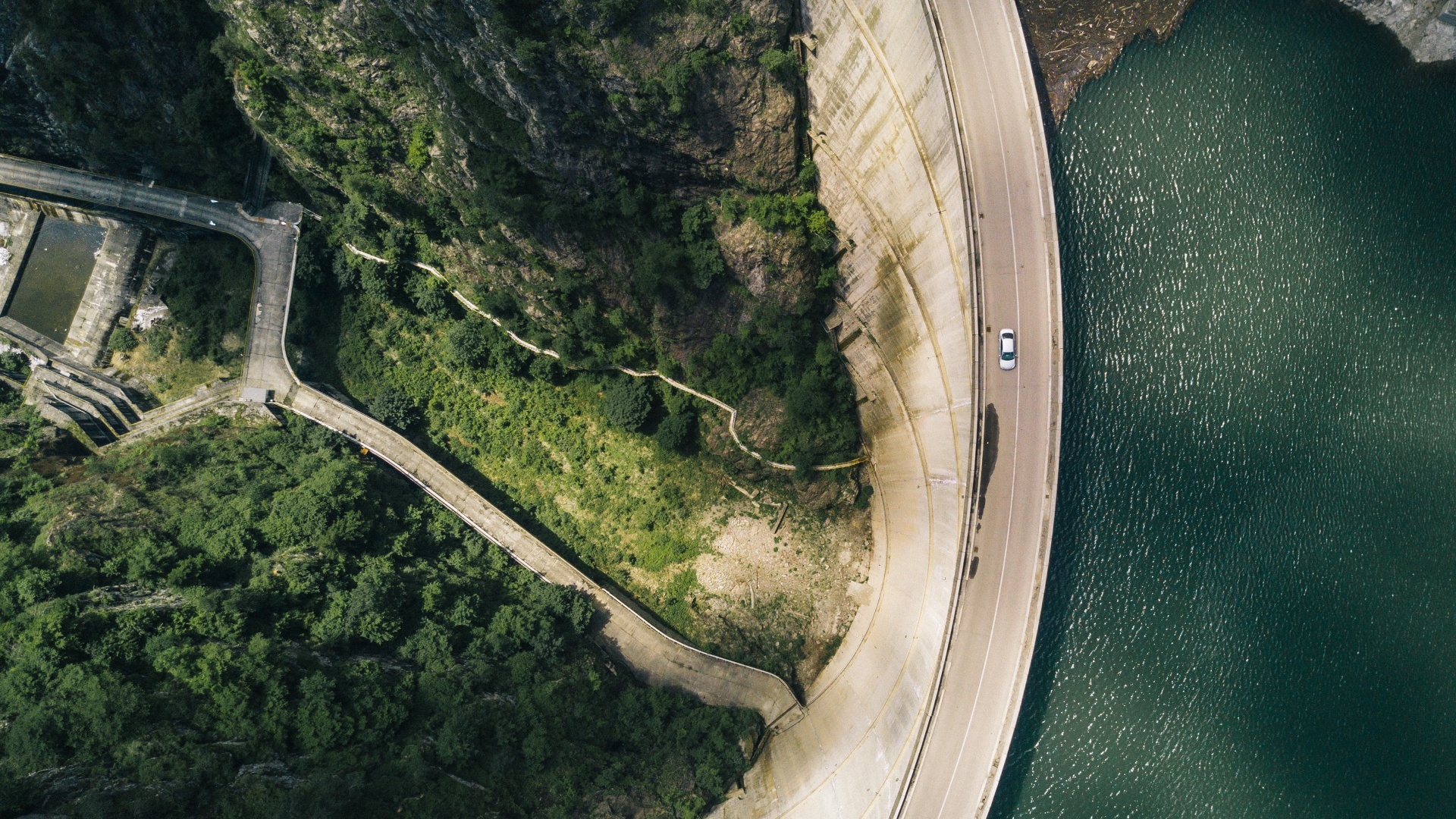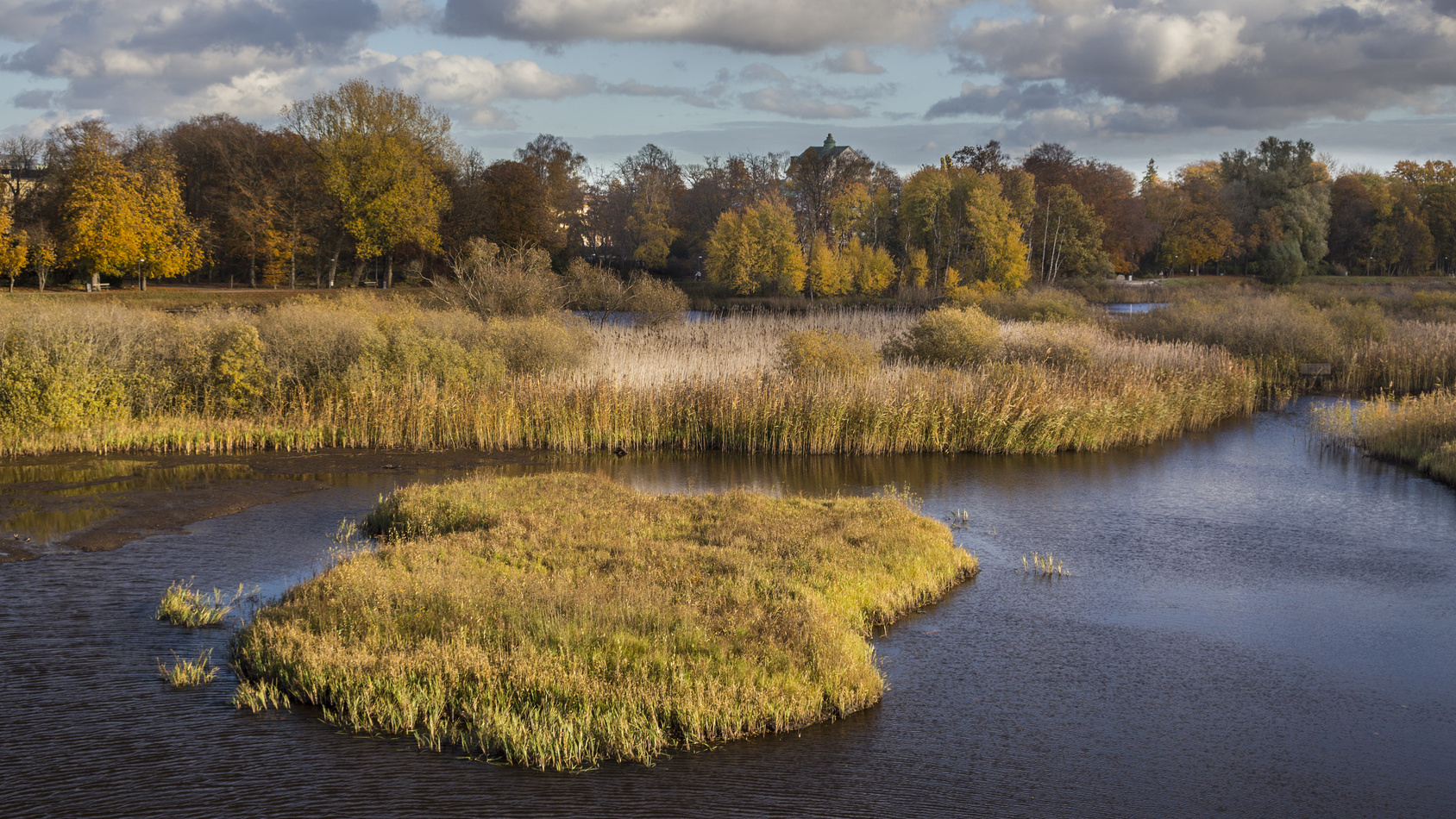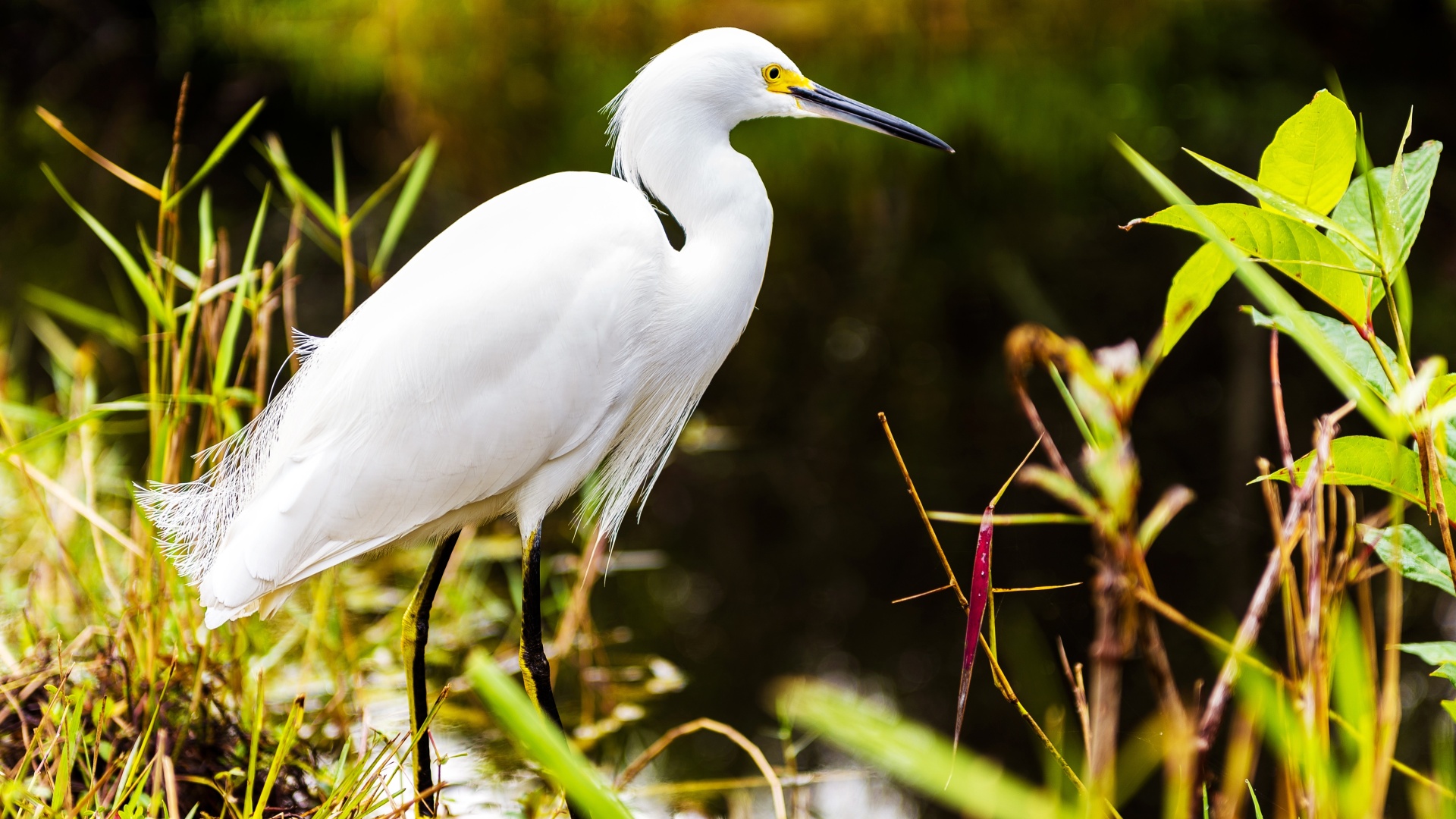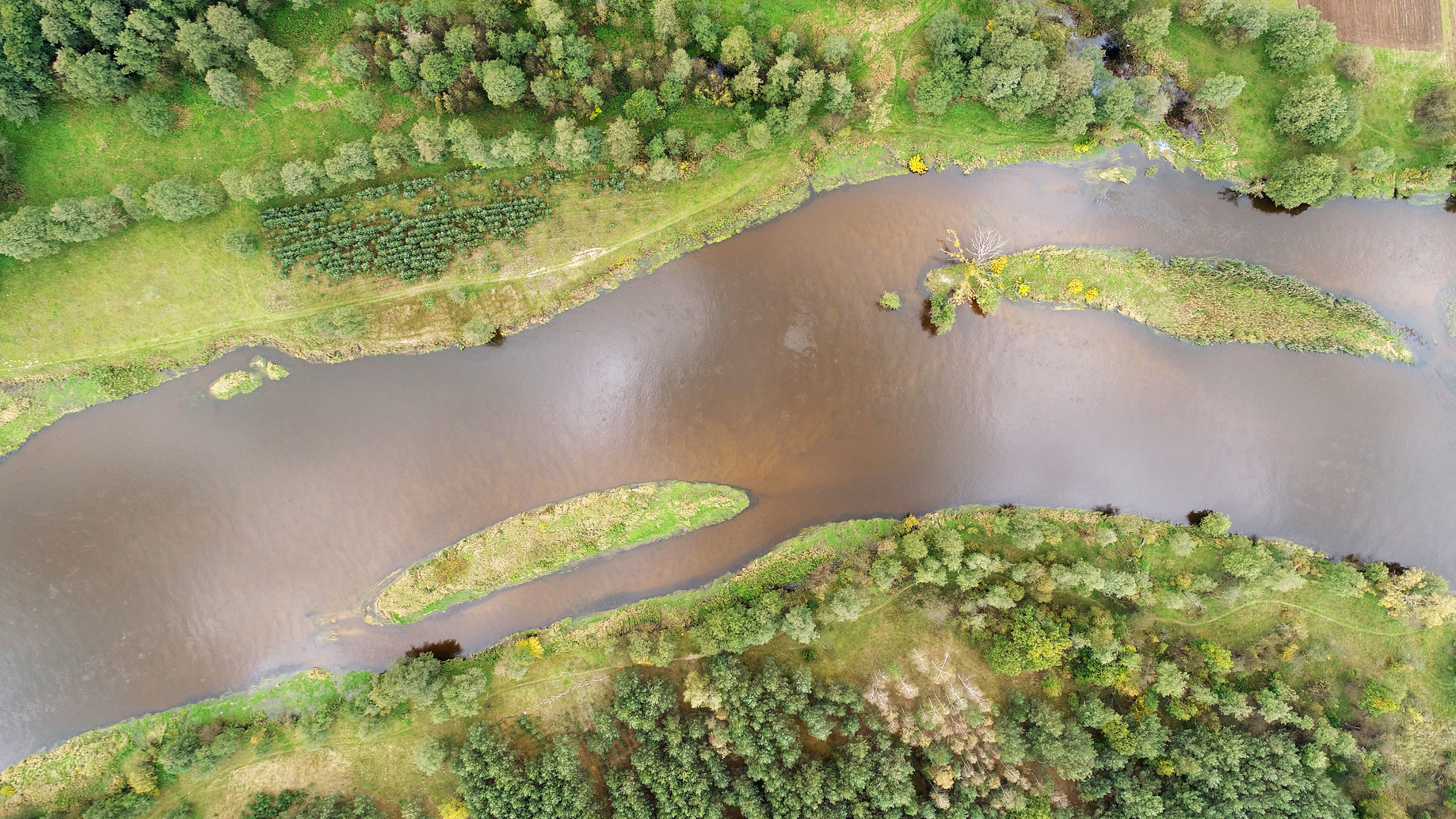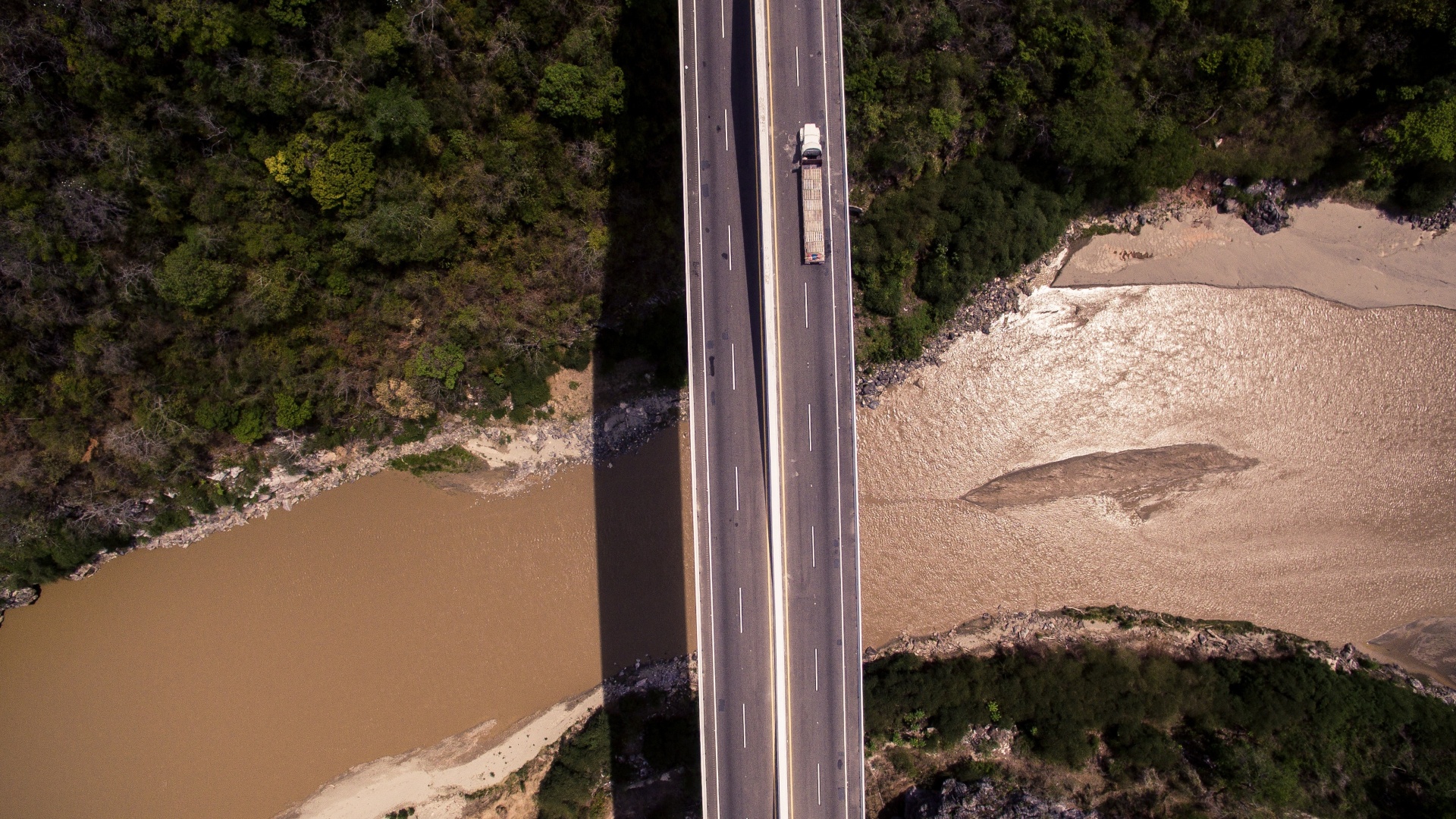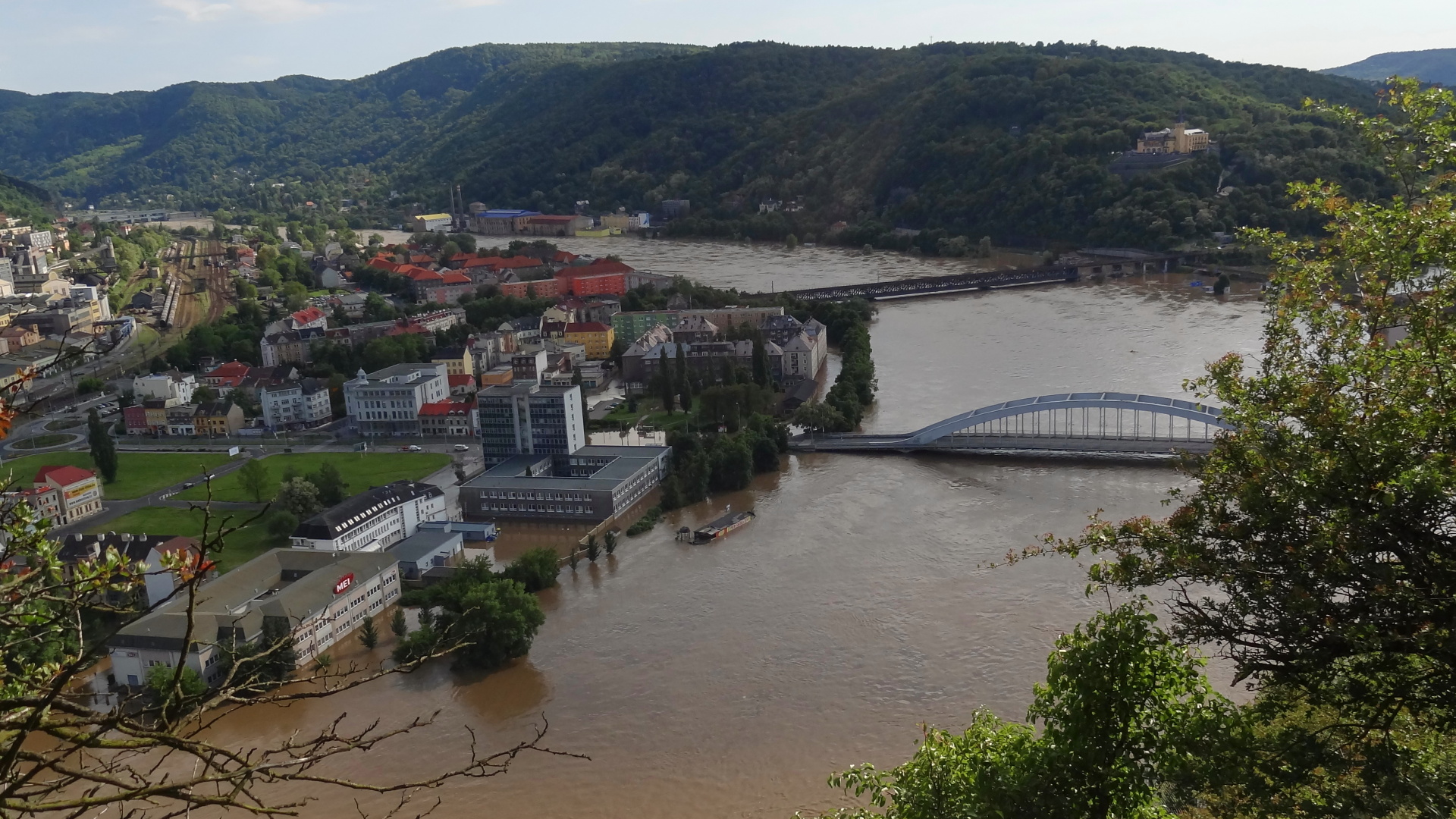 LAND4FLOOD calls and up-dates
All researchers from LAND4FLOOD participating countries can apply for the Short Term Scientific Mission (STSM) abroad. NEXT CALL WILL BE PUBLISHED IN MARCH 2020! If you are interested in a STSM, please contact our coordinator Barbara Warner (warner[at]arl-net.de).
---
The co-organised event brought together experts from around the world to discuss the challenges and opportunities of funding, designing, implementing, maintaining and monitoring the effectiveness of Nature-Based Solutions (NBS) as part of flood risk management plans. Its goal was to facilitate the knowledge exchange between international researchers, practitioners and policymakers. Read the Workshop Report for more information!
---
Do you need the general idea what is the LAND4FLOOD COST Action about? Do you need to share a brief and simple message to stakeholders? Read and (if useful also translate) our leaflet. So, far following language versions exist: ALBANIAN BULGARIAN SLOVAKIAN SLOVENIAN
---
The three-day LAND4FLOOD PhD-Workshop on "Innovative and successfully implemented strategies for achieving resilience in Flood Risk Management with a special focus on private and public property flood resilience" from Monday 9th September to Wednesday, 11th September 2019 was conducted by the Department of Hydraulic Engineering and Water Management, under the management of Prof Dr Robert […]
---
Our first Open Access book was published by Springer. Download it here Content: Nature-based solutions (NBS) in Flood Risk Management require more—and mostly privately owned—land, and more diverse stakeholder involvement than traditional (grey) engineering approaches. This also implies that there are challenges related to different disciplines. Flood risk management with NBS is an issue not only […]
---
Karin Snel (The Netherlands) spent more than two month at Flood Hazard Research Centre of the Middlesex University in London, working with Sally Priest. She focused on the instruments and communication needs for encouraging the uptake of individual risk resilience measures. The intended research considered the English socio-political context and instruments, and their use for […]
---
Title: Compensating flood retention on private land in Austria: Towards polycentric governance in flood risk management? Abstract Flood retention, in particular controlled flood retention, plays an increasingly prominent role in the portfolio of flood risk management strategies. Though a highly effective measure to reduce the risk of flooding for vulnerable areas, flood retention is land-intensive and infringes […]
---