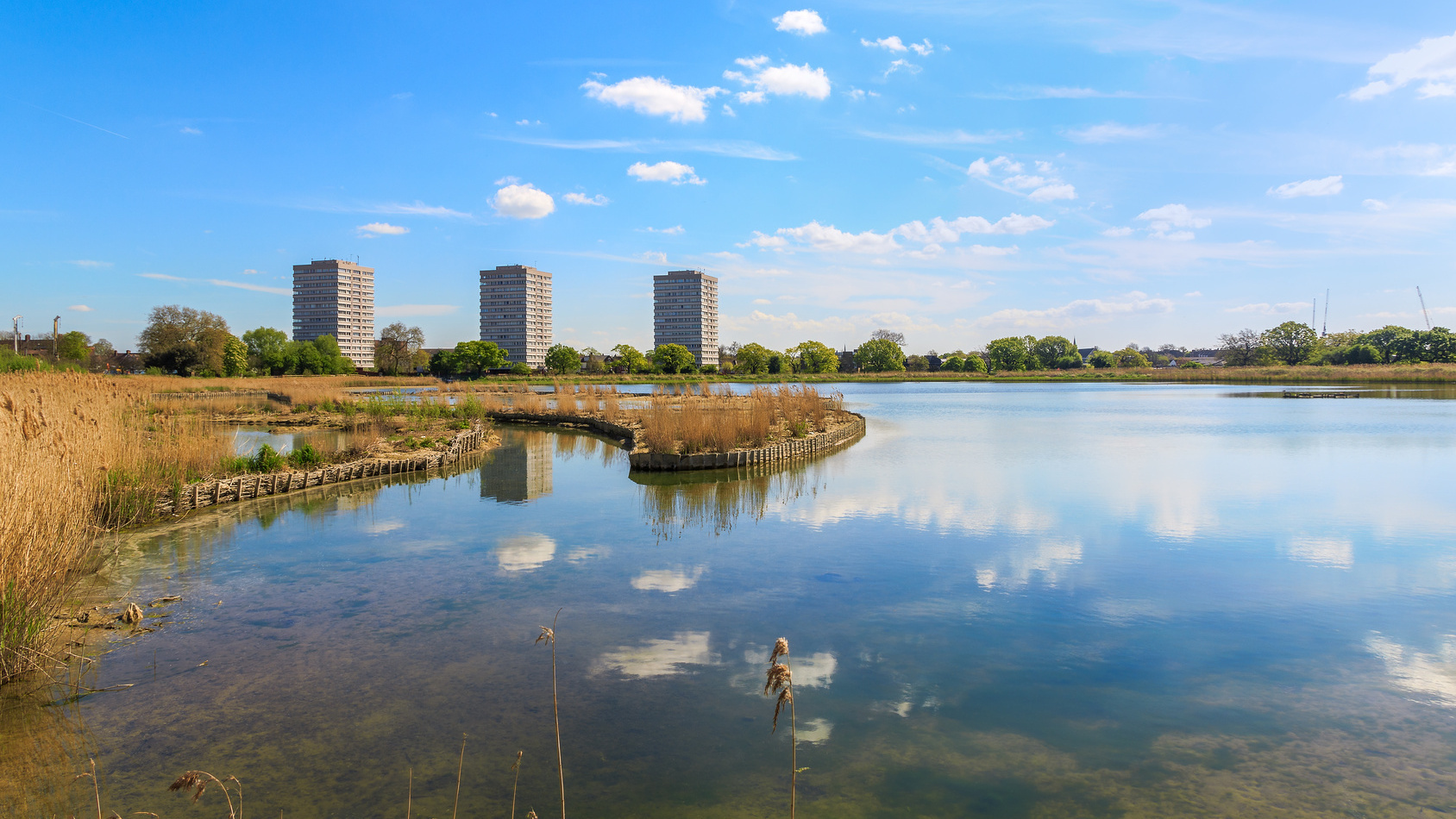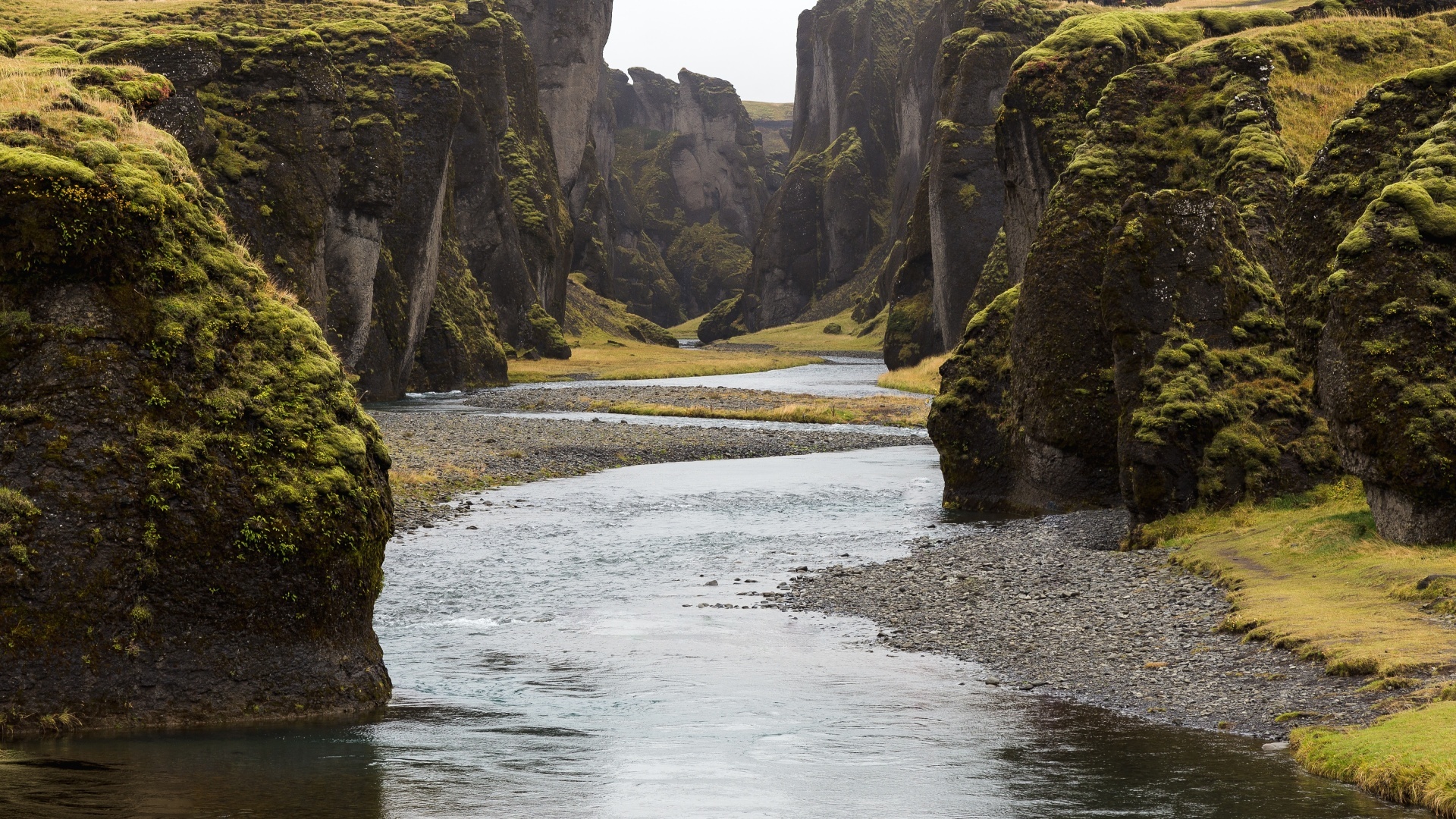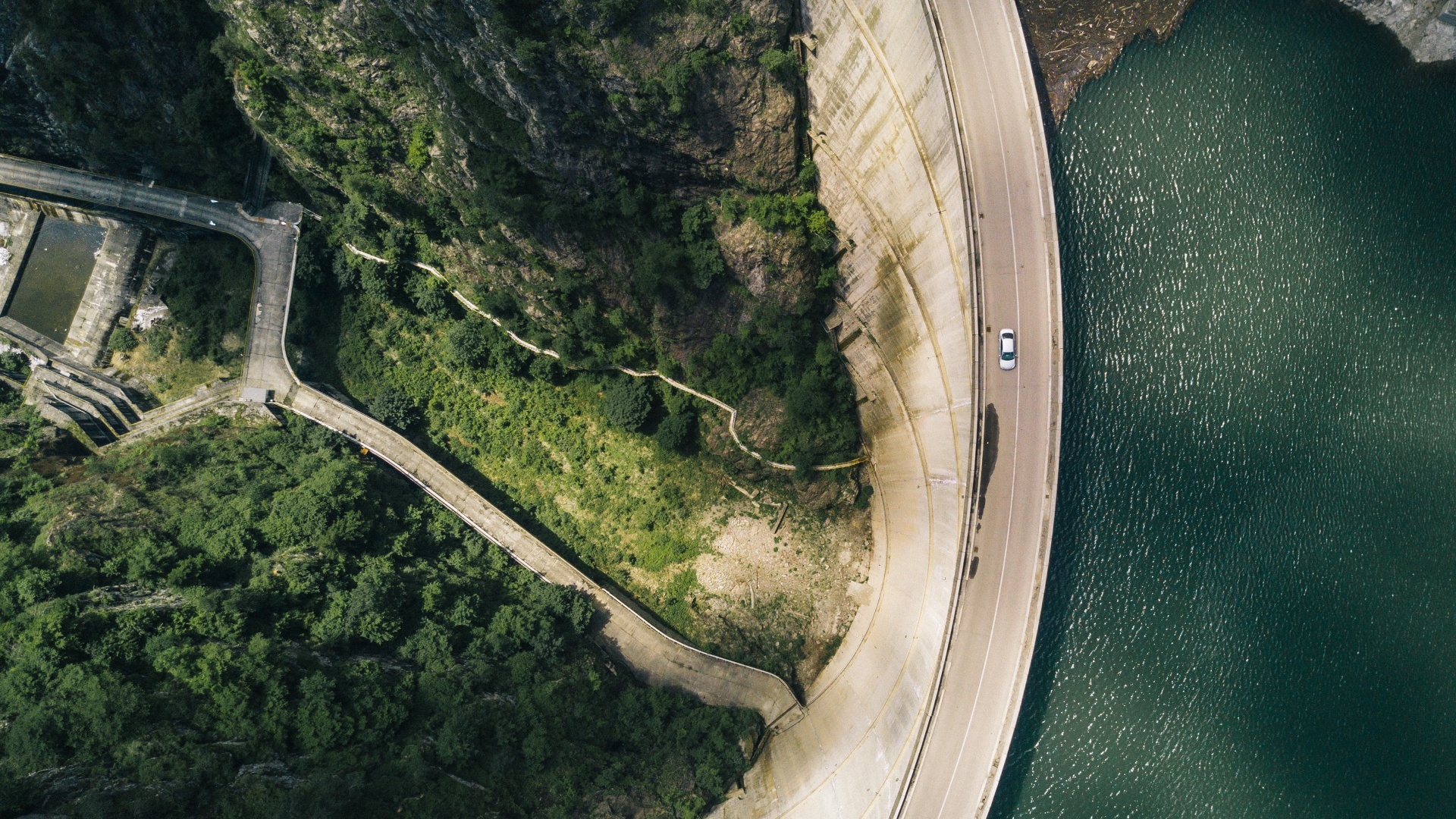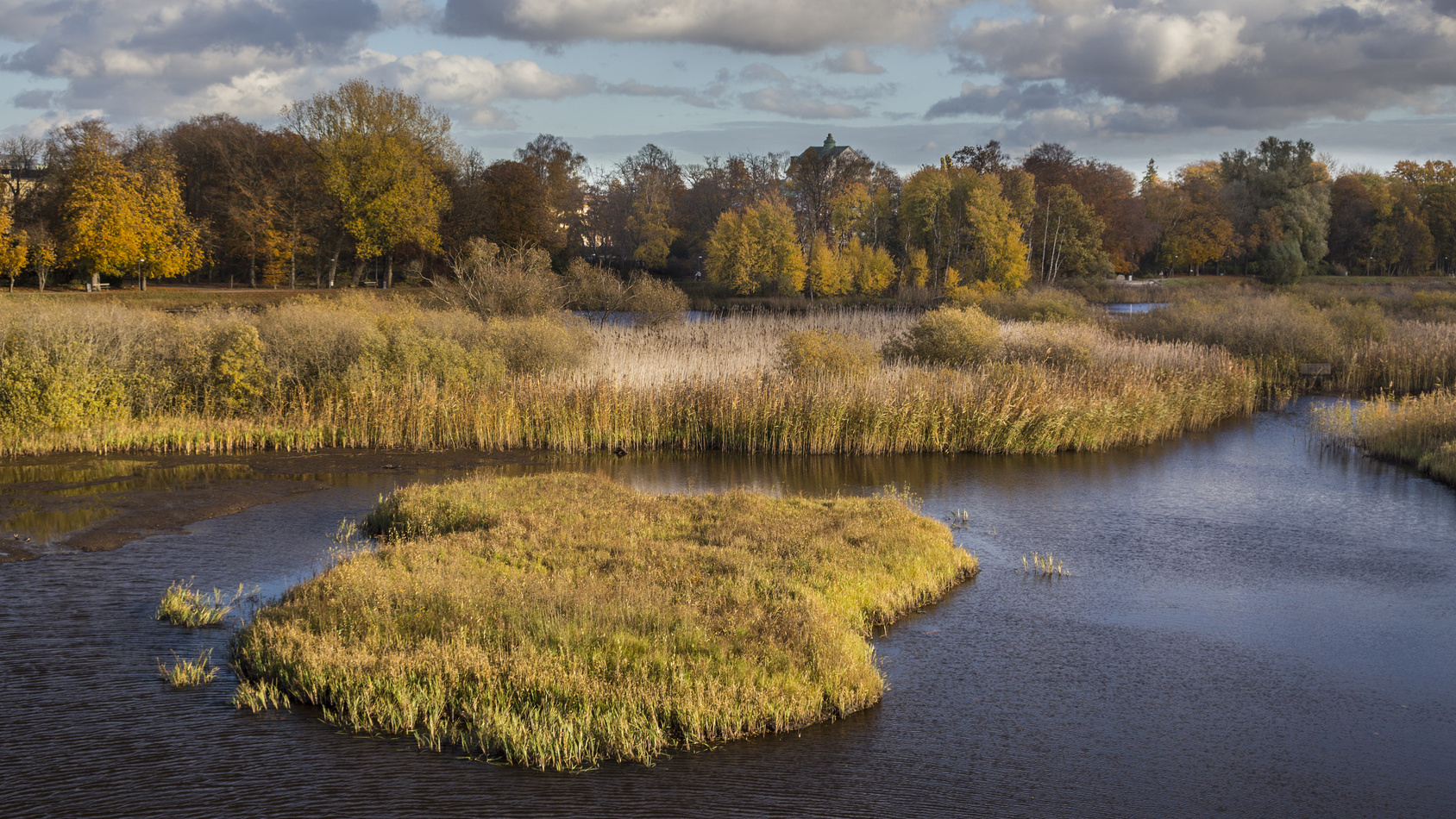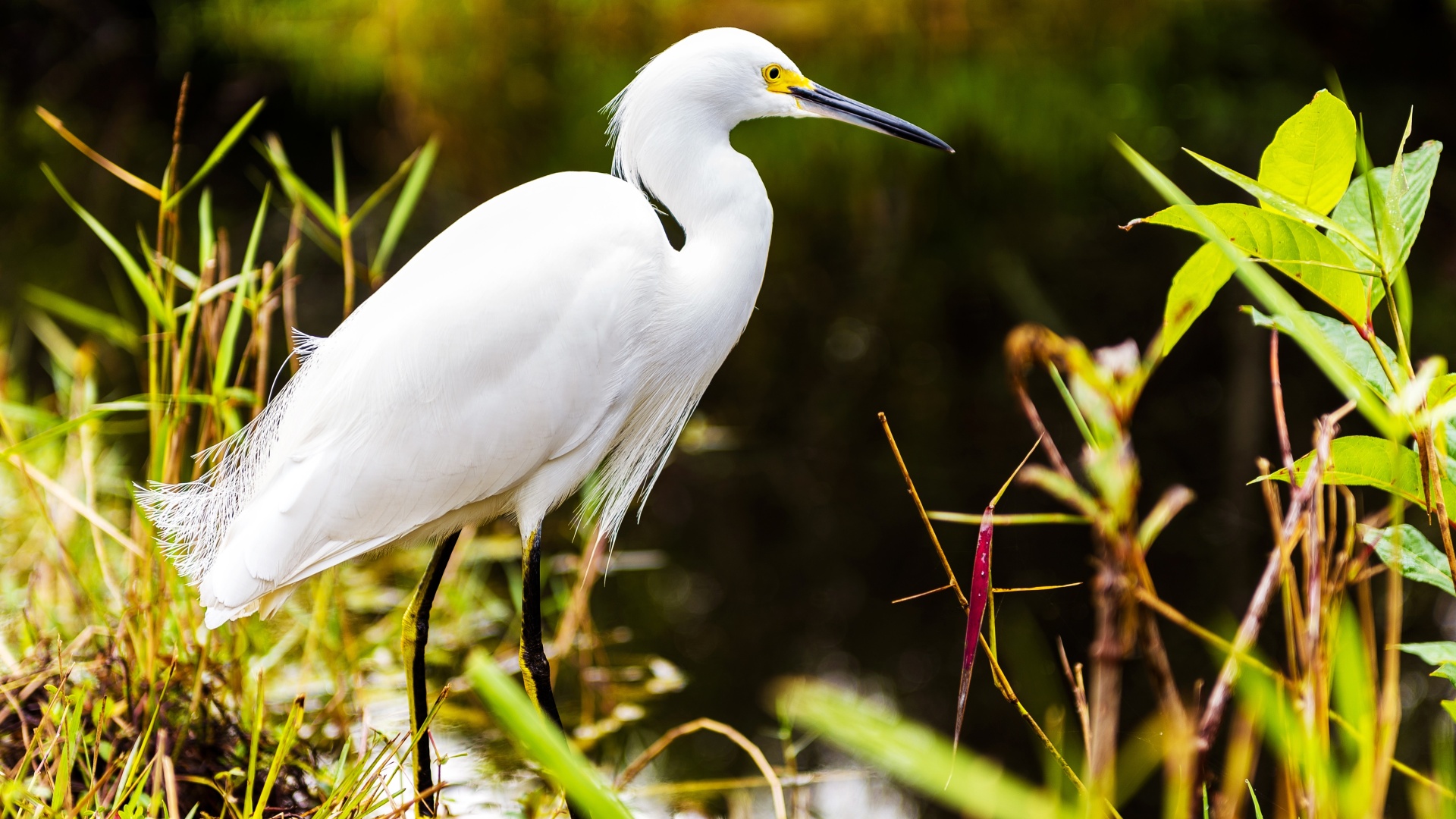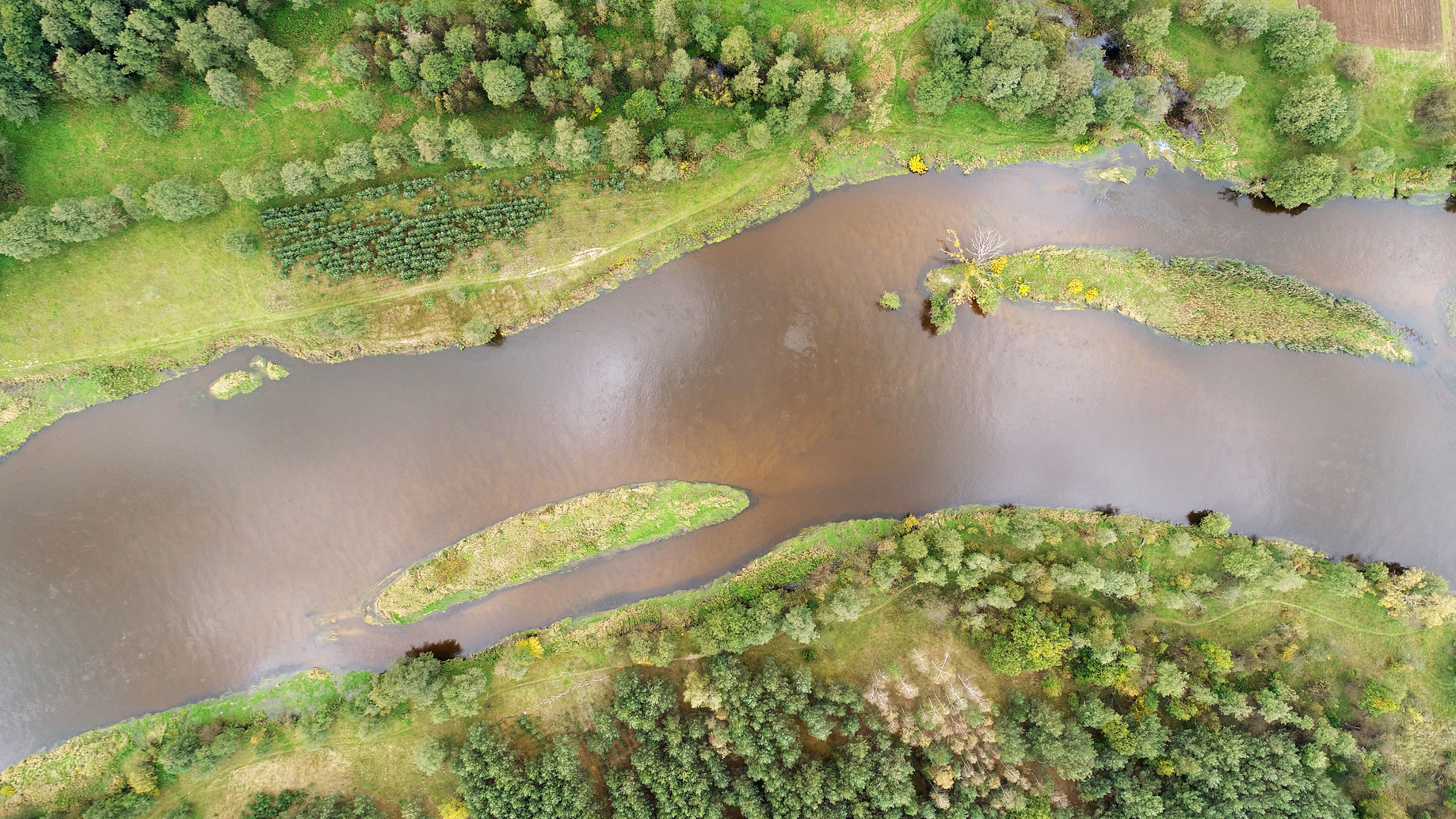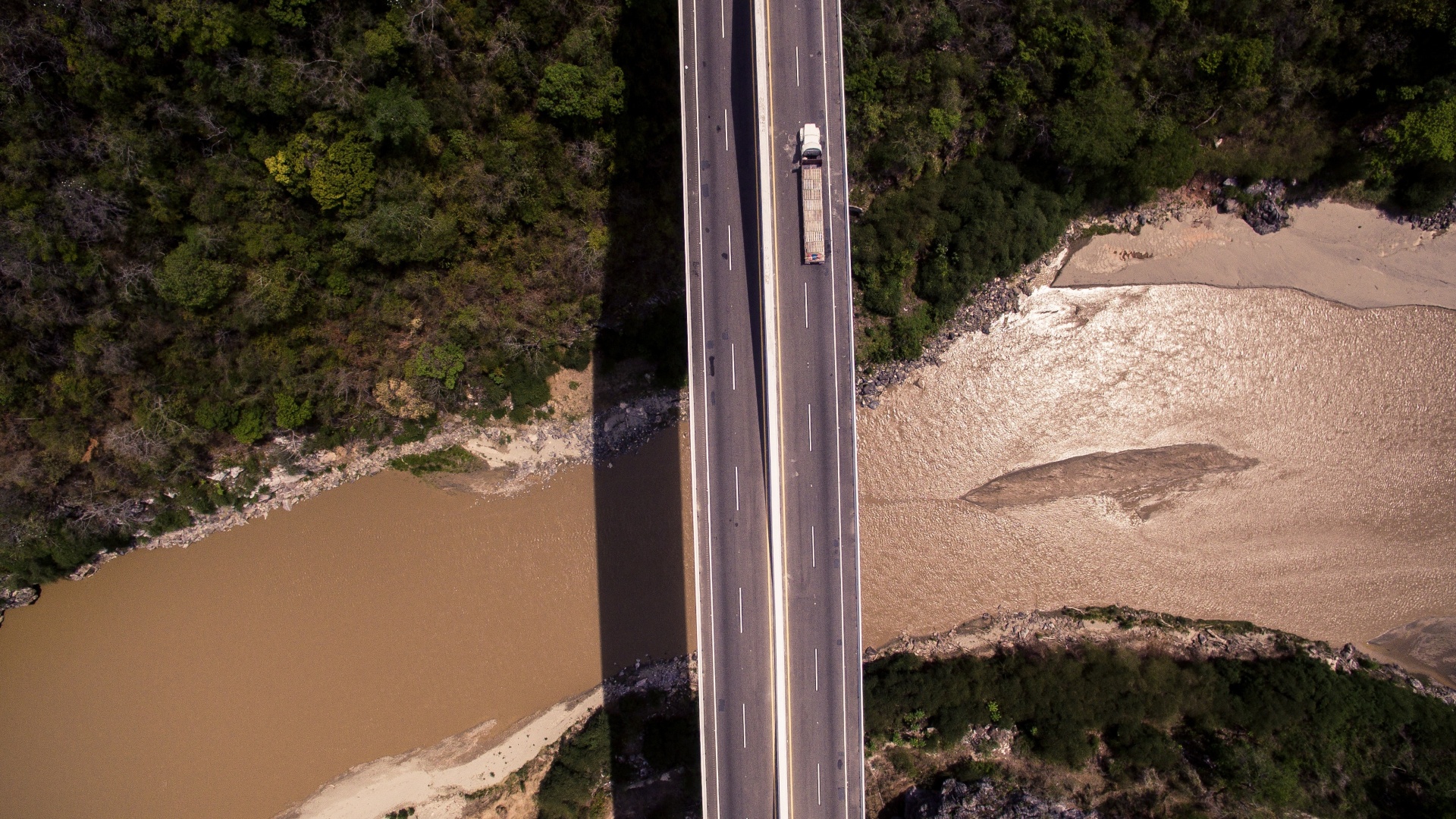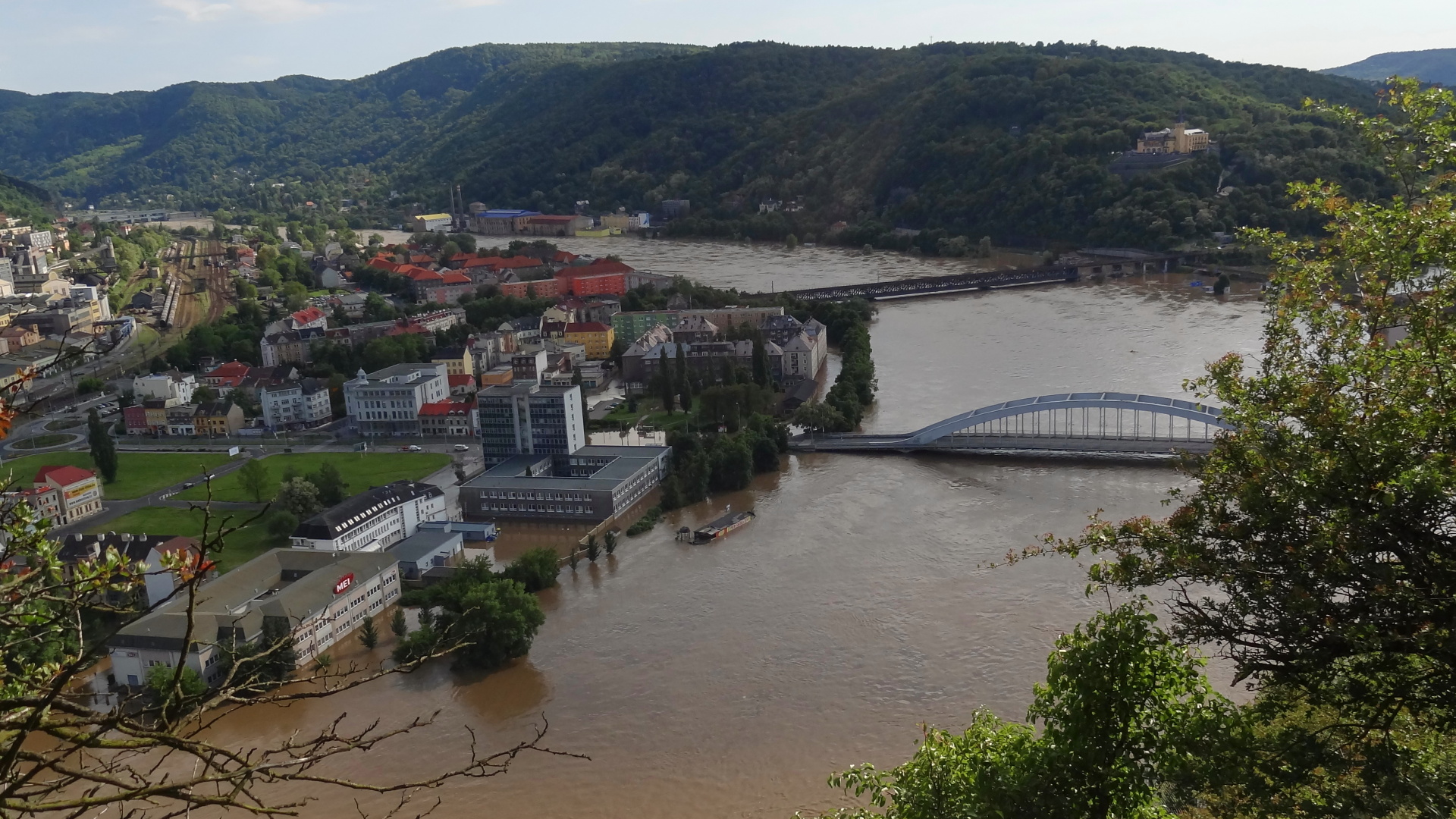 LAND4FLOOD calls and up-dates
All researchers from LAND4FLOOD participating countries can apply for the Short Term Scientific Mission (STSM) abroad. NEW STSM CALL IS OPENED! The collection deadlines for applications are 15 December 2020, 15 January 2021 and 10 February 2021. If you are interested in a STSM, please contact our coordinator Barbara Warner (warner[at]arl-net.de).
---
3 Novemeber 2020 The virtual training event brought together 17 people from eight countries to: a) learn about flood games and experiments, b) play pilot version of the role-board game focused on conflicts between upstream and downstream communities. The flood game shows how one player's decision can impact other cities in the catchment. The main […]
---
Michal Pástor (Slovakia) visited Global Change Research Institute CAS in Brno, Czechia. Together with Jiri Jakubinsky they worked on the synthesis of the current knowledge to characterize the status of floodplain ecosystems, their main stressors and management responses across Europe. The output of the STSM will be join paper titled: Floodplain management as a tool […]
---
23 September 2020 Instead of face-to-face training and workshop in Ljubljana (Slovenia), virtual even titled Technical aspects of Nature-Based Solutions allocation took place. 14 experts from nine countries exchanged knowledge on technical issues and stakeholder views on nature based solution implementation. Find detailed program and all the presentation here.
---
Title: Understanding the role of policy frameworks on land degradation in stakeholders perception from a Post‐Conflict perspective of Bosnia and Herzegovina Abstract Bosnia and Herzegovina (BiH) is a developing country facing extensive land degradation. BIH exists as a decentralized state, where all land (e.g agricultural and forest soils) and water resources are under exclusive jurisdiction […]
---
Title: Expectations, disappointments, and individual responses: Imbalances in multilevel flood risk governance revealed by public survey Abstract The recent paradigm shift towards multilevel flood risk governance has raised discussions about the potential of different entities to undertake specific flood risk management (FRM) measures and about the effects of their efforts on other governance levels. Among […]
---
4th June 2020 It has been a while since we met, and our next meeting needs to be postponed – but our work on LAND4FLOOD is not pausing. Actually, we are all very active with all kind of activities: books, special issues, policy briefs, empirical studies etc. Our first virtual meeting was attended by 40 […]
---