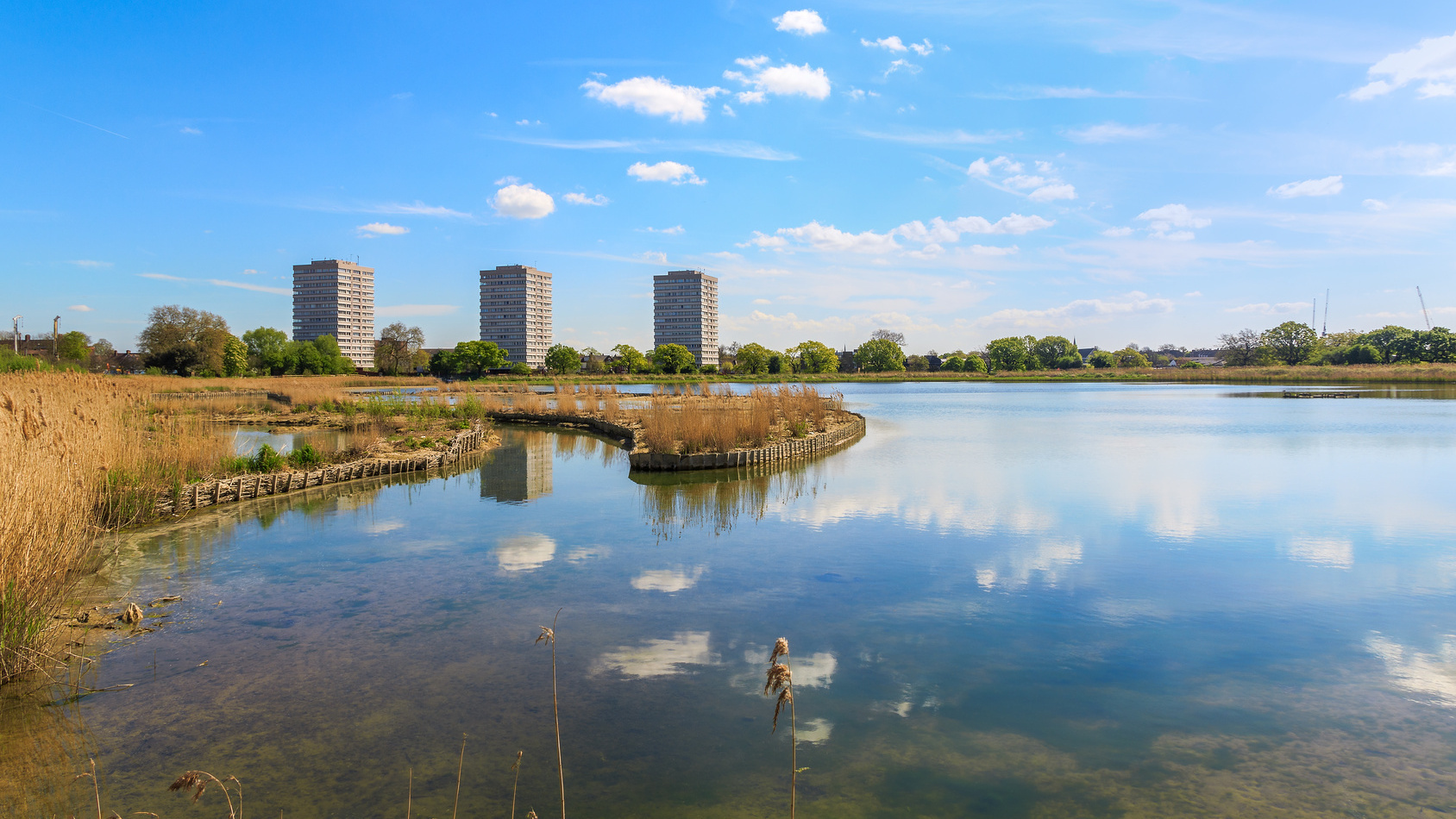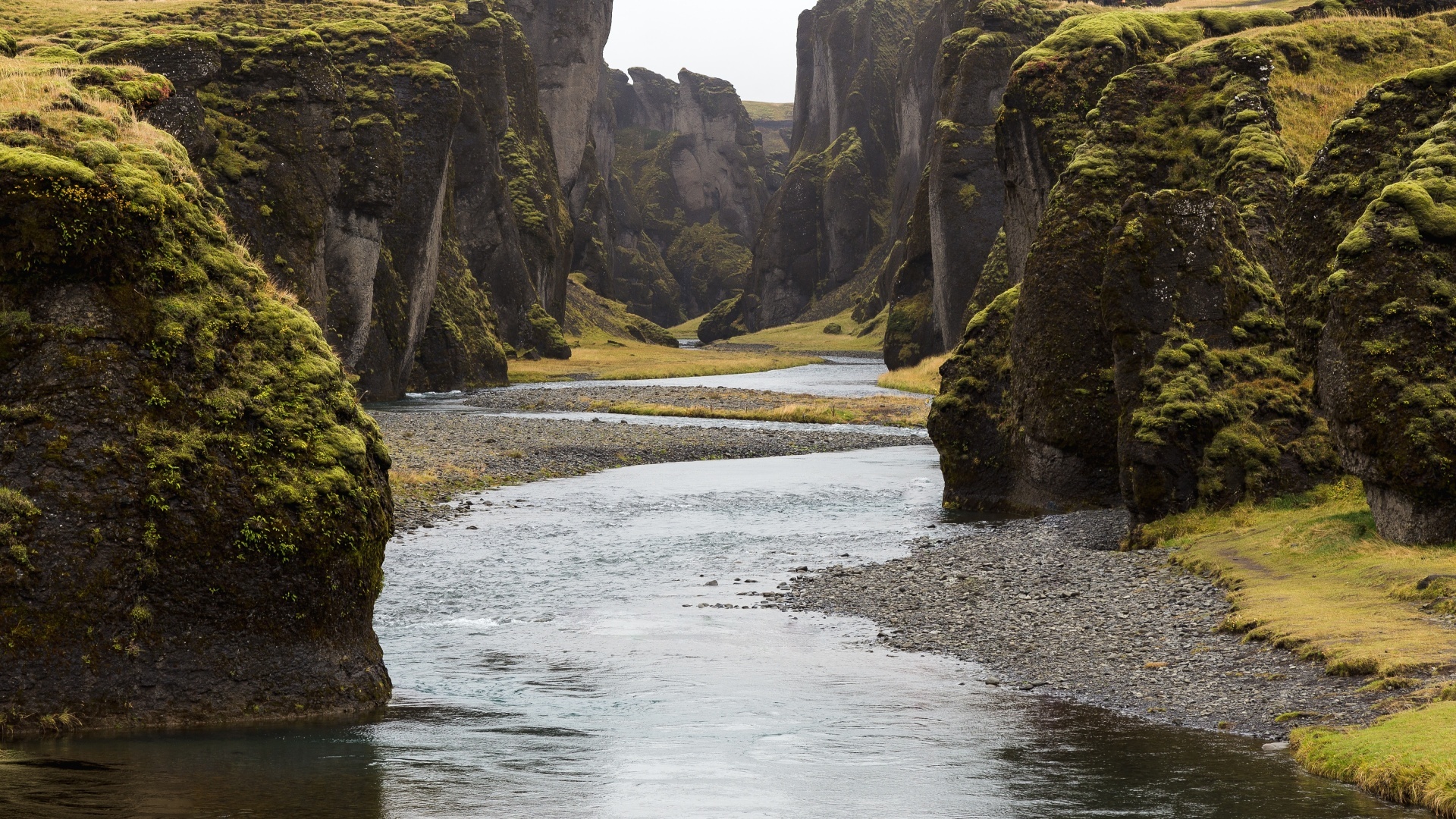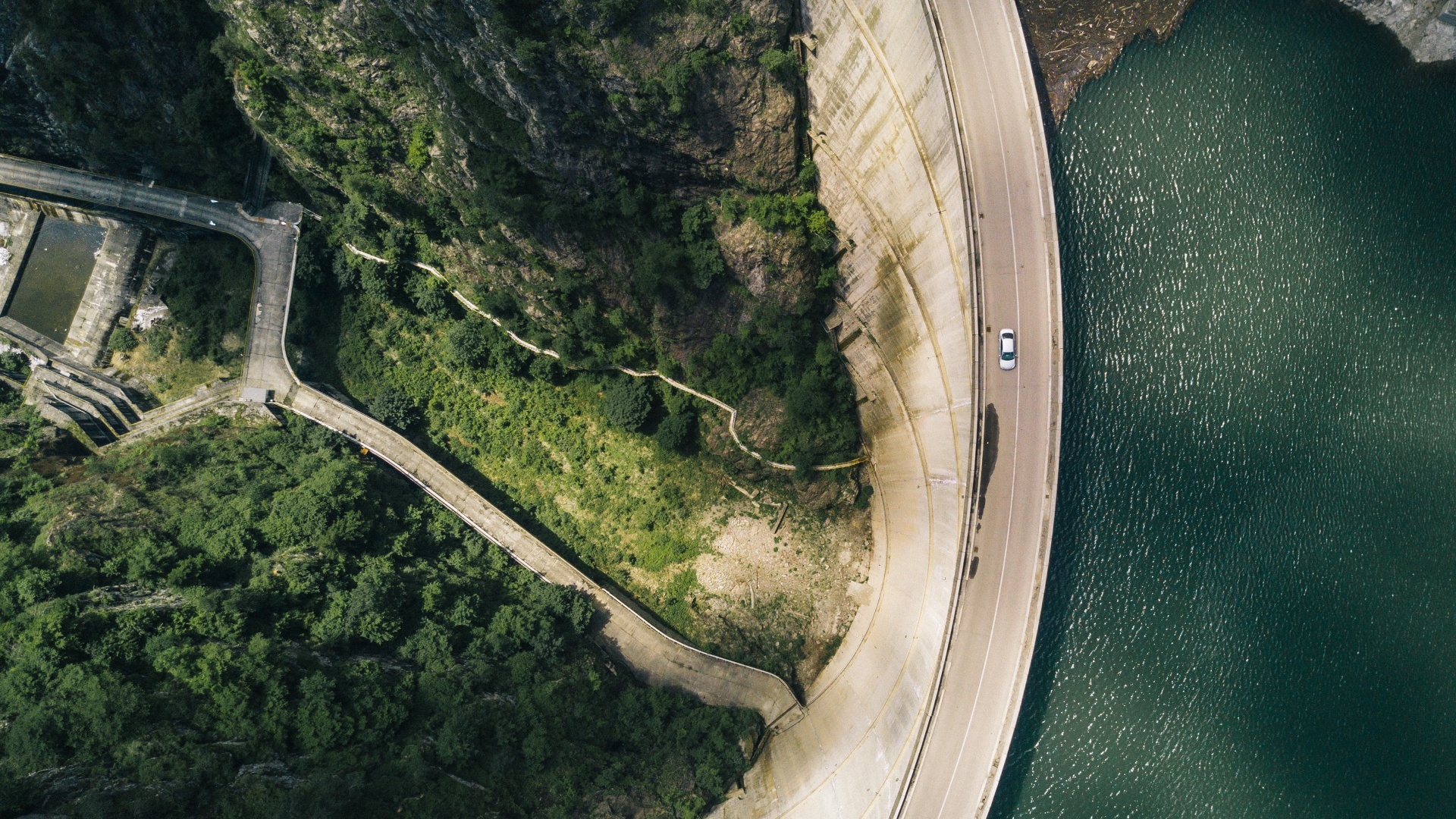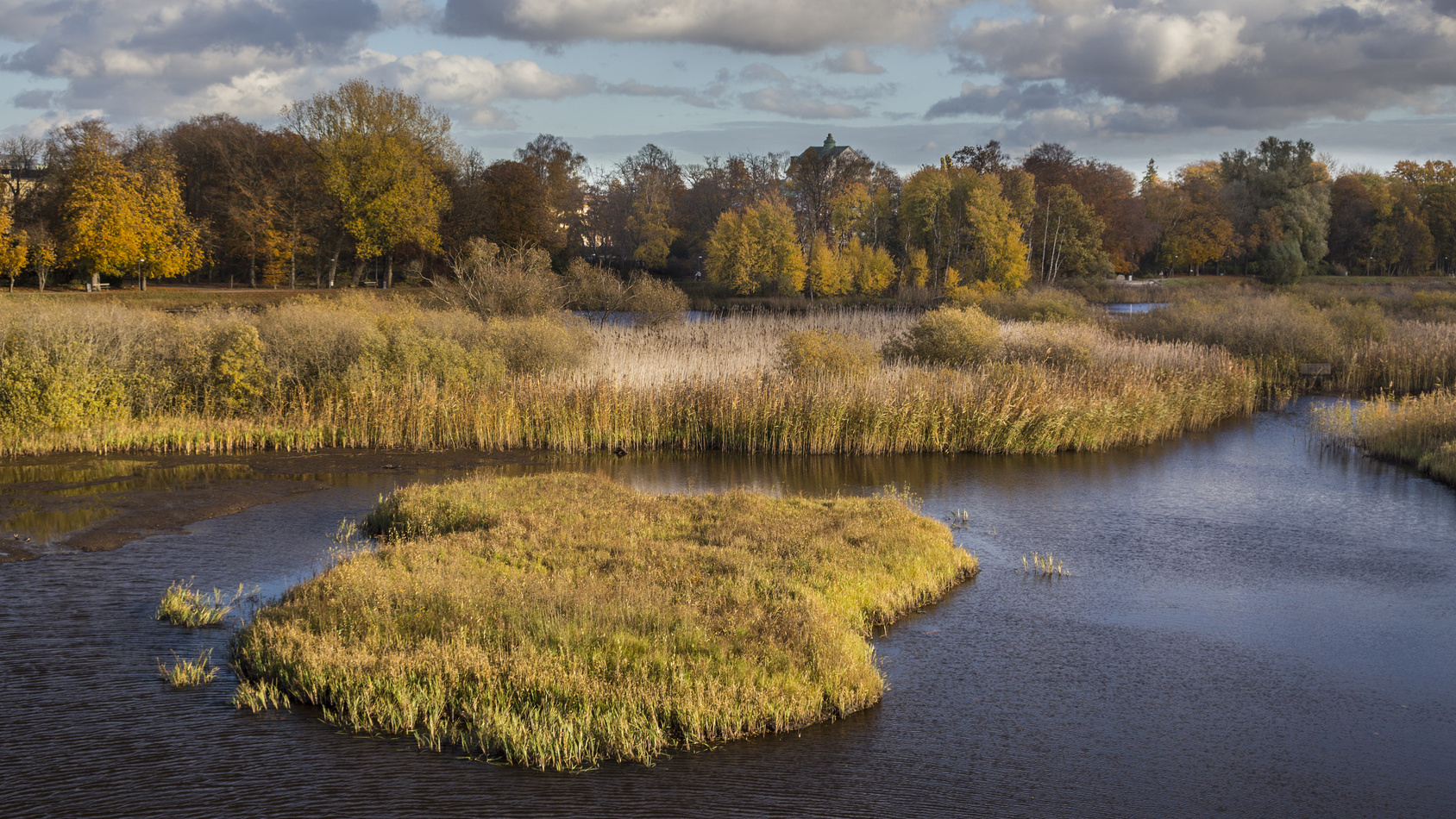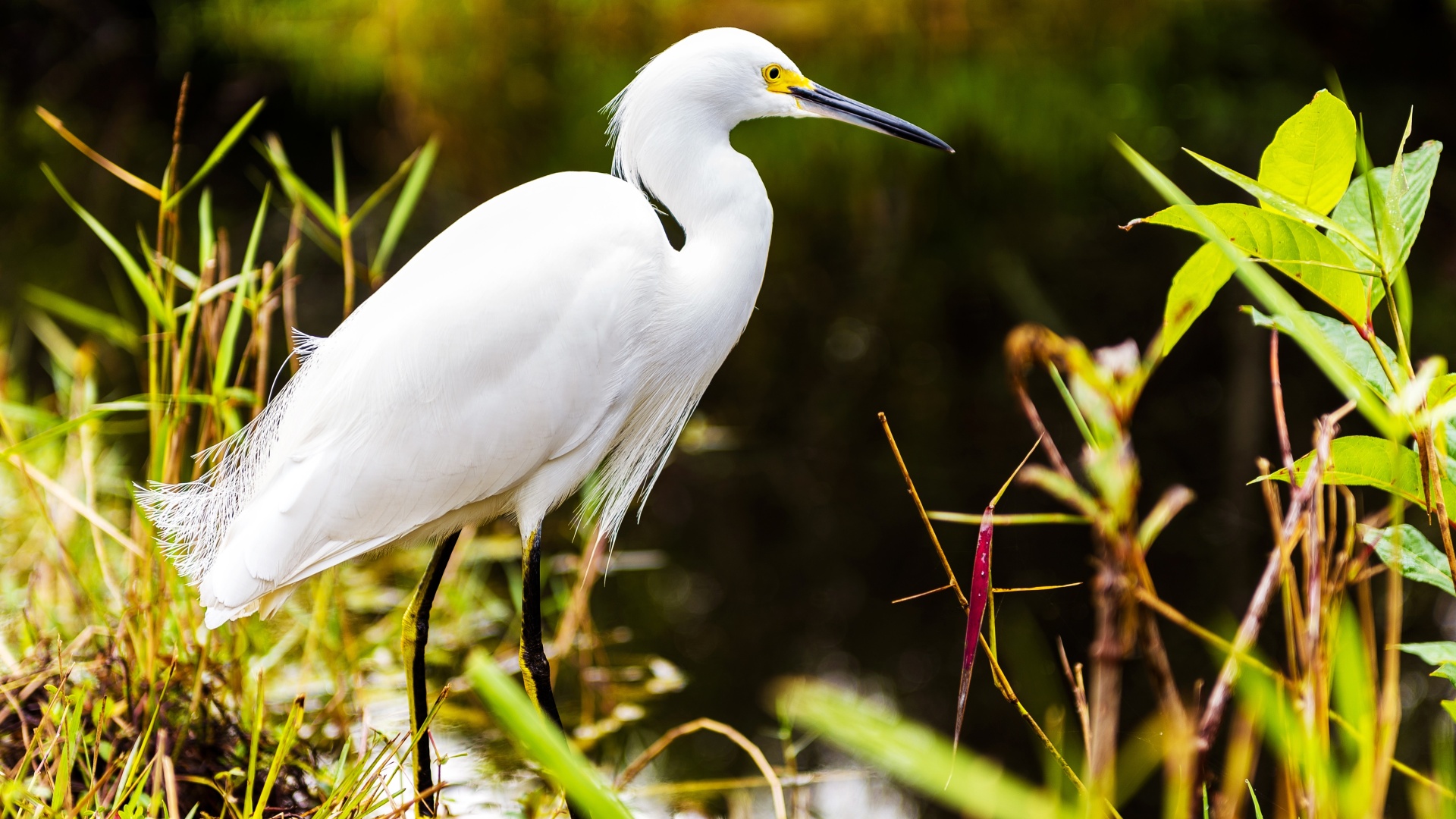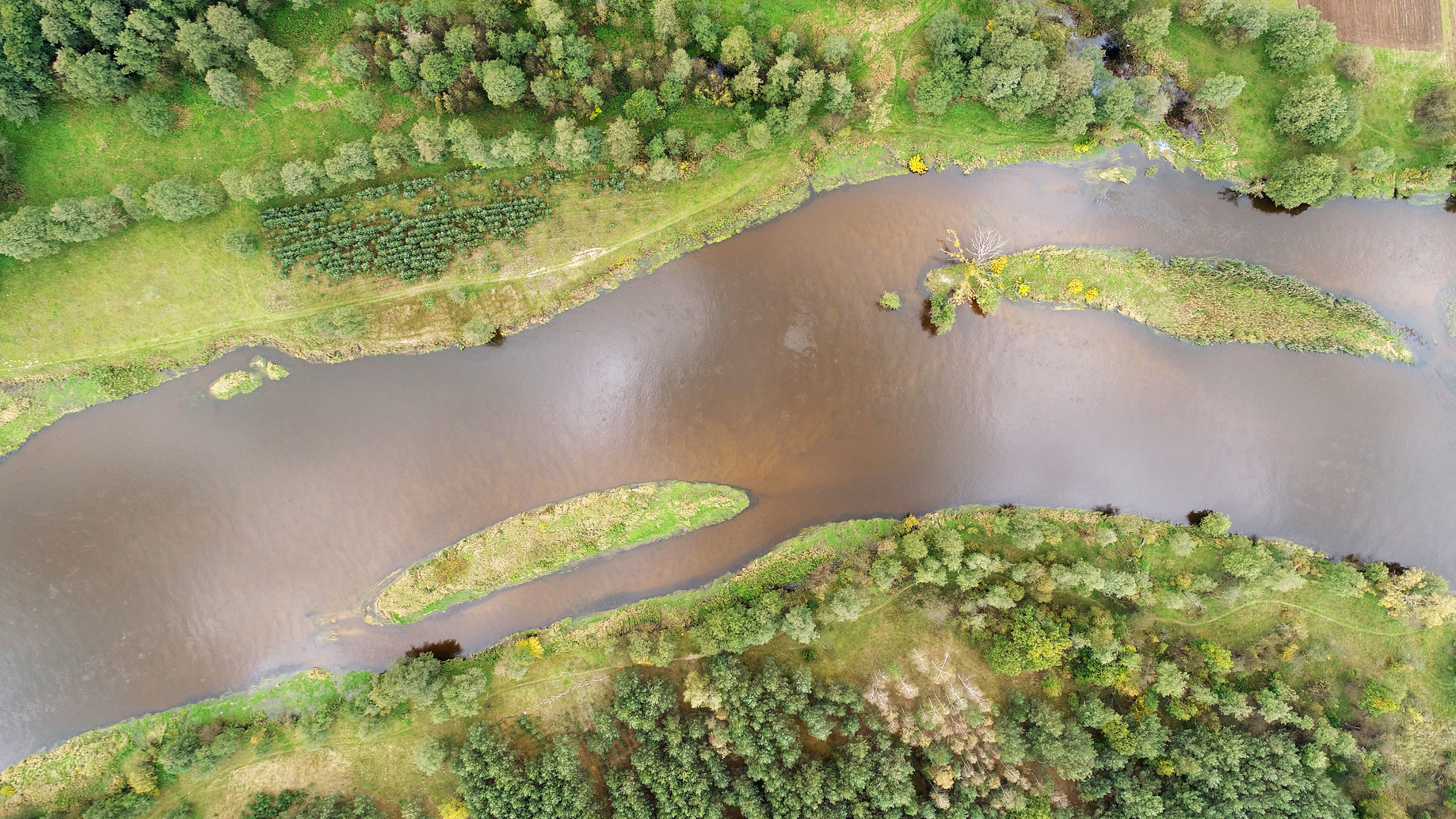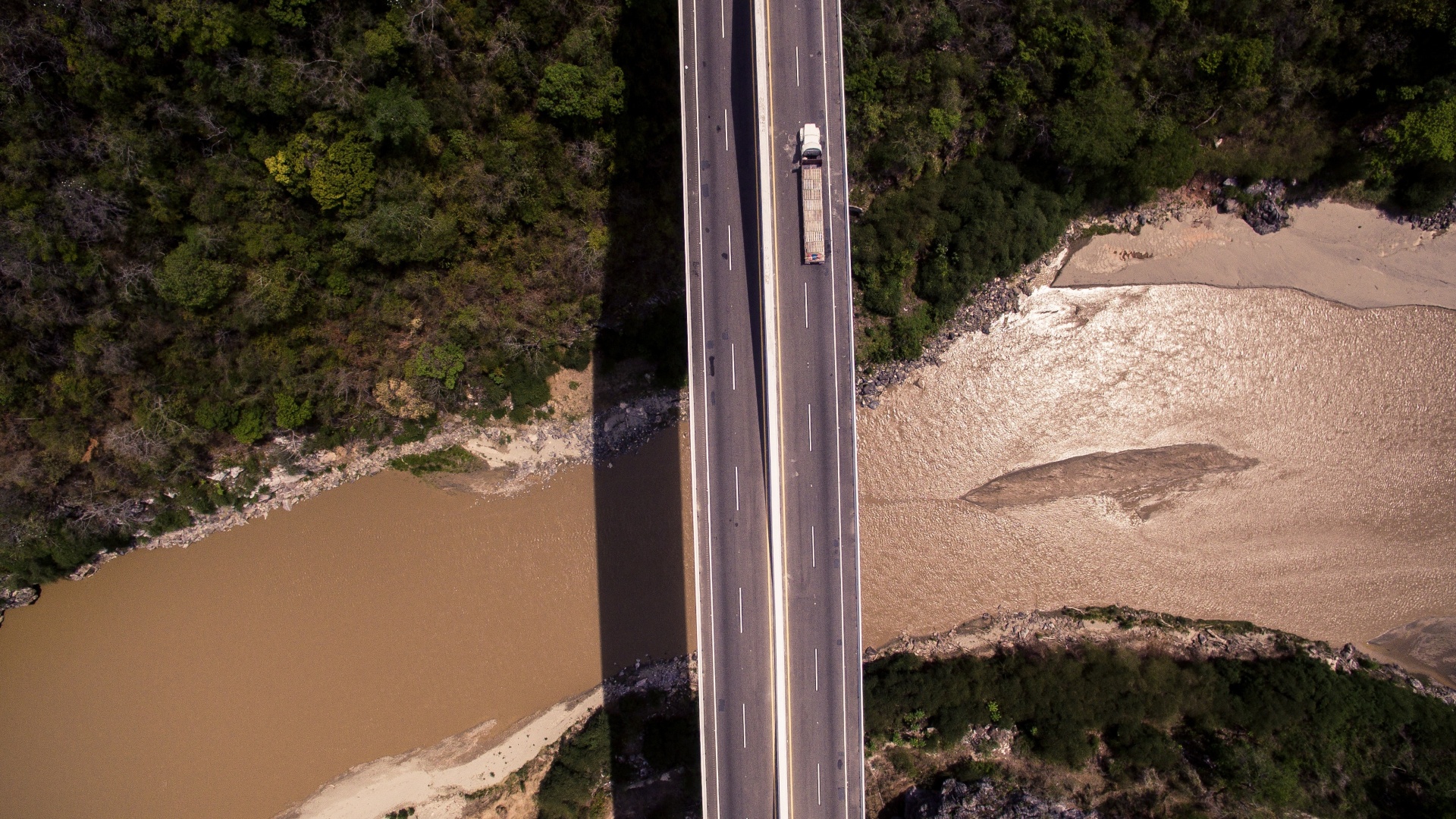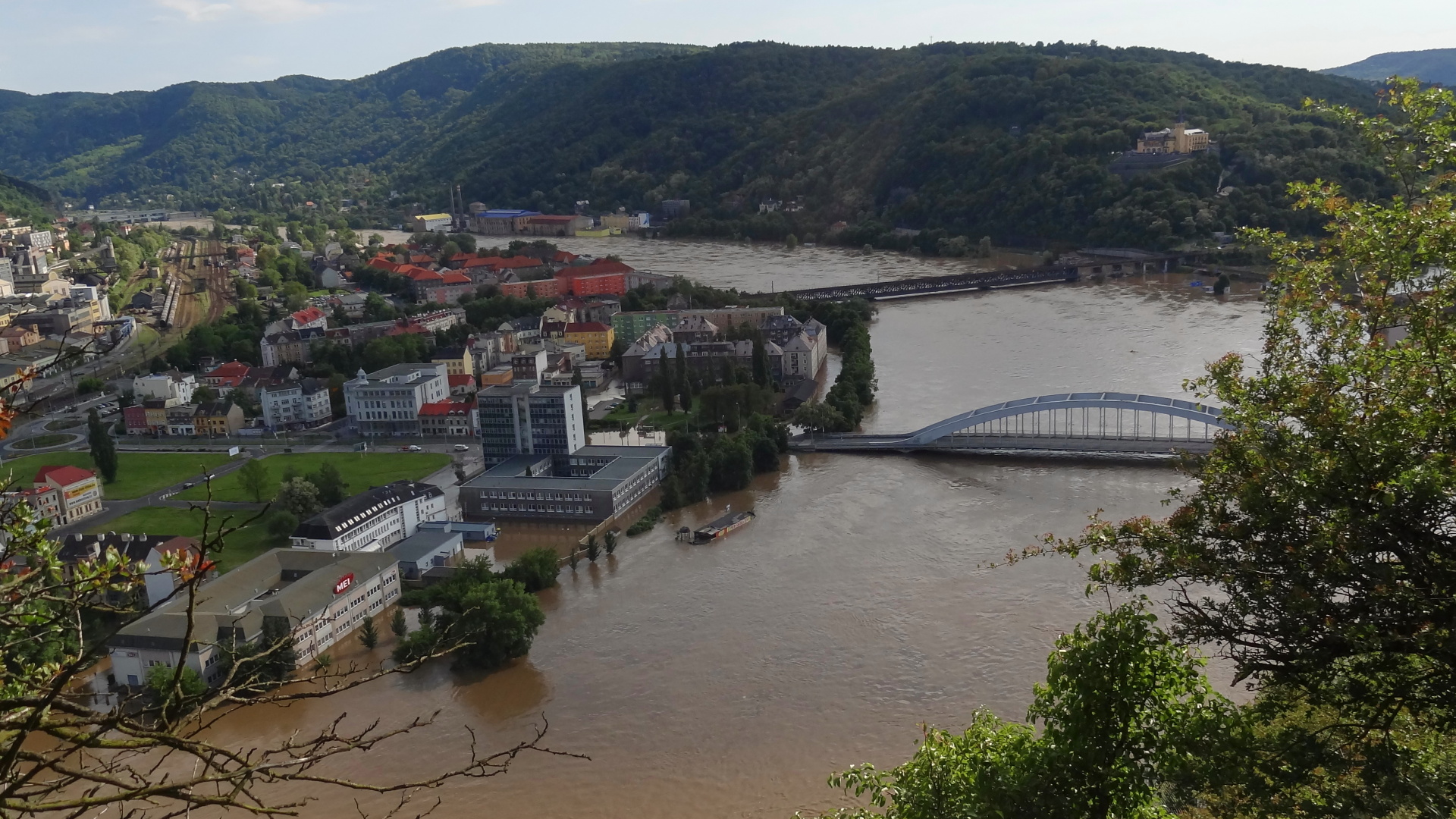 LAND4FLOOD calls and up-dates
All researchers from LAND4FLOOD participating countries can apply for the Short Term Scientific Mission (STSM) abroad. NEW STSM CALL IS OPENED! The collection deadline for applications is 27 May 2021. If you are interested in a STSM, please contact our coordinator Barbara Warner (warner[at]arl-net.de).
---
Learn more about the new networking tool supporting virtual cooperation HERE. Submit your application via e-cost not later than 10 June 2021.
---
Title: Strategic use of instruments of land policy for mobilising private land for flood risk management Full citation: Löschner L., Hartmann T., Priest S., Collentine D. STRATEGIC USE OF INSTRUMENTS OF LAND POLICY FOR MOBILISING PRIVATE LAND FOR FLOOD RISK MANAGEMENT. Environmental Science & Policy. 2021, Volume 118, pages 45-48. Full text available here
---
Title: Land for flood risk management—Instruments and strategies of land management for polders and dike relocations in Germany Abstract Like many other countries, Germany aims to create flood retention areas via polders and dike relocations. As these measures require access to diverse plots, land acquisition is clearly a challenging task for the responsible water authorities. A […]
---
Title: Flood prevention in Serbia and legal challenges in obtaining the land for flood risk management Abstract Serbia suffered severe flood events in May 2014, which affected 1.6 million people. The Government declared a state of emergency for the territory of the whole country. The total value of the disaster was 1.7 billion Euros. Traditional flood […]
---
Title: Taking land seriously in spatial flood risk management Key policy messages: – Stop financing measures! Focus on the governance of private land for flood risk management. – Focus on private land! Flood risk management today leans too much on publicly owned land. – Take time! Getting landowners on board is a long process.
---
Title: Paradoxes of financial schemes for resilient flood recovery of households Abstract Flood resilience (resilient flood risk management), which has been repeatedly demanded, can be achieved through the phases of the risk management cycle. There is a vast body of literature on adaptation, disaster risk reduction measures, and effectiveness of prevention, seen through the lens of […]
---