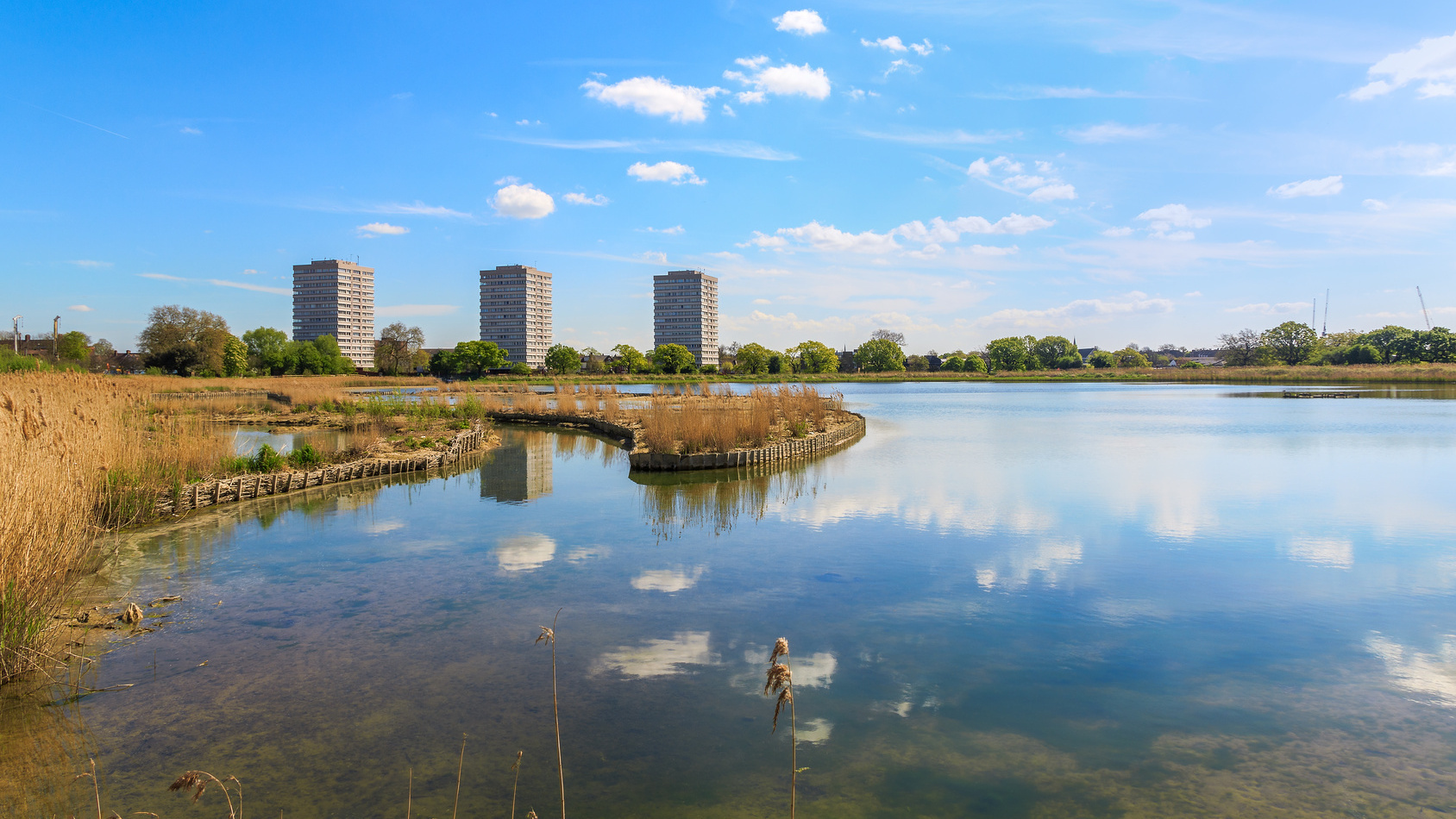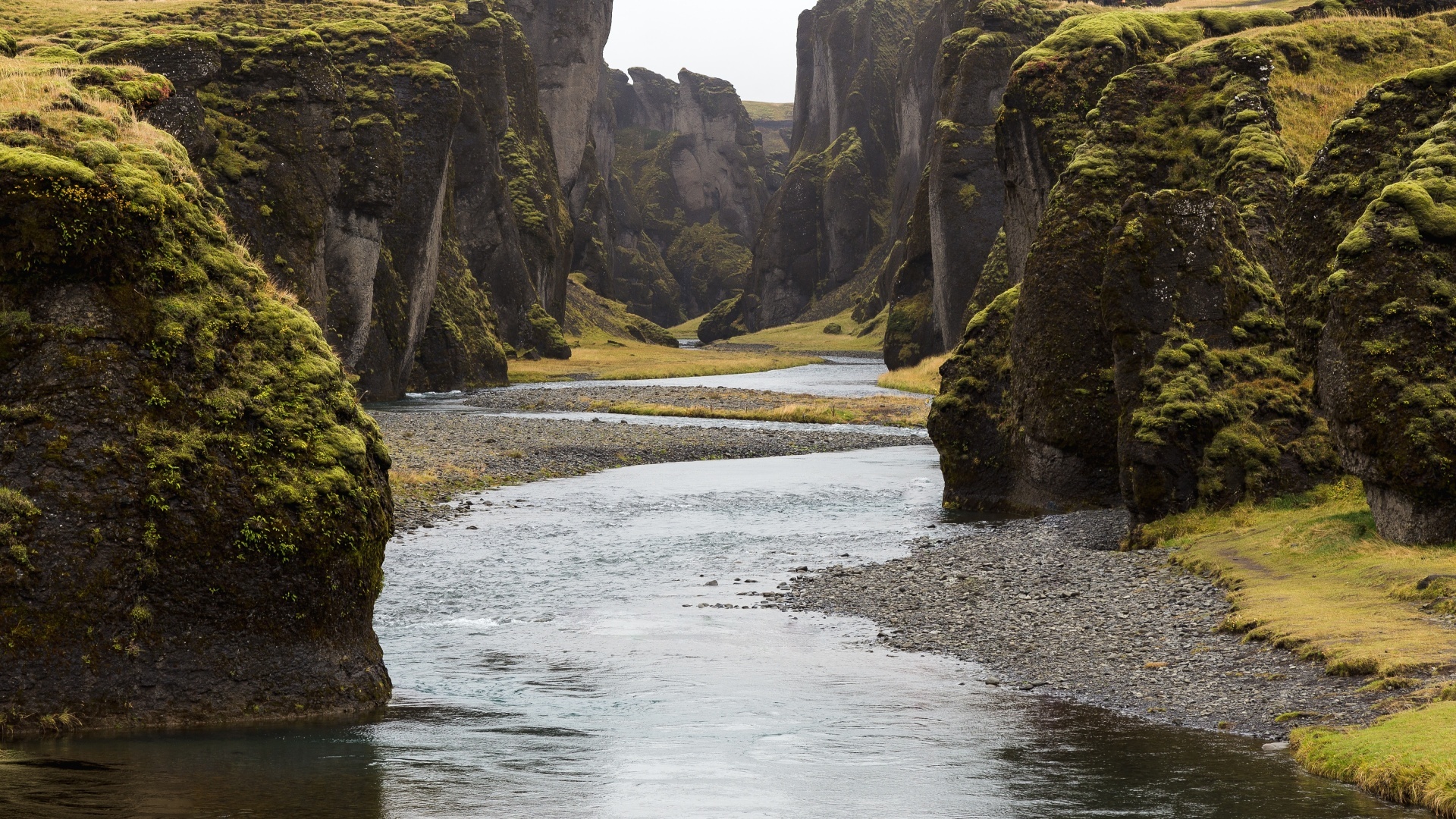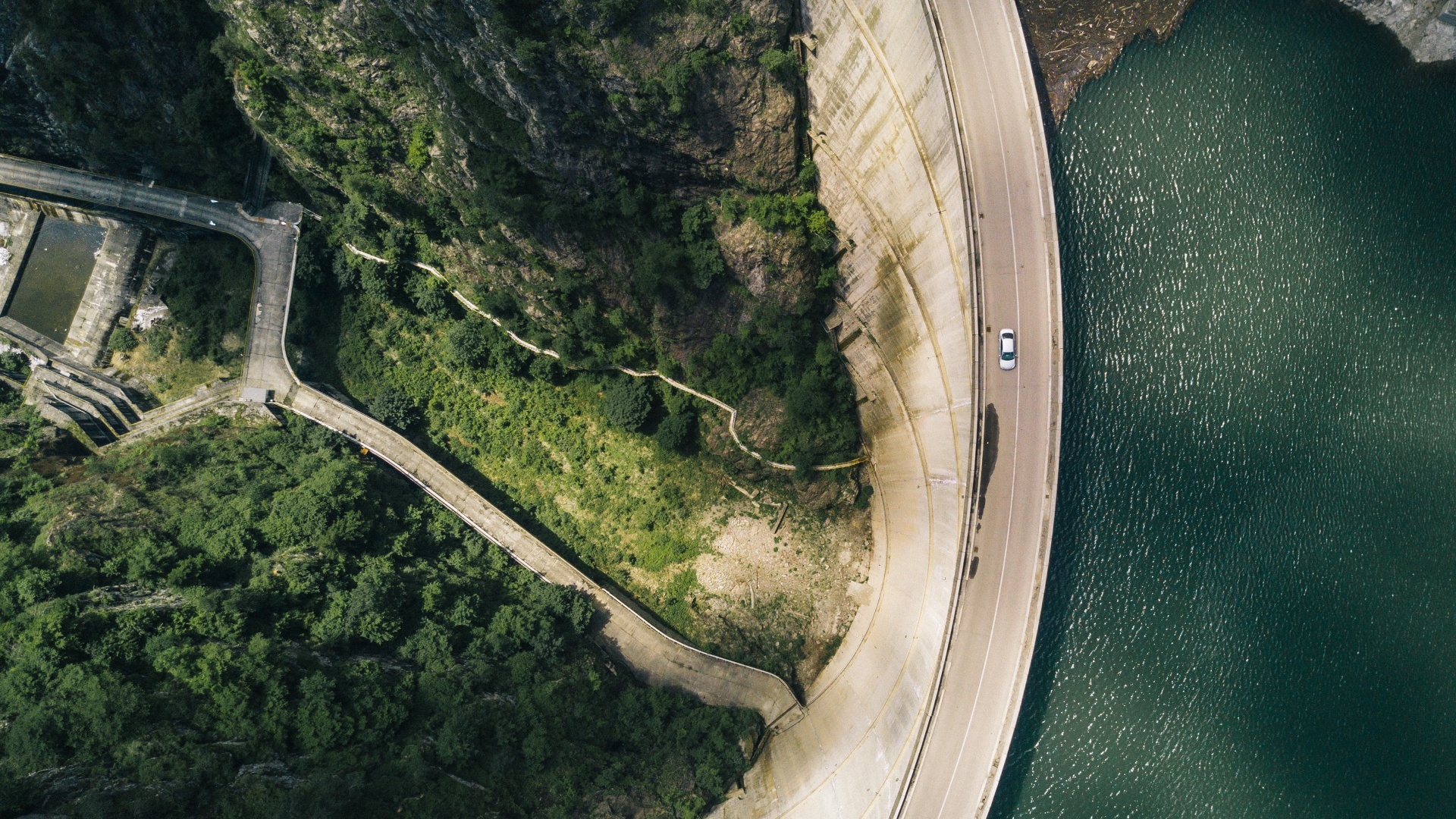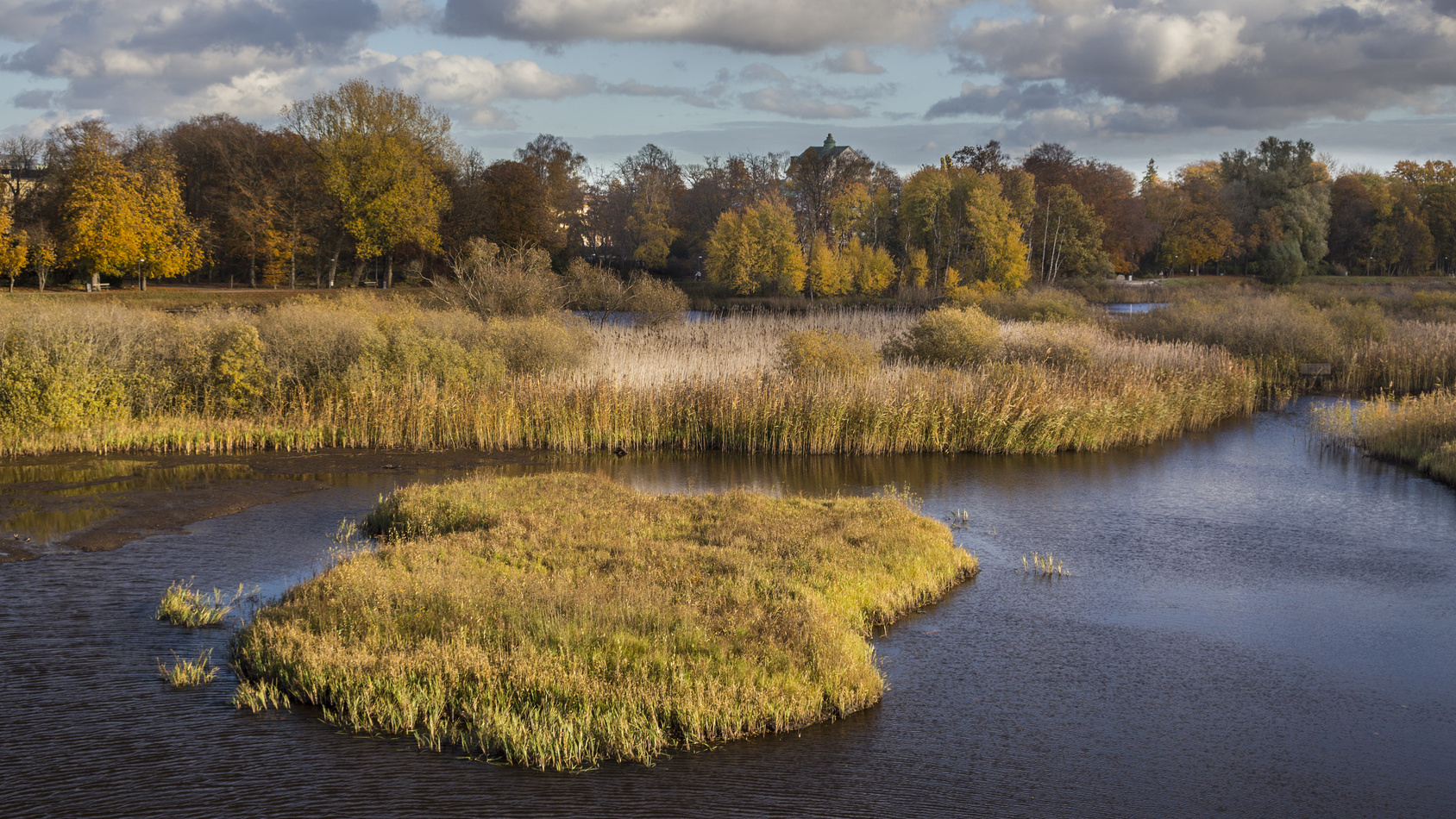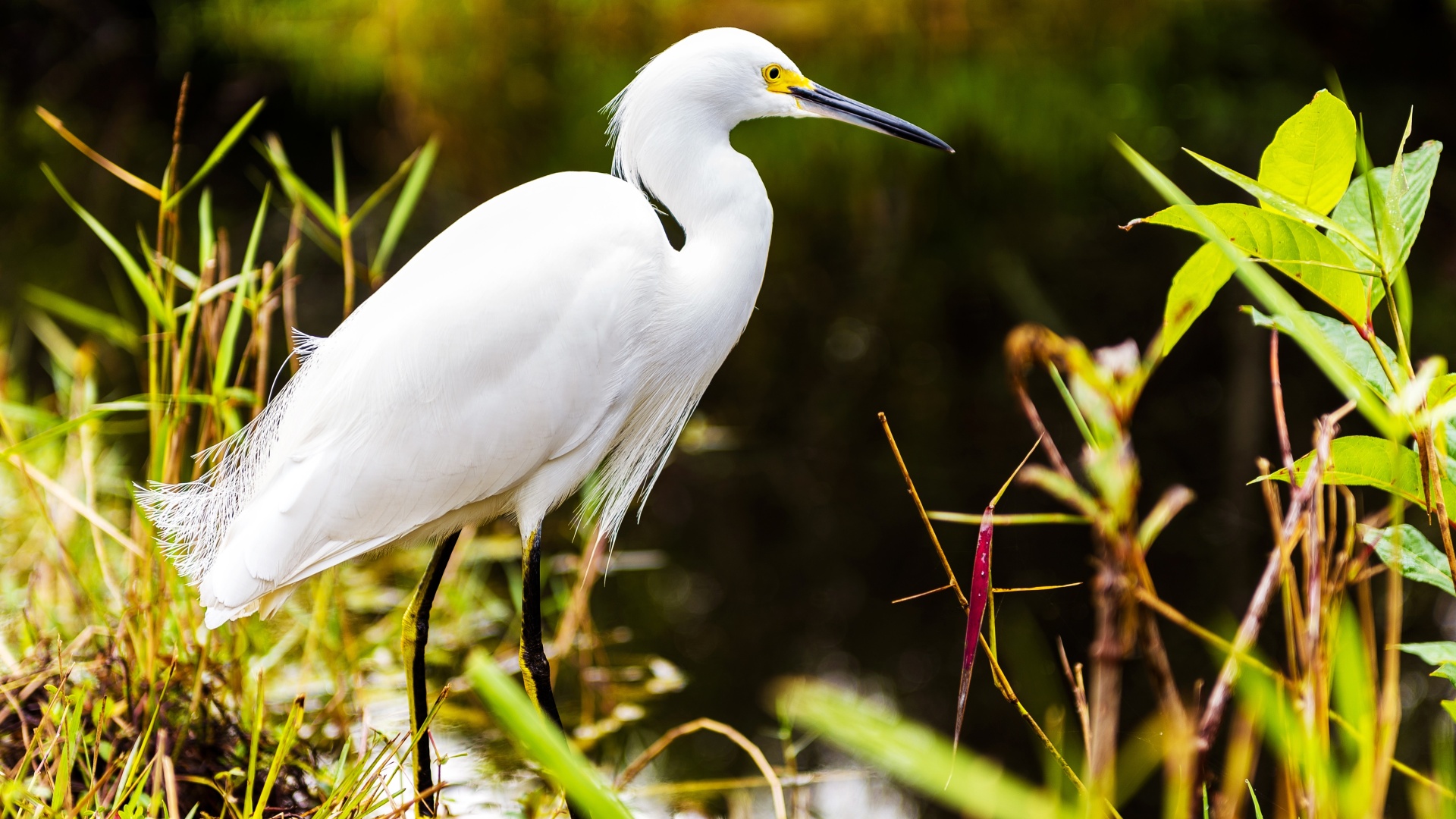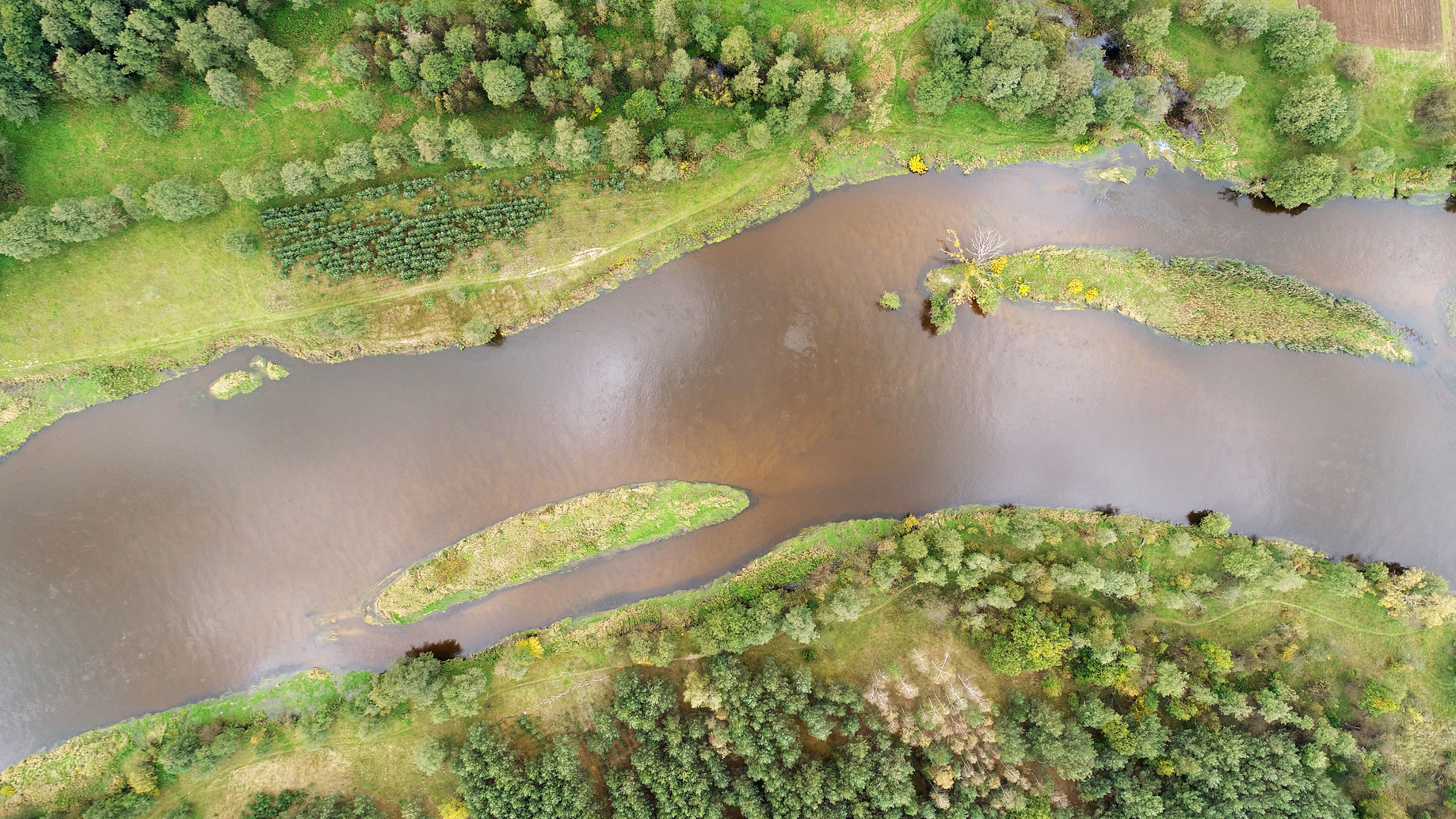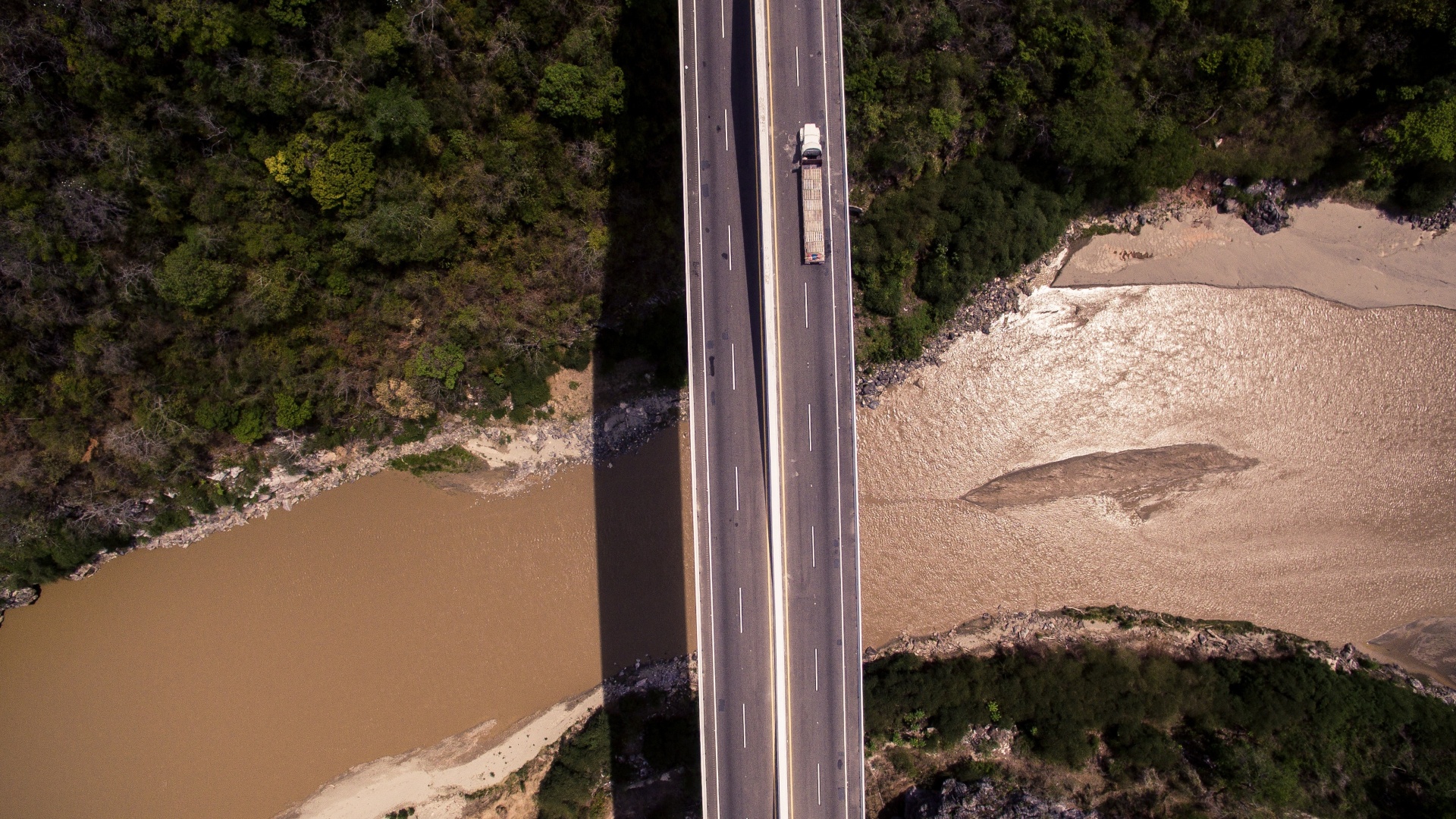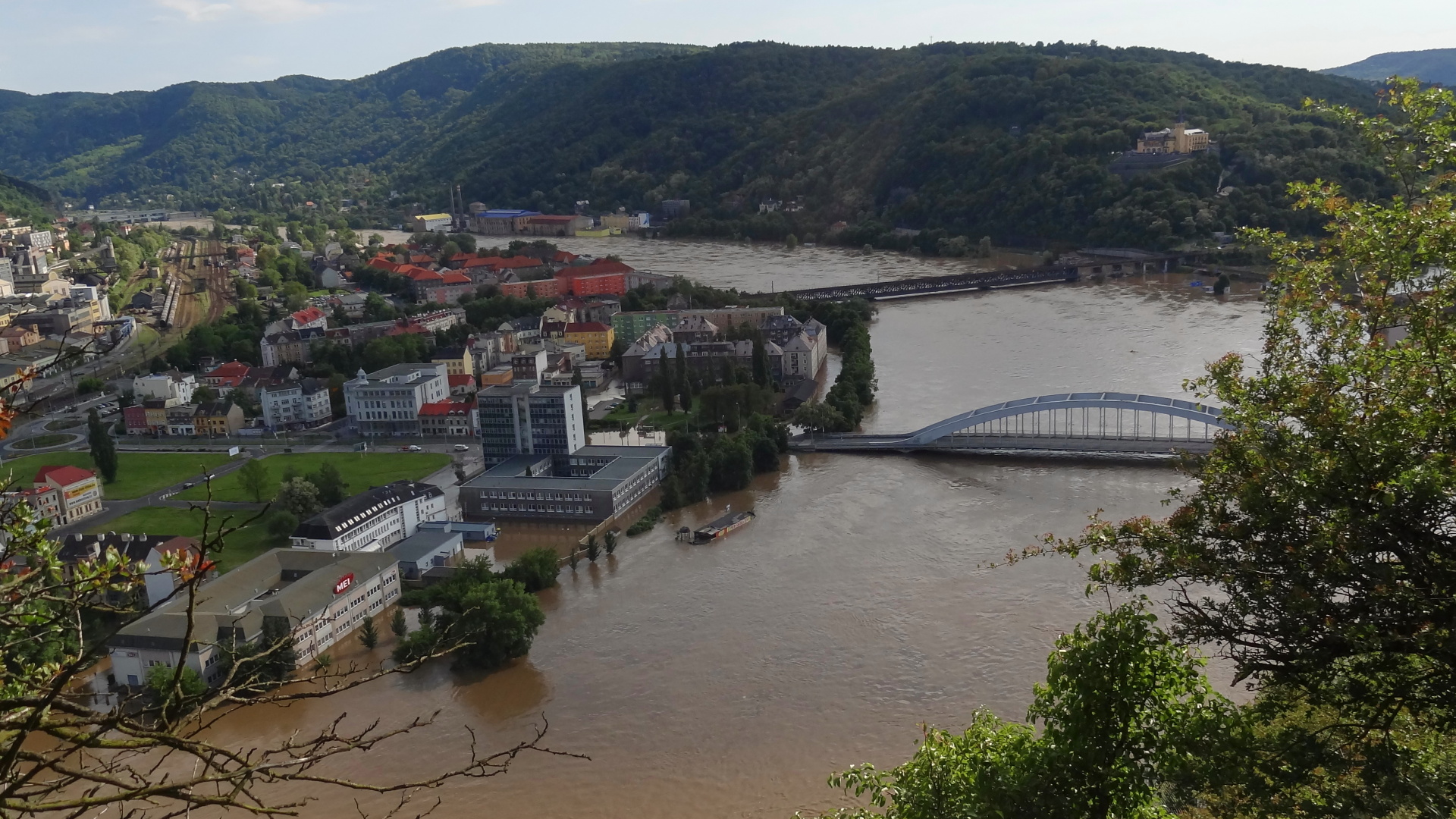 LAND4FLOOD calls and up-dates
All researchers from LAND4FLOOD participating countries can apply for the Short Term Scientific Mission (STSM) abroad. New call has been published! Deadline for applications is 19 April 2019. See more information. If you are interested in a STSM, please contact our coordinator Barbara Warner (warner[at]arl-net.de).
---
Miroslav Bauer (Czechia) visited Lancaster Environmental Centre (England) to exchange knowledge on sediment transport and nutrient transfer measurement during floods. He worked together with prof. John Quinton. Join paper: Soil erosion and flood mitigation in CZ and UK – comparison, discussion and lesson learned. The abstract was sent to the XIX. International Multidisciplinary Scientific GeoConference […]
---
Mariana Madruga de Brito (Germany) visited the department of Statistics and Operational Research, and the Department of Forest Engineering of the University of Vigo in Spain. With the support of Dr. Juan Vidal Puga she undertook the systematic literature review of papers that apply game theory for solving flood risk management problems. STSM also served […]
---
Join us to share, learn and advance science and engineering practices that support the use of naturebased solutions in managing flood risk! Workshop Delivering Nature-Based Solutions: Learning from international best practice will be organized on 16-17 May 2019 in Edinburgh, Scotland. Call for Contributions is open until 5th April!
---
Southern Mediterranean countries are exposed to increasing environmental challenges. Grey infrastructures have been used over the last decades to manage storm water and mitigate floods. Nature-based solutions (NBS), however, provide additional runoff storage/infiltration capacity relevant to address climate change impacts on future floods, while support other ecosystem services. The workshop aimed to facilitate knowledge exchange between […]
---
(28 January – 10 February 2019) Peter Davids (Belgium) spent two weeks at BOKU Vienna to collect data about the Austrian floodlabel institutional framework. This was done via interviews with flood risk experts with the support of Dr. Thomas Thaler. A floodlabel for houses is currently in development to encourage adaptive behavior of private homeowners. This […]
---
(20 January – 14 February 2019) Weronika Warachowska (Poland) came to Ústí nad Labem in Czechia to work on the join research paper on relations between flood risk perception and individual flood mitigation measures undertaken. Her goal was to analyze survey data from two Czech flood prone municipalities. She was supported by Assoc. Profs. Pavel […]
---