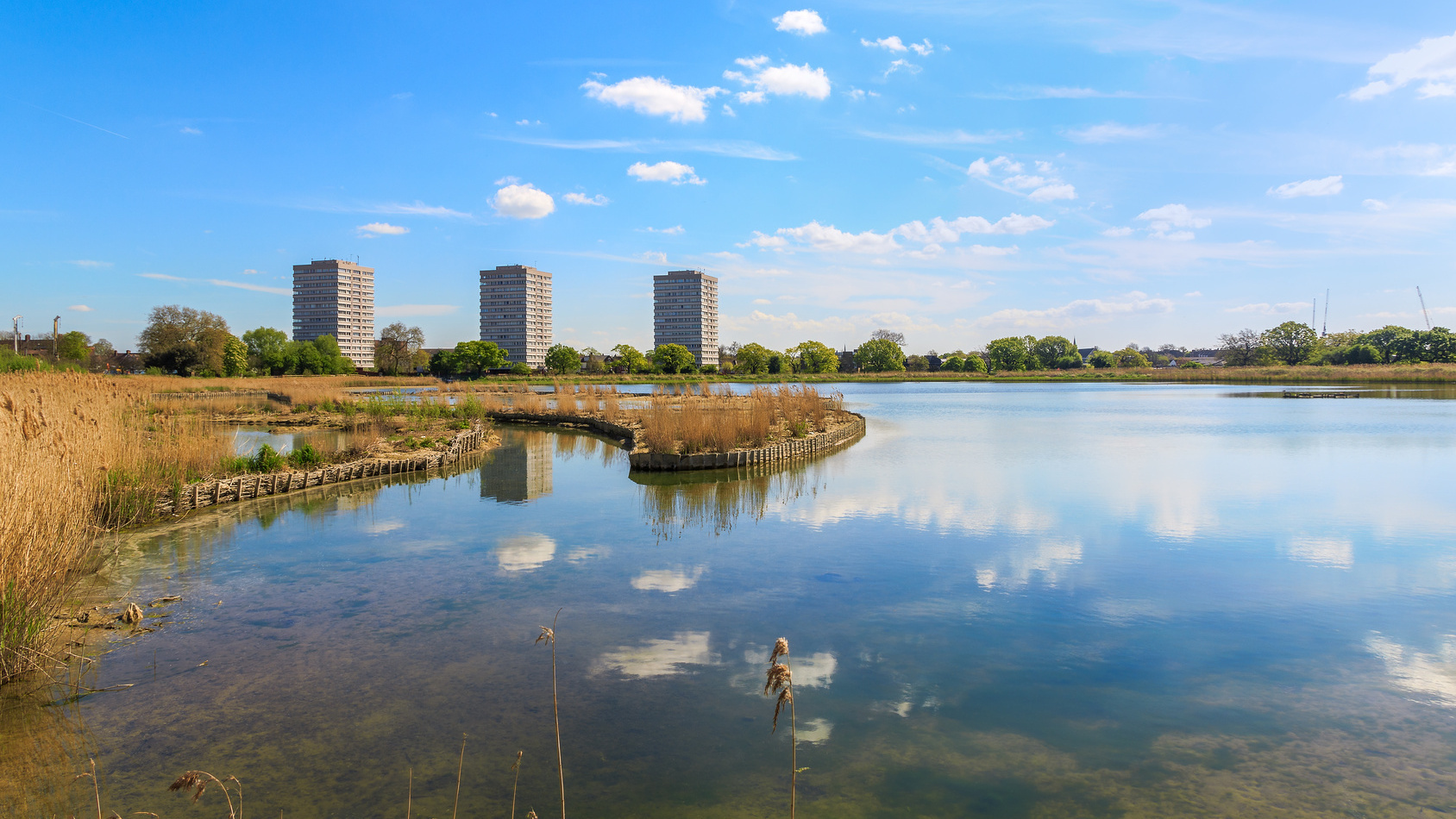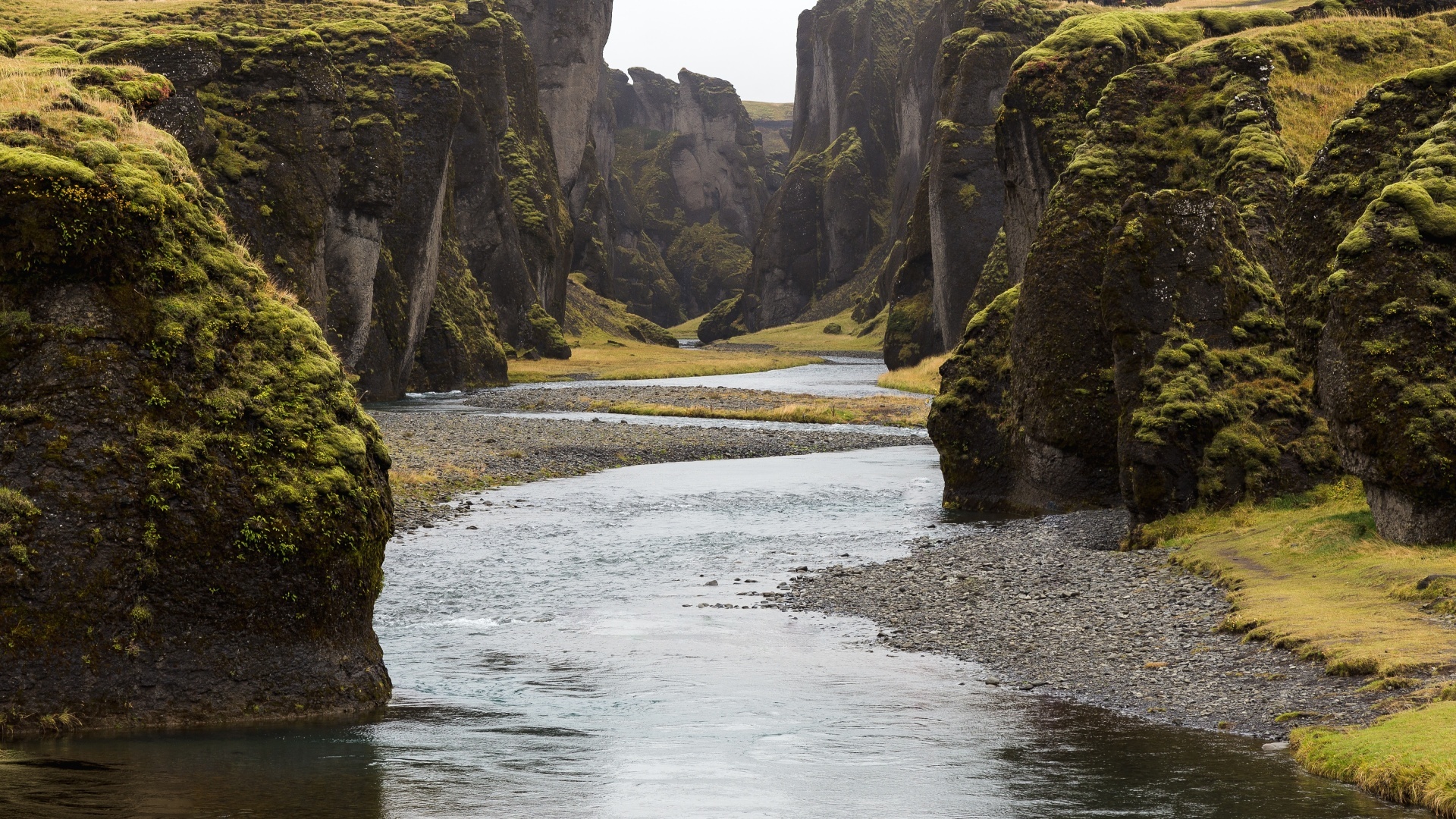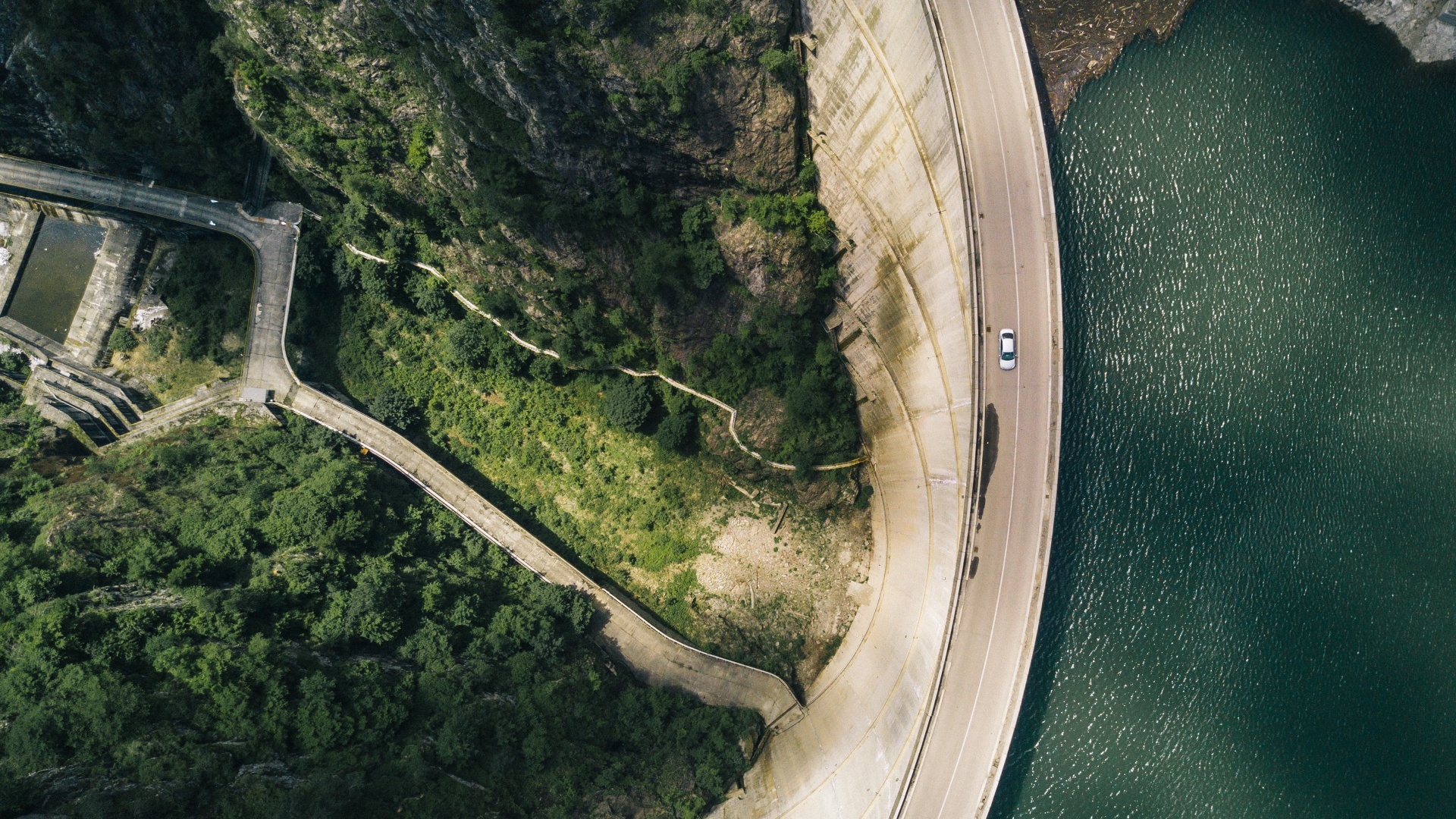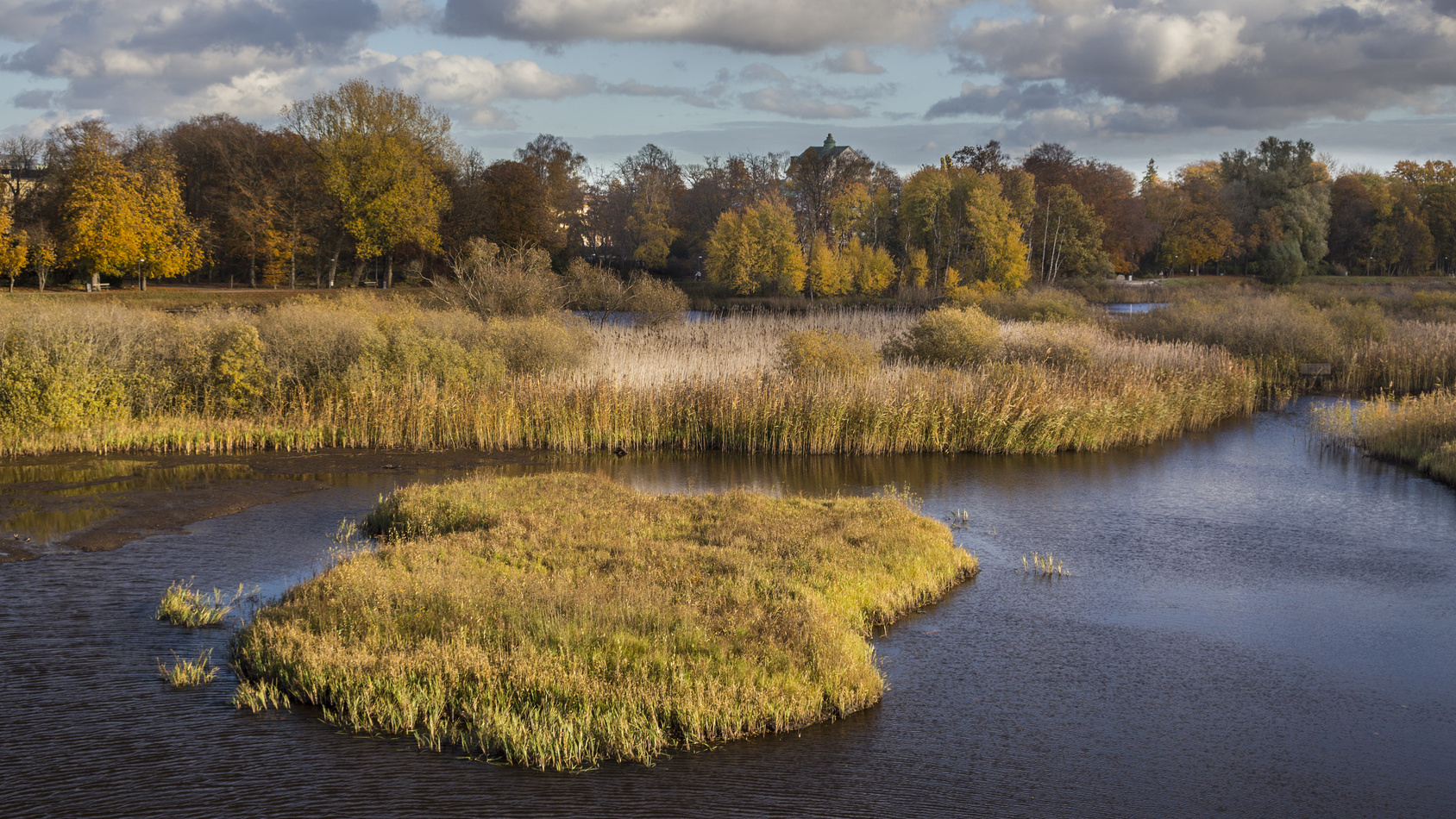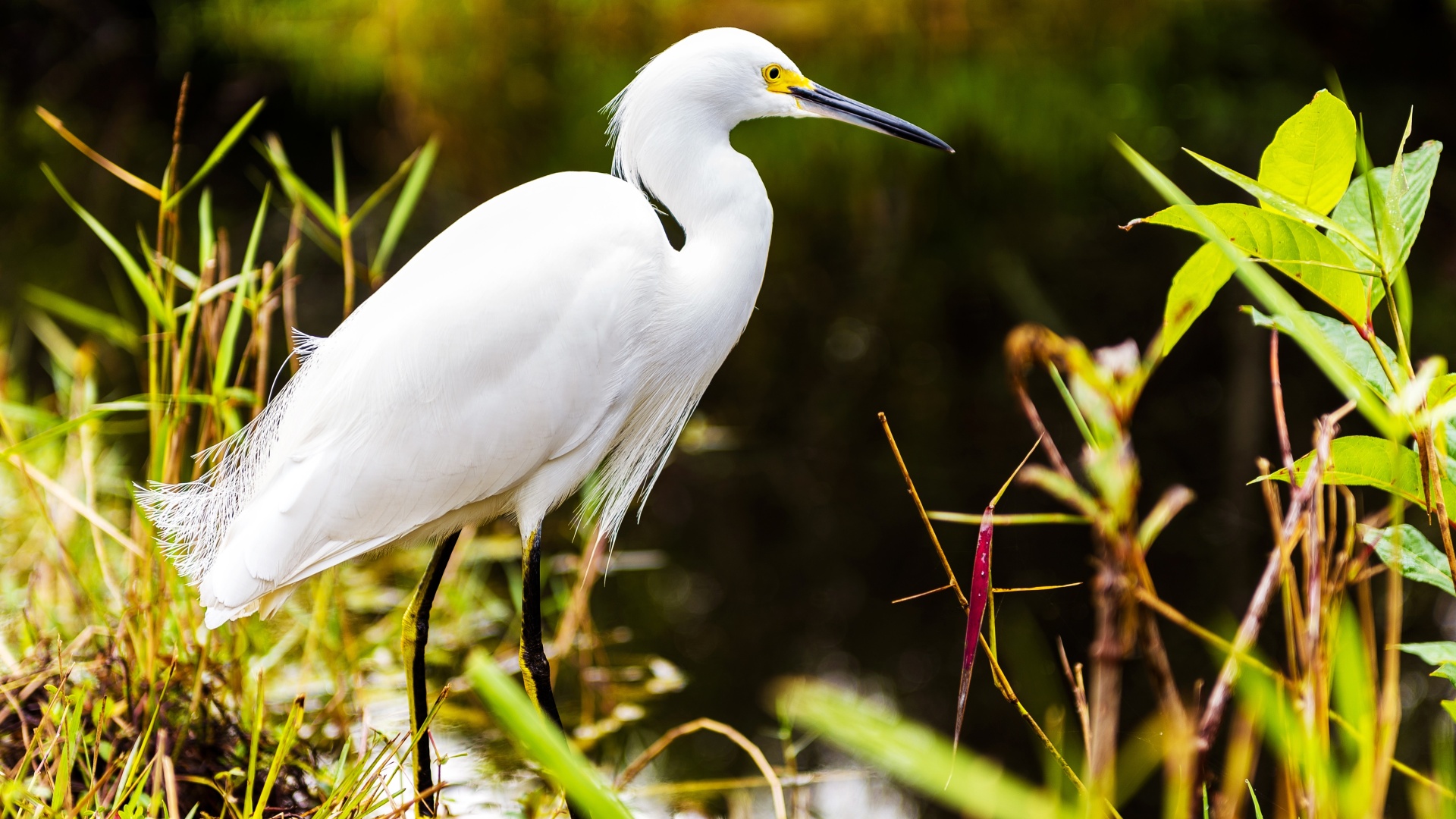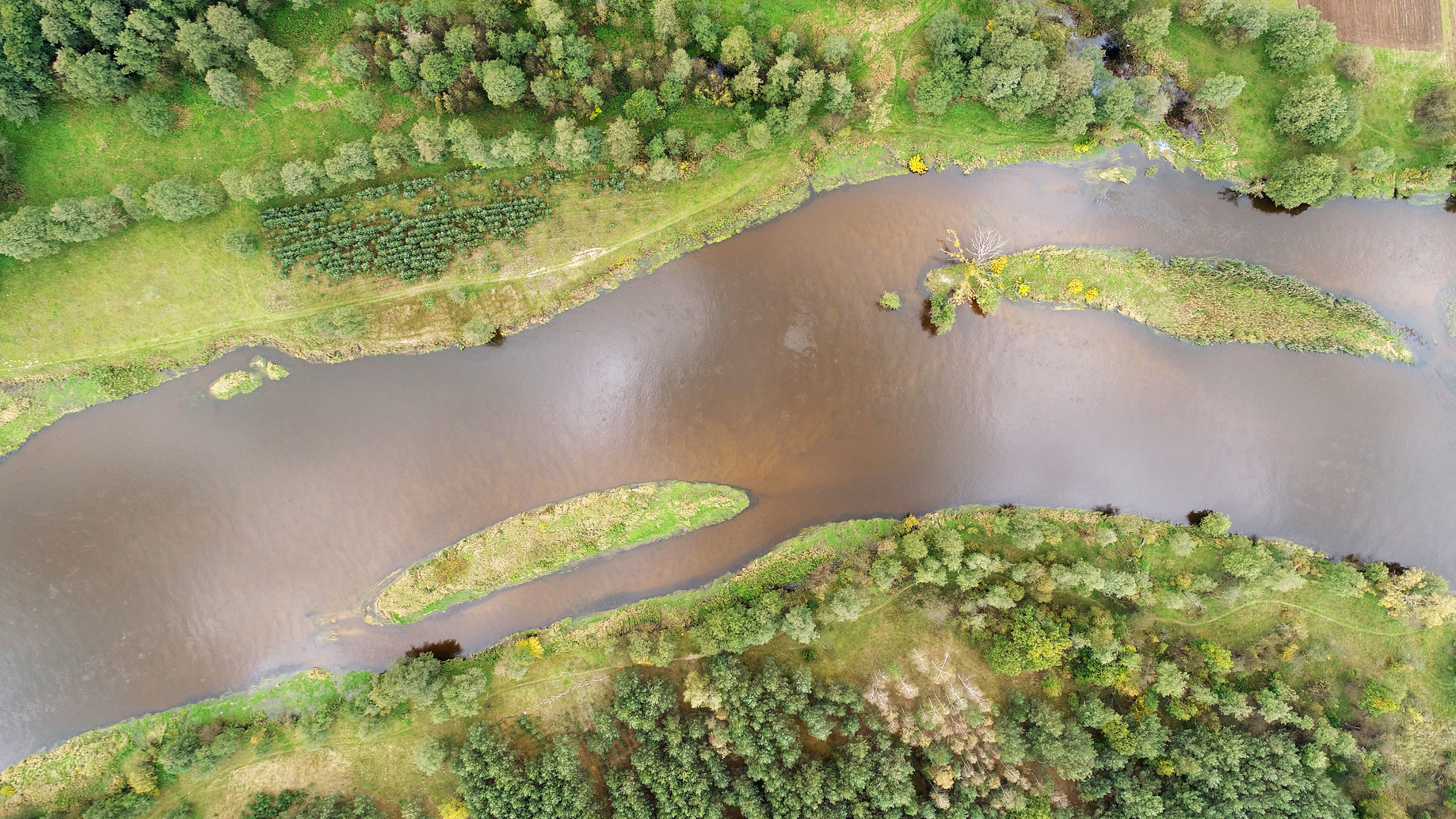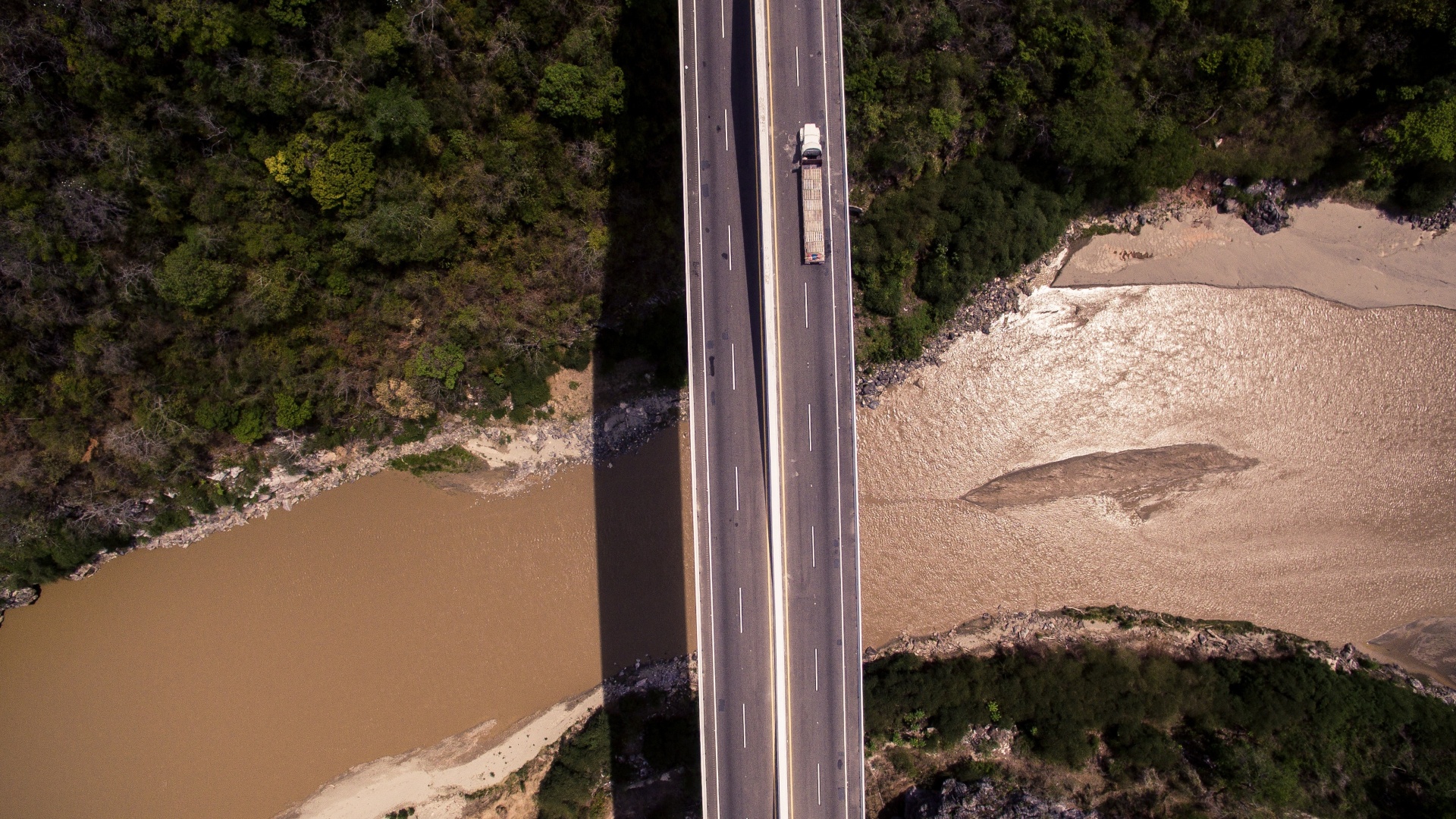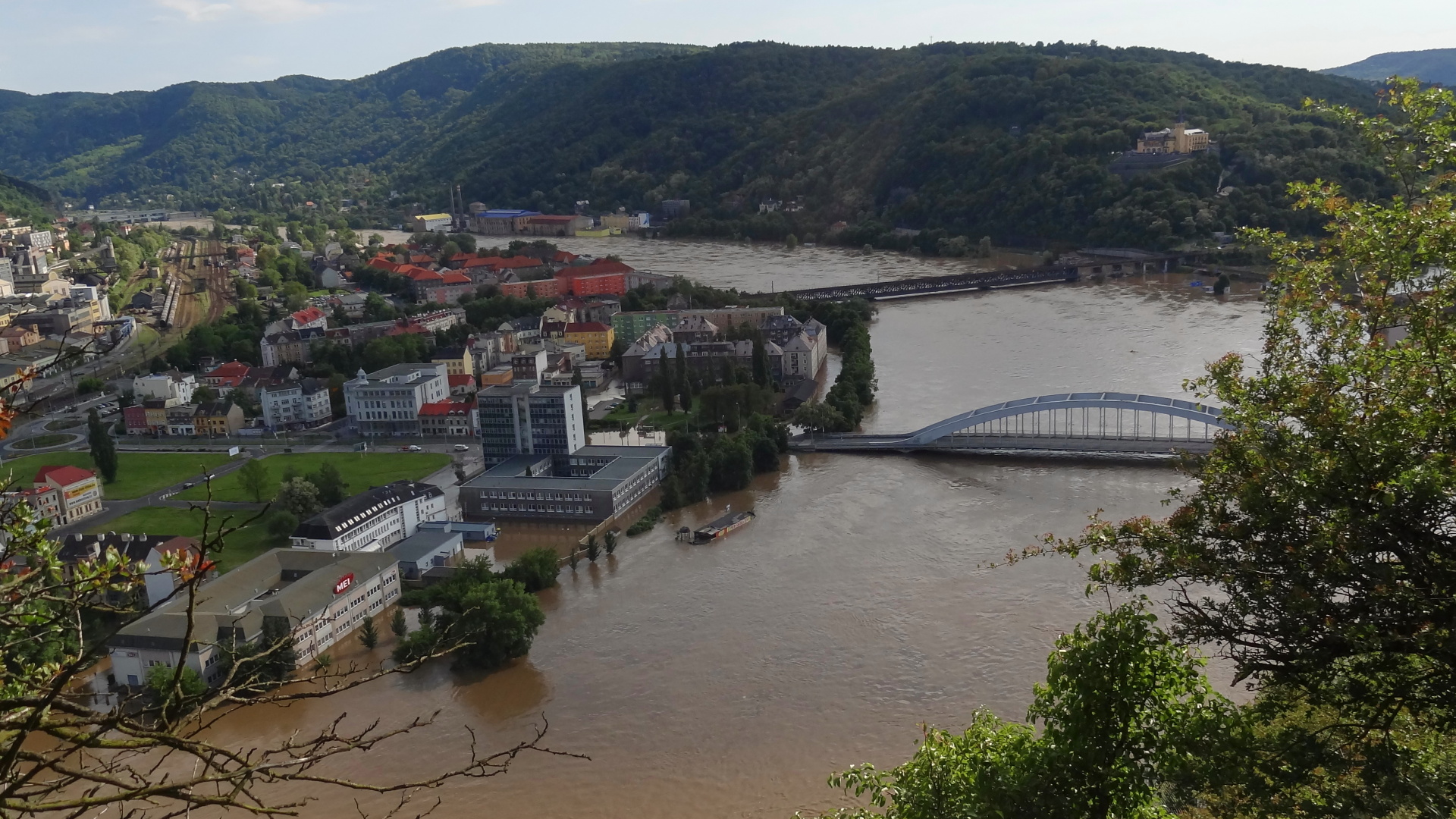 LAND4FLOOD calls and up-dates
All researchers from LAND4FLOOD participating countries can apply for the Short Term Scientific Mission (STSM) abroad. Calls for these missions will be regularly published. For detailed information see the CURRENT CALL (dead line 3rd December 2018) If you are interested in a STSM, please contact our coordinator Barbara Warner (warner[at]arl-net.de).
---
From 30th January to 1st February 2019 regional stakeholder workshop Nature based solutions for flood retention in Southern Europe will be held in Coimbra, Portugal. If interested, please send an abstract (100-300 words) to Carla Sofia Ferreira (carla.ssf@gmail.com) until 21st December 2018. Draft programme and call for contributions
---
About 20 researchers and stakeholders from eight countries spent two productive days on the field trip around Salzburg (Austria). Workshop called Compensation Mechanisms for Flood Storage explored different models for compensating flood retention services on private land. In the course of 2-3 site visits, workshop participants got to know different governance approaches and financial mechanisms […]
---
IWRA organised a webinar on "How Private Land Matters in Flood Risk Management" jointly with the LAND4FLOOD COST Action.  This webinar built on the IWRA's Policy Brief authored by Professors Hartmann and Slavikova on How Private Land Matters in Flood Risk Management  produced in close collaboration with this same European initiative.  The event was live streamed from the EU COST […]
---
Jan Macháč (Czech Republic) spent one month at the Wageningen university (the Netherlands) developing the experimental approach to flood protection using negotiation between upstream and downstream actors. The preliminary design of the experiment was supervised by Thomas Hartmann. Output: Abstract for the international conference Empowering Hydro-diplomacy (Hague, October 2018) was submitted based on the literature […]
---
Watch the LAND4FLOOD video with interviews! Why is it important to address land management together with flood risk management? What is the value added of the COST Action in this matter? Why is LAND4FLOOD special? Watch also our second Riga meeting video!
---
More than 60 people from 34 COST member countries, Australia and United States attended second large LAND4FLOOD meeting in Riga (Latvia). We are happy that group is growing, cooperating and enjoying time altogether.  In Riga, we hosted three guest speakers: Todd S. Bridges (U. S. Army Corp of Engineers), Anita Bergstedt (County Administration of Västra […]
---