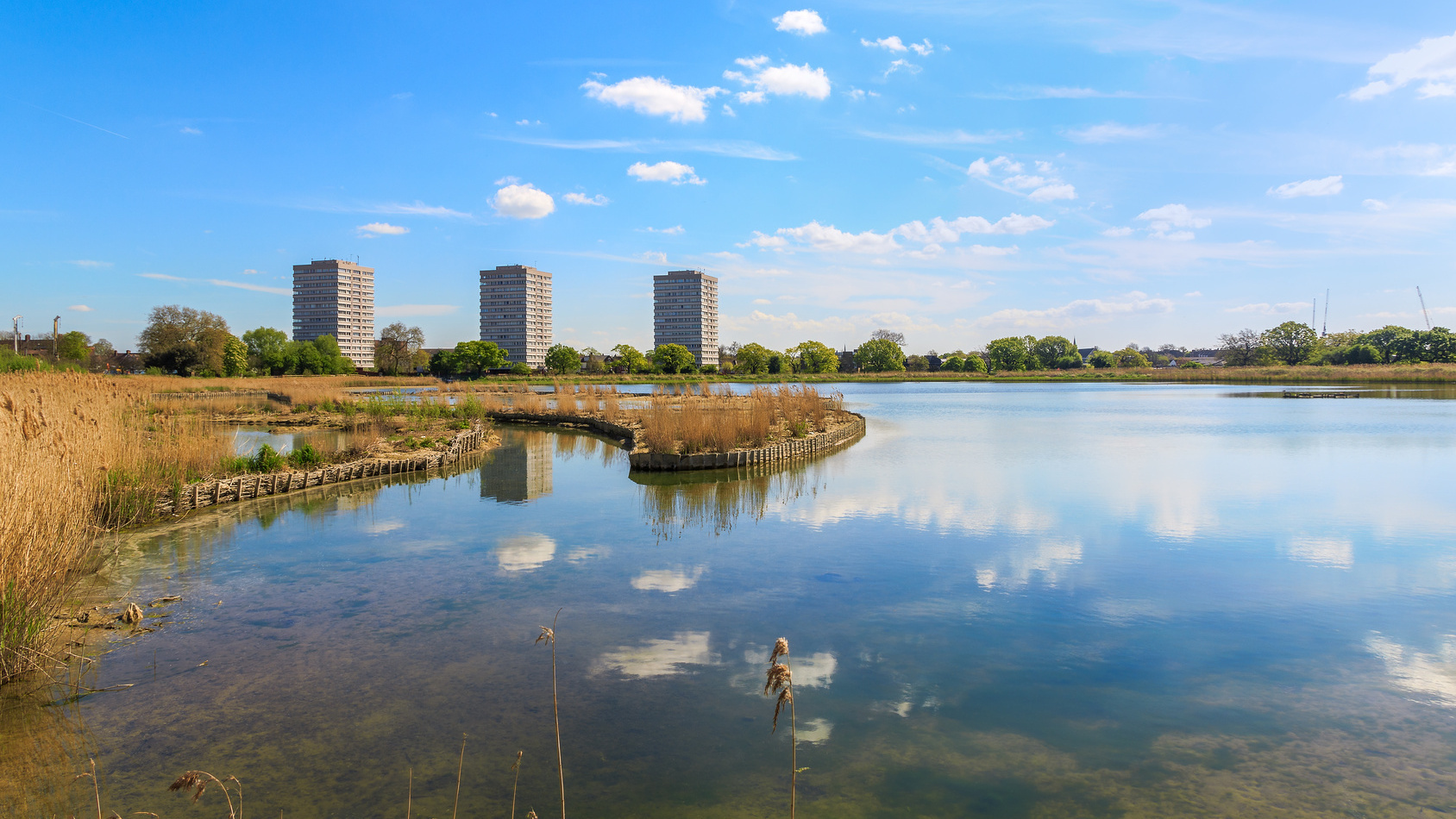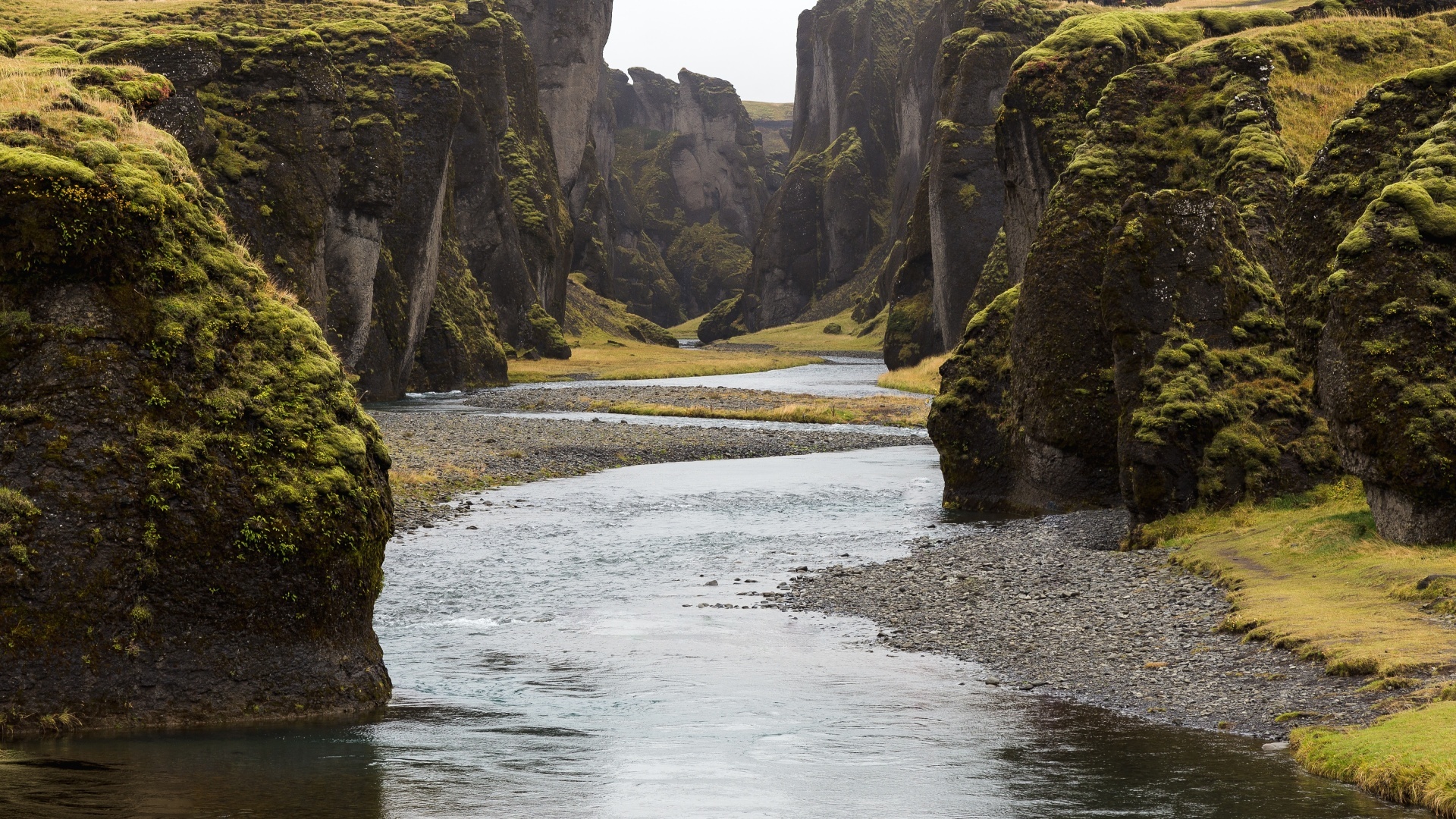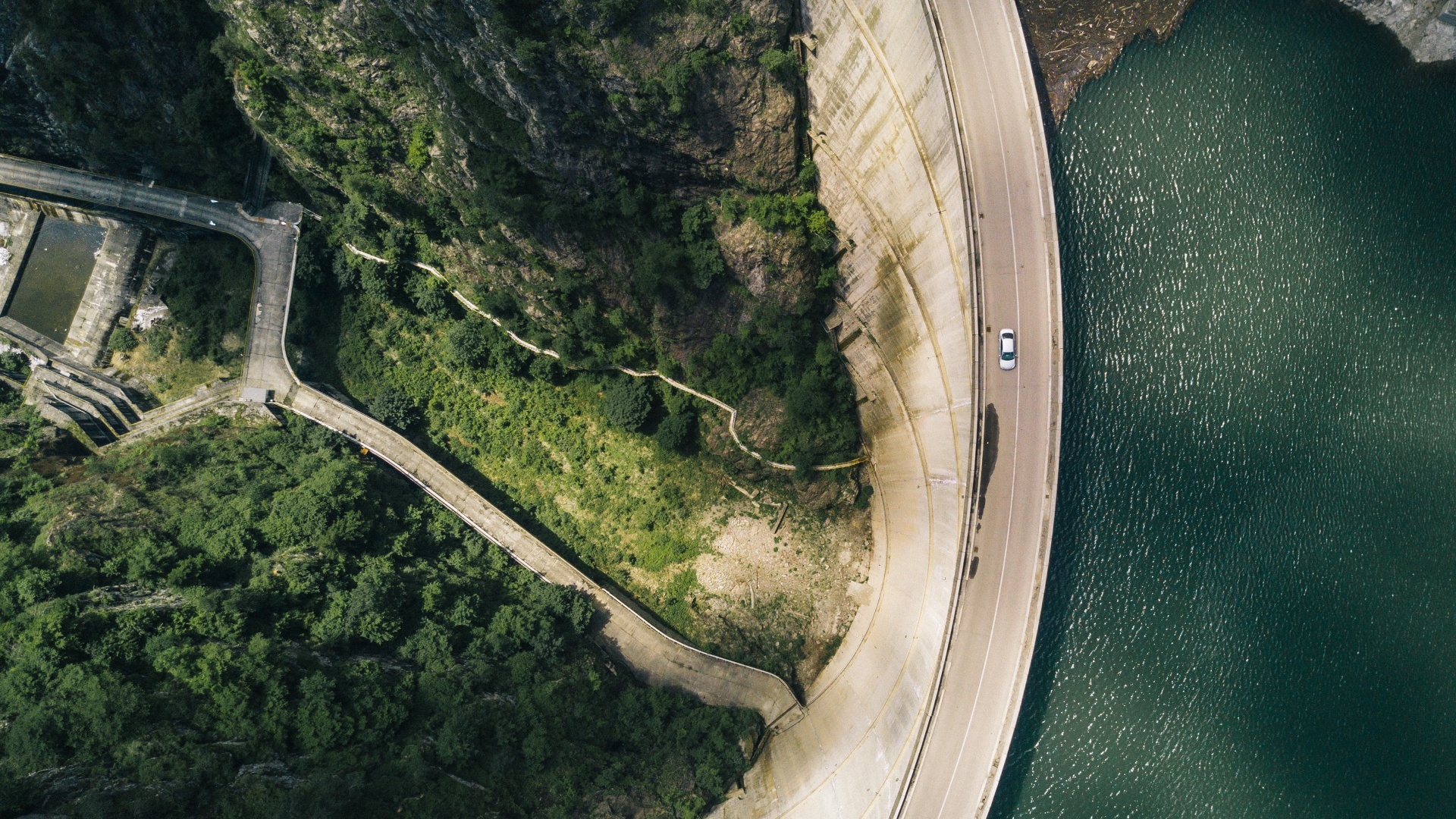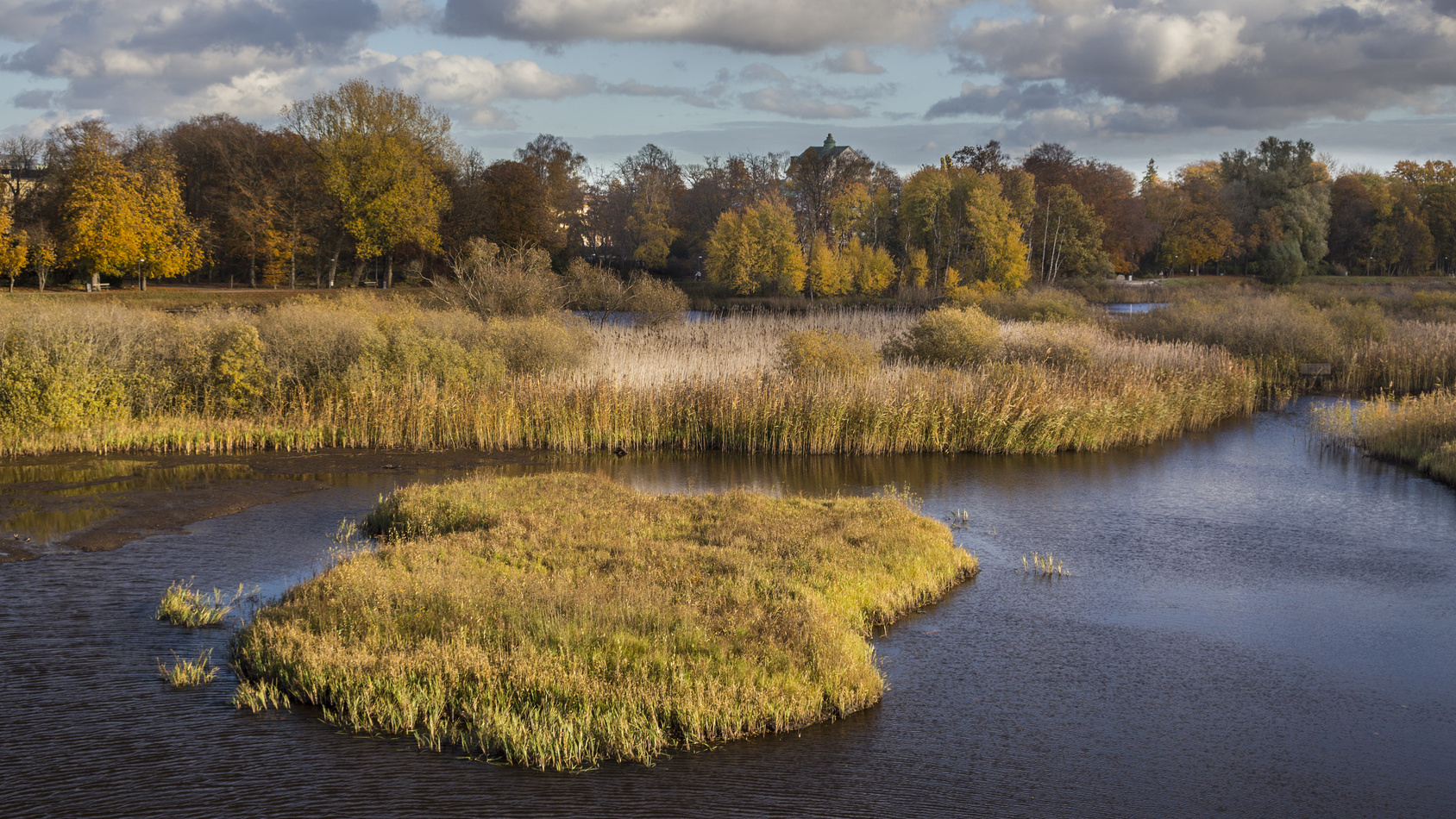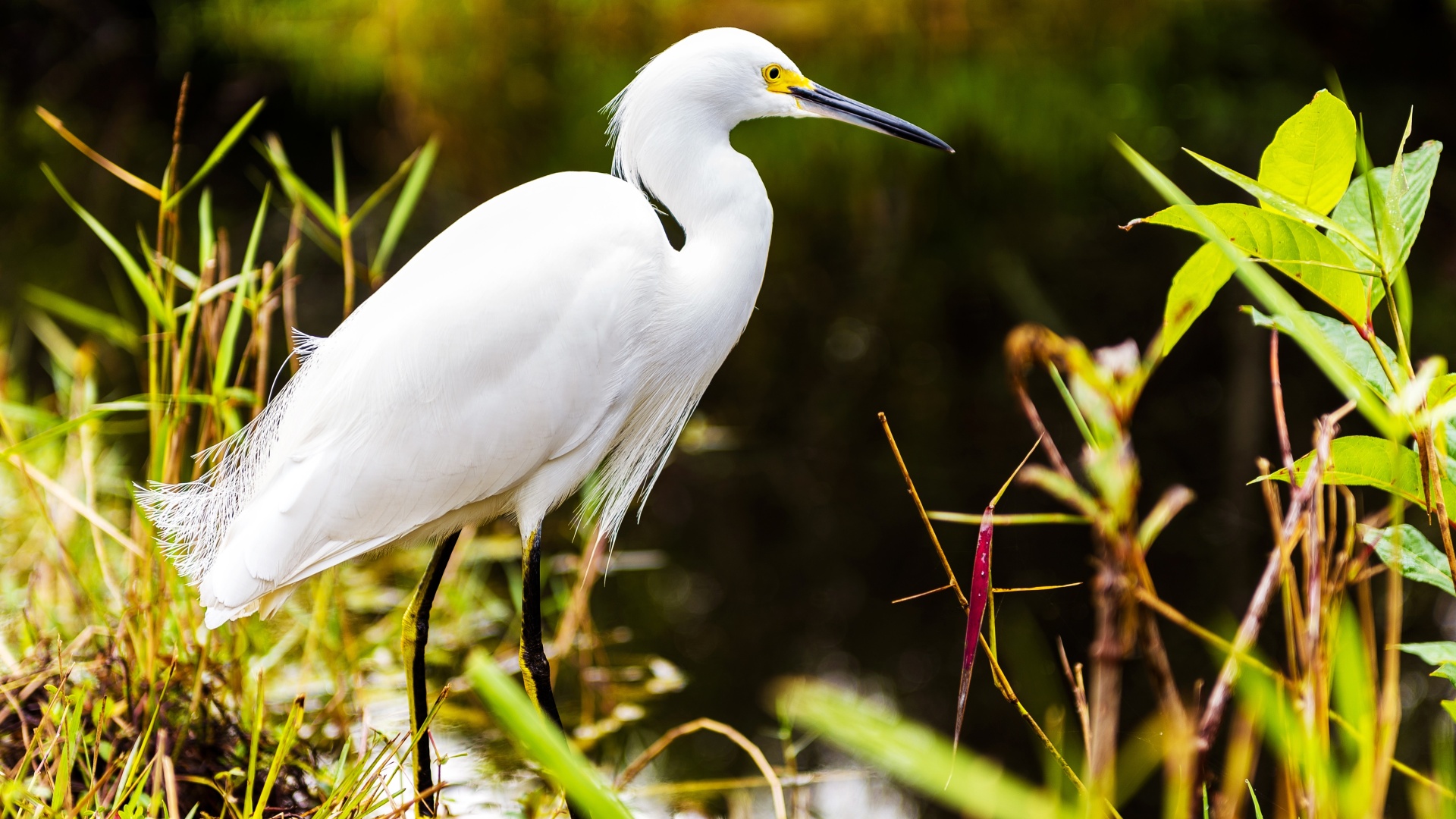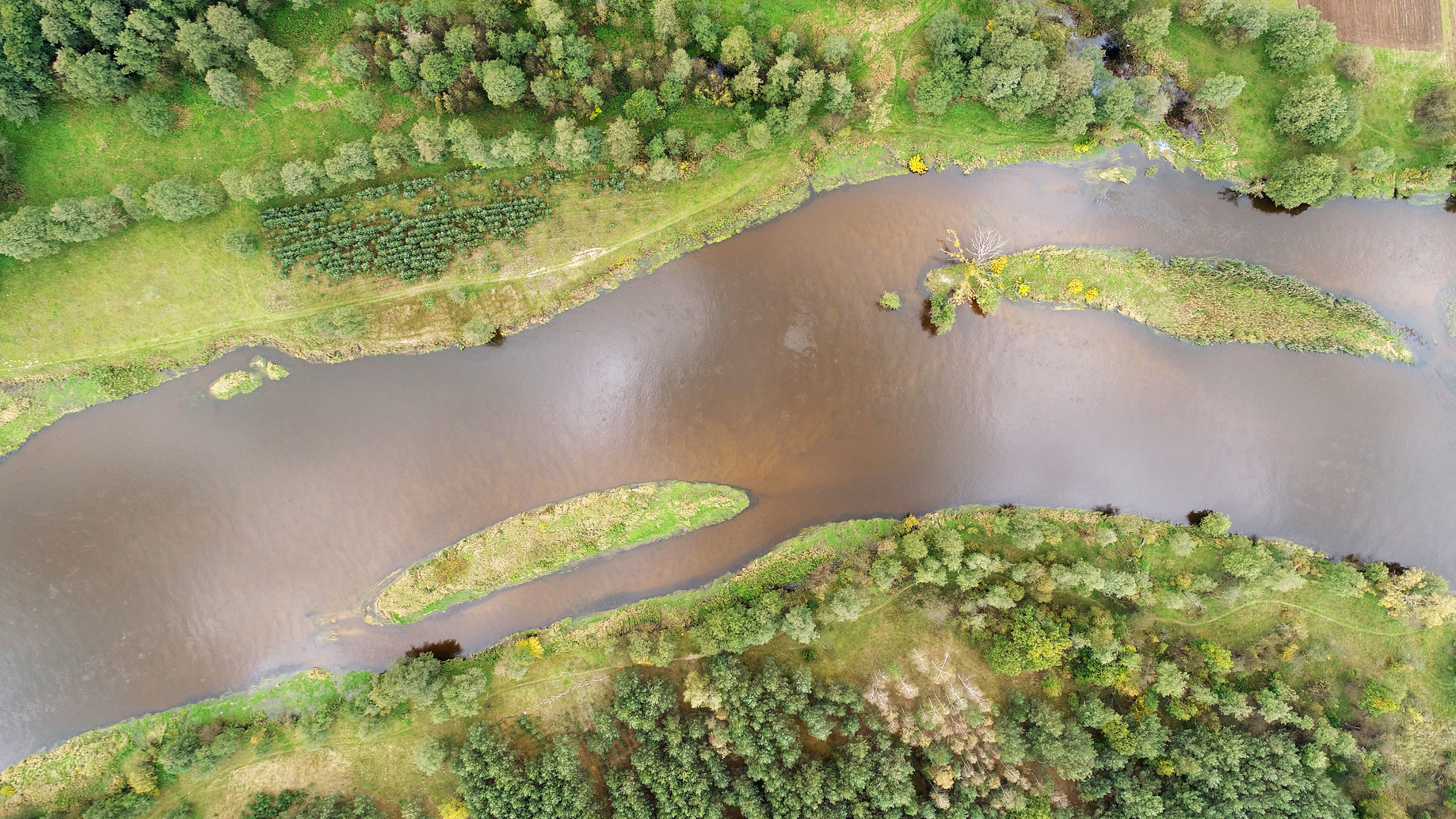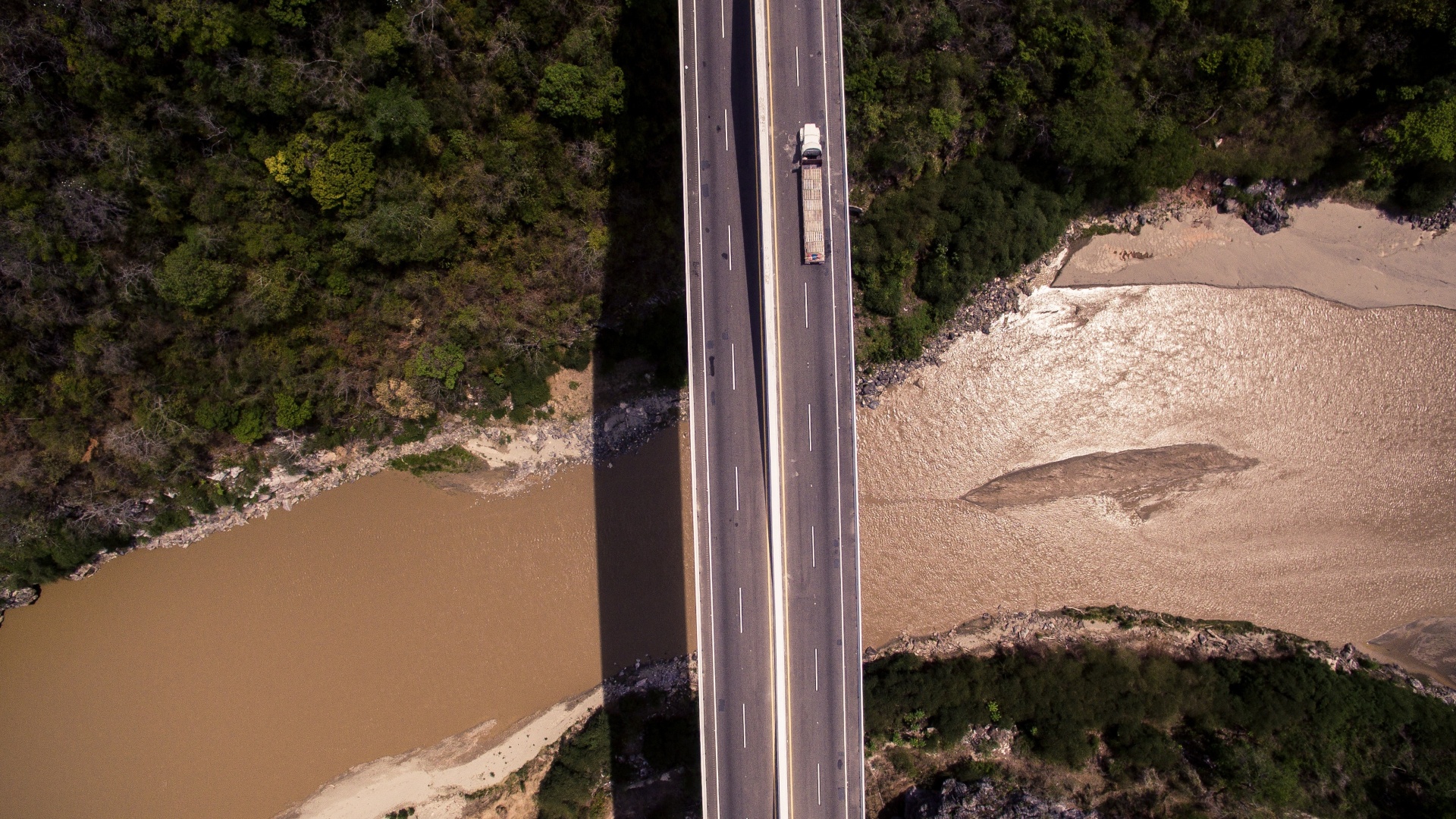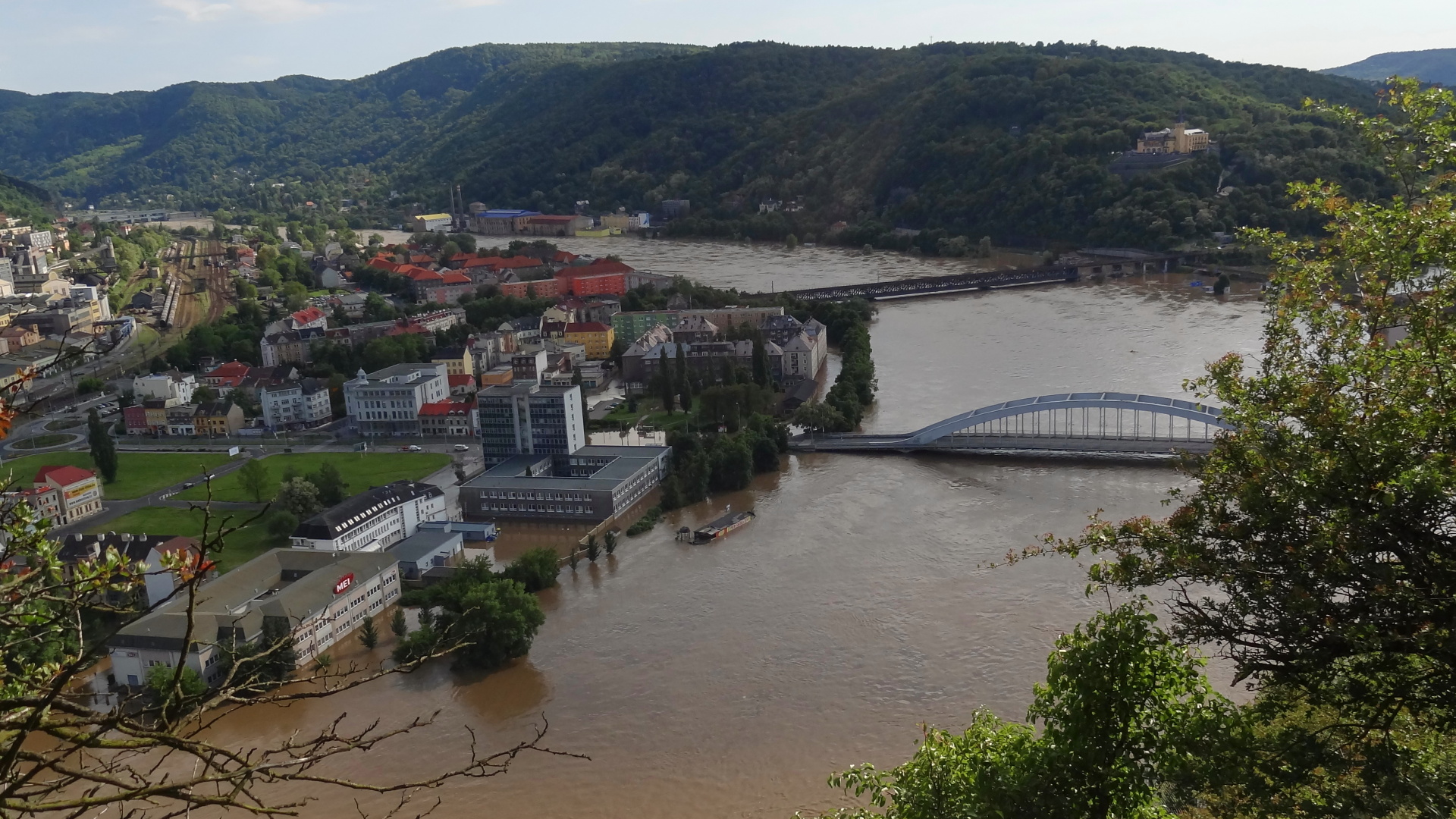 LAND4FLOOD calls and up-dates
All researchers from LAND4FLOOD participating countries can apply for the Short Term Scientific Mission (STSM) abroad. Calls for these missions will be regularly published. Next call will be open in March 2019! If you are interested in a STSM, please contact our coordinator Barbara Warner (warner[at]arl-net.de).
---
3 October – 30 December 2018 Safira de la Sala (Izrael) worked with Prof. Marleen van Rijswick (Head of the Utrecht Centre for Water, Oceans and Sustainability Law, the Netherlands) on the Dutch case study developed within her dissertation titled "Property Rights in the Climate Change Era: Comparative Analyses of Responses to Sea-Level Rise". Join paper with […]
---
13 – 15 March 2019 In the cooperation with the Samuel Rufat from the University of Cergy-Pontoise LAND4FLOOD COST Action organizes European Conference on Risk Perception, Behaviour, Management and Response in Paris. See the enclosed Conference Programme.
---
Flood storage is an effective but also land intensive approach for alleviating flood risk. Governance approaches are needed to balance costs and benefits by involving both the providers and the beneficiaries of flood retention services. The workshop in Salzburg explored the issue of compensation for flood storage based on two Austrian flood retention projects. Results […]
---
15th – 23rd December 2018 David Ch. Finger (Iceland) visited colleagues in Slovenia to investigate the perception of local farmers of adhering to a sustainable land management in order to increase the flood retention on their lands. Together with Vesna Zupanc he planned survey with farmers to produce comparative data sets from Iceland, Slovenia, Serbia and Bosna and Herzegovina. Preliminary […]
---
Title: Nature-based solutions for flood-drought risk mitigation in vulnerable urbanizing parts of East-Africa Abstract Urbanization and climate changes have direct impacts on ecosystems and the services they provide to society, thus influencing human well-being and health. Urban sprawl may conflict with ecosystem services, e.g. enhancing water-related stresses and risks of, e.g., droughts and floods, with significant […]
---
From 30th January to 1st February 2019 regional stakeholder workshop Nature based solutions for flood retention in Southern Europe will be held in Coimbra, Portugal. If interested, please send an abstract (100-300 words) to Carla Sofia Ferreira (carla.ssf@gmail.com) until 21st December 2018. Draft programme and call for contributions
---