Current Call
All researchers from LAND4FLOOD participating countries can apply for the Short Term Scientific Mission (STSM) abroad. Calls for these missions will be regularly published.
For detailed information see the CURRENT CALL (dead line 3rd December 2018).
If you are interested in a STSM, please contact our coordinator Barbara Warner
Accomplished STSMs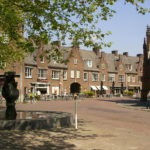 Jan Macháč (Czech Republic) spent one month at the Wageningen university (the Netherlands) developing the experimental approach to flood protection using negotiation between upstream and downstream actors. The preliminary design of the experiment was supervised by Thomas Hartmann.
Output: Abstract for the international conference Empowering Hydro-diplomacy (Hague, October 2018) was submitted based on the literature review and the experiment desing undertaken during the STSM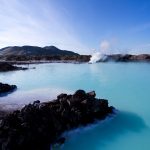 Aleksa Lipovac (Serbia) visited the Reykjavik University (Iceland) to continue in the research on natural water retention measure potential started by Alexandra. He cooperated with David C. Finger and Guðmundur Halldórsson, member of The Soil Conservation Service of Iceland.
Output: Paper on  Flood Retention on Private Land in Iceland will be presented at EGU 2018 in Vienna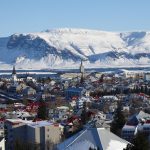 Alexandra Figurek (Bosna and Herzegovina) visited the Reykjavik University (Iceland). Together with David C. Finger she worked on the topic Stakeholder Involvement in Implementing Flood Protection Measures on Private Lands. She contributed to the stakeholder analysis focused on the acceptance of natural water retention measures in Iceland.

Output: Paper on  Flood Retention on Private Land in Iceland will be presented at EGU 2018 in Vienna