Researchers and practitioners associated with the LAND4FLOOD spread the word about the COST Action worldwide.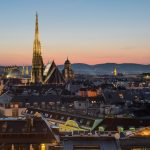 On 8 – 13th April 2018, Lukas Löschner presented the COST Action at EGU General Assembly in Vienna (Austria) under the title: LAND4FLOOD – Natural Flood Retention on Private Land: turning the traditional perspective of flood risk management on land upside-down.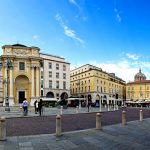 On 21st March 2018, Michele Pezzagno displayed LAND4FLOOD poster at the International Conference and Exhibition Labirinto d'Acque in Parma (Italy). The conference was organized under the supervision of UN-Water, UN-Chy of WMO, WWAP of UNESCO and ISPRA.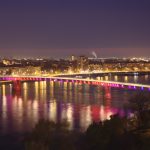 On 19th – 23rd February 2018, Arthur Schindelegger and Lenka Slavikova disseminated information about LAND4FLOOD COST Action during their presentations at the Annual PLPR Conference called Migrations – Impacts, Law and Spatial Planning in Novi Sad (Serbia).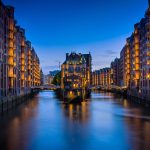 On 19-20th September 2017, Jochen Schanze informed about LAND4FLOOD COST Action at the 8th Water Research Horizon Conference 2017 in Hamburg (Germany).