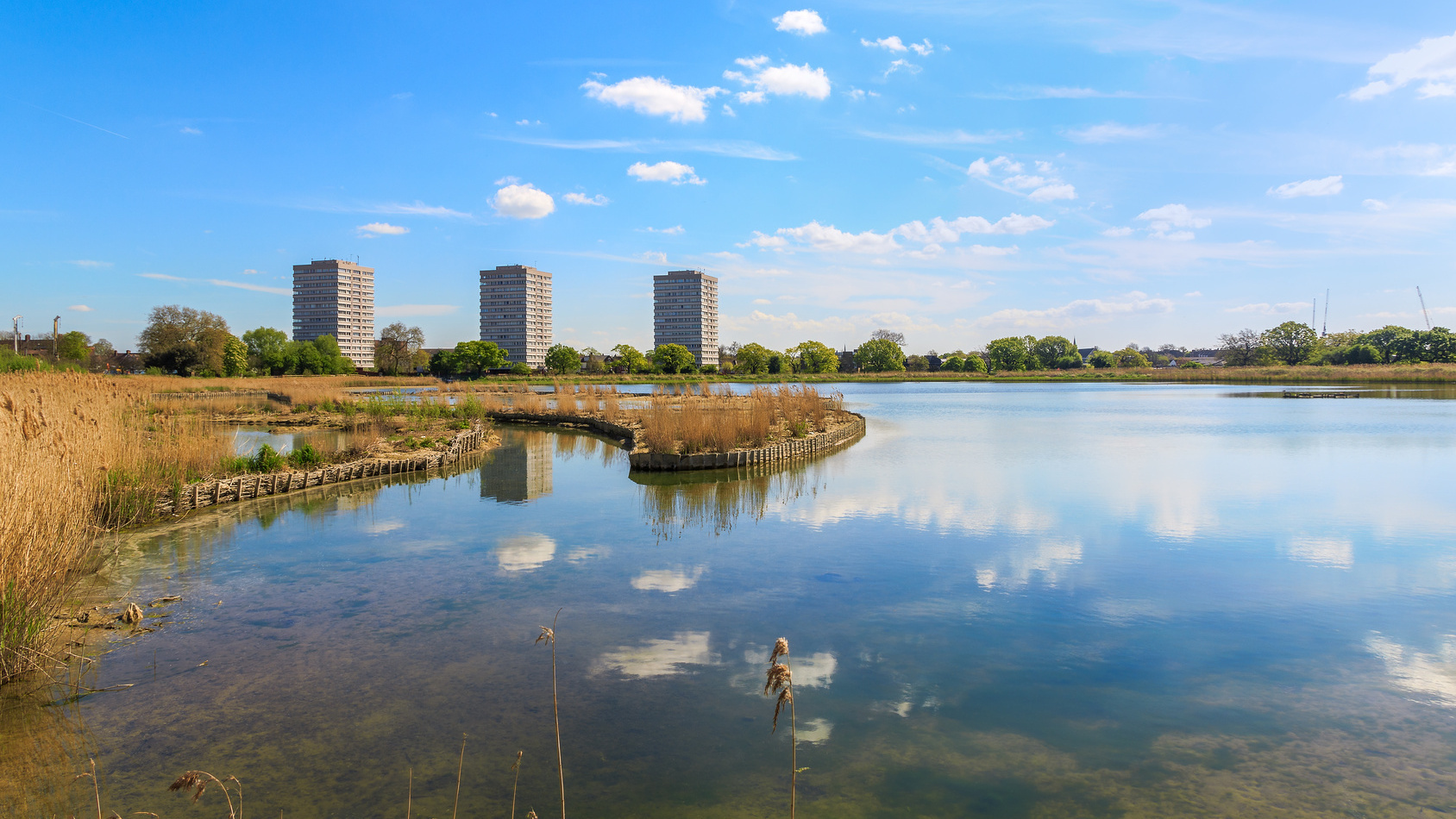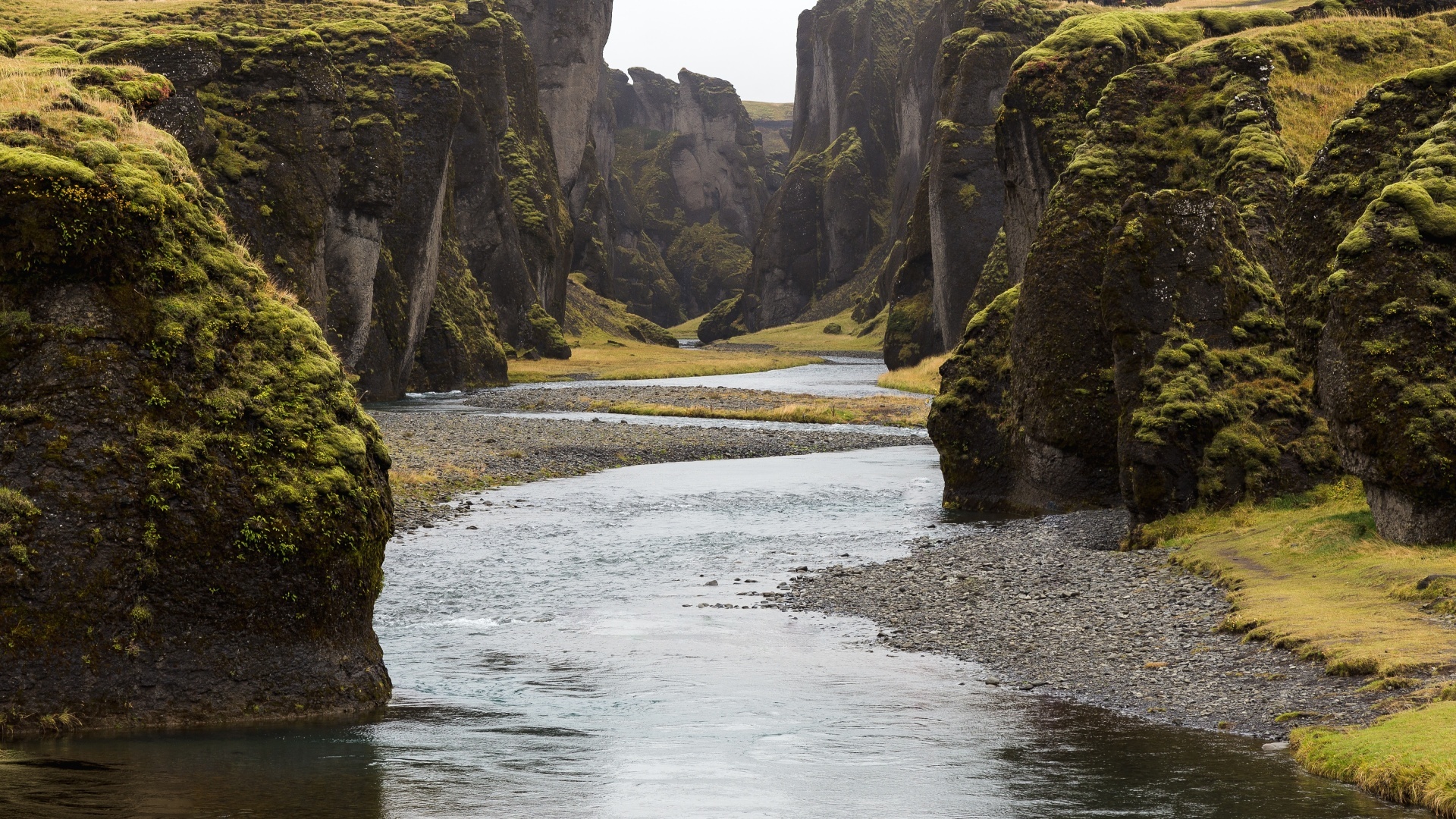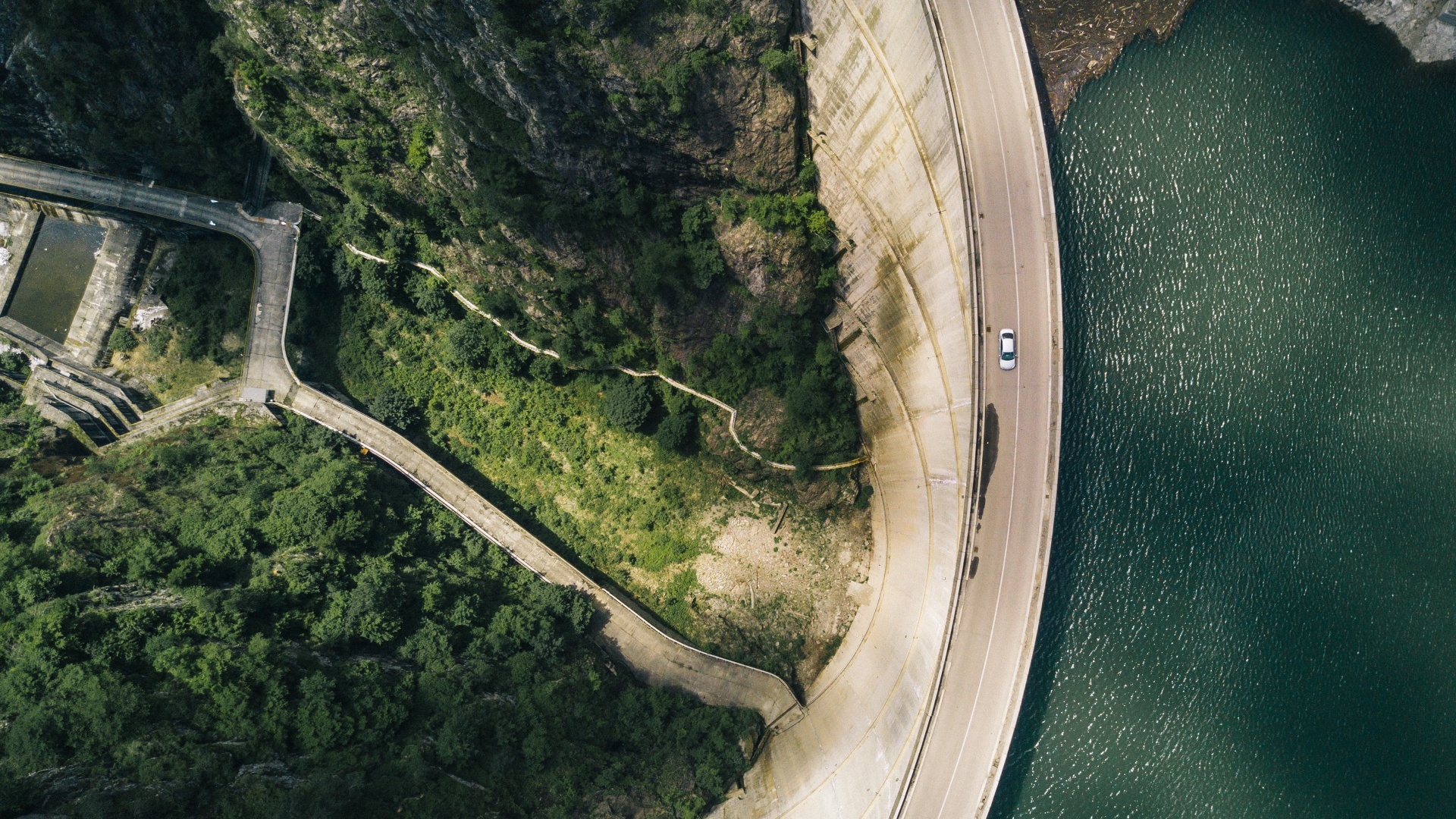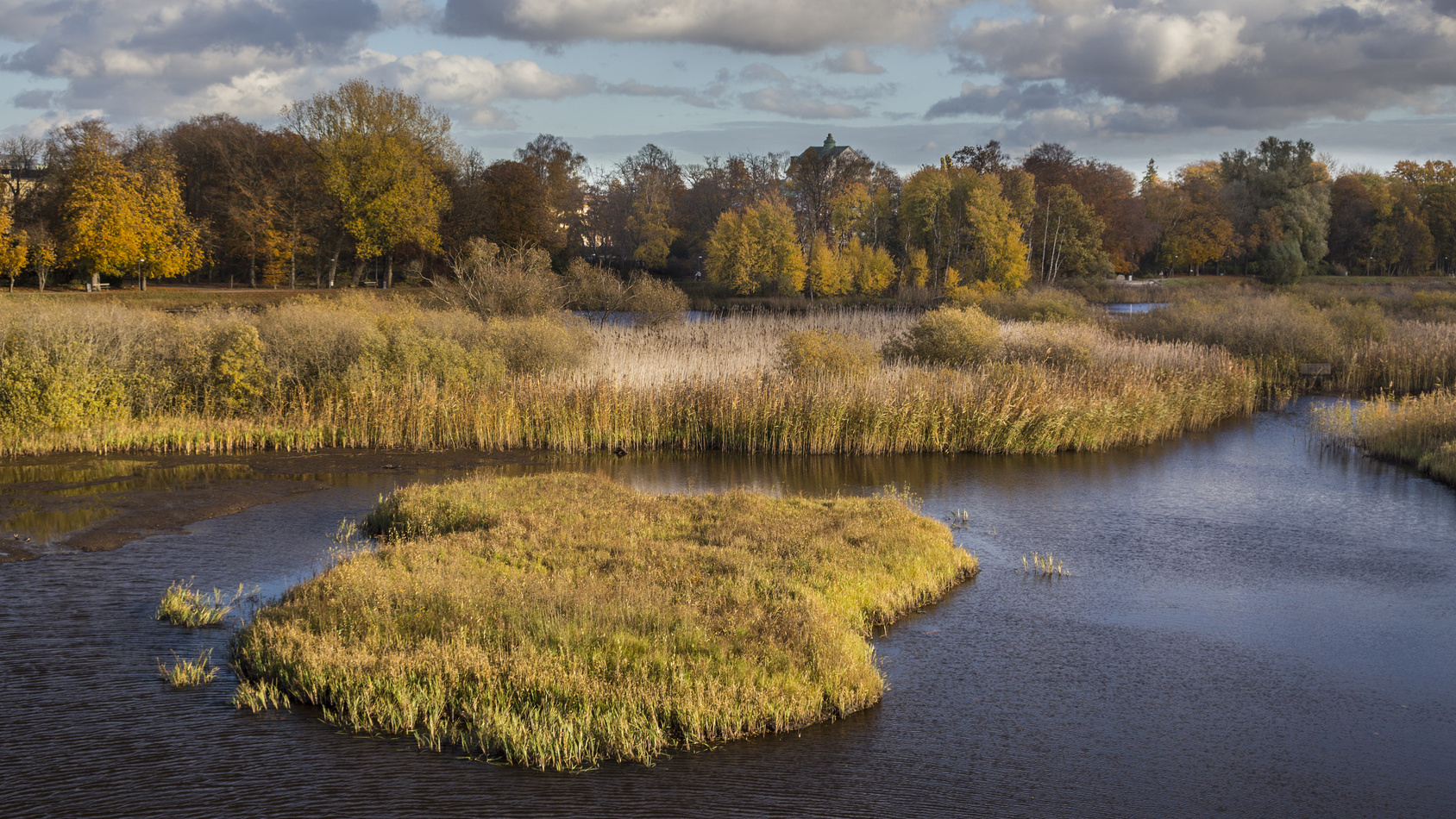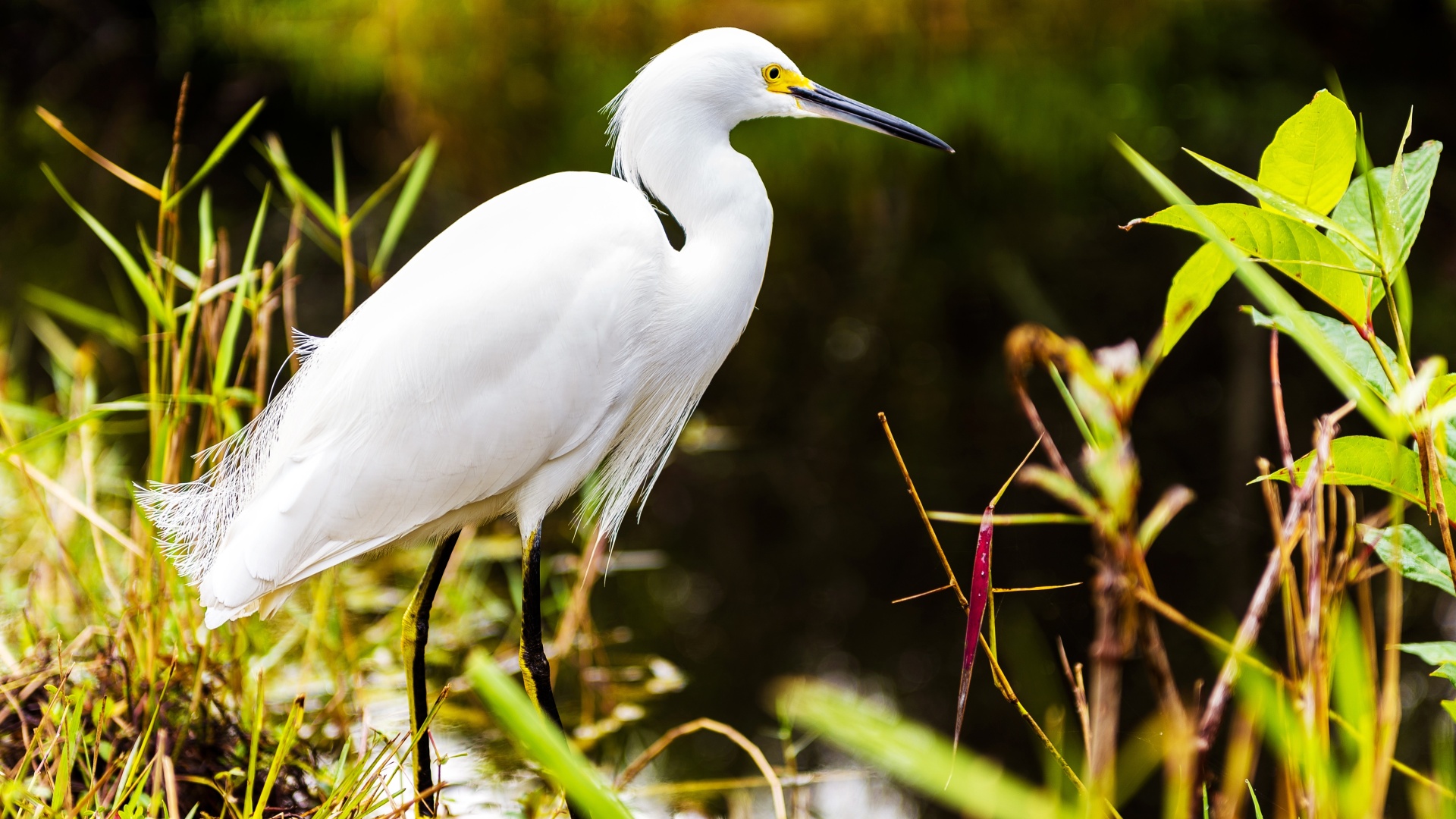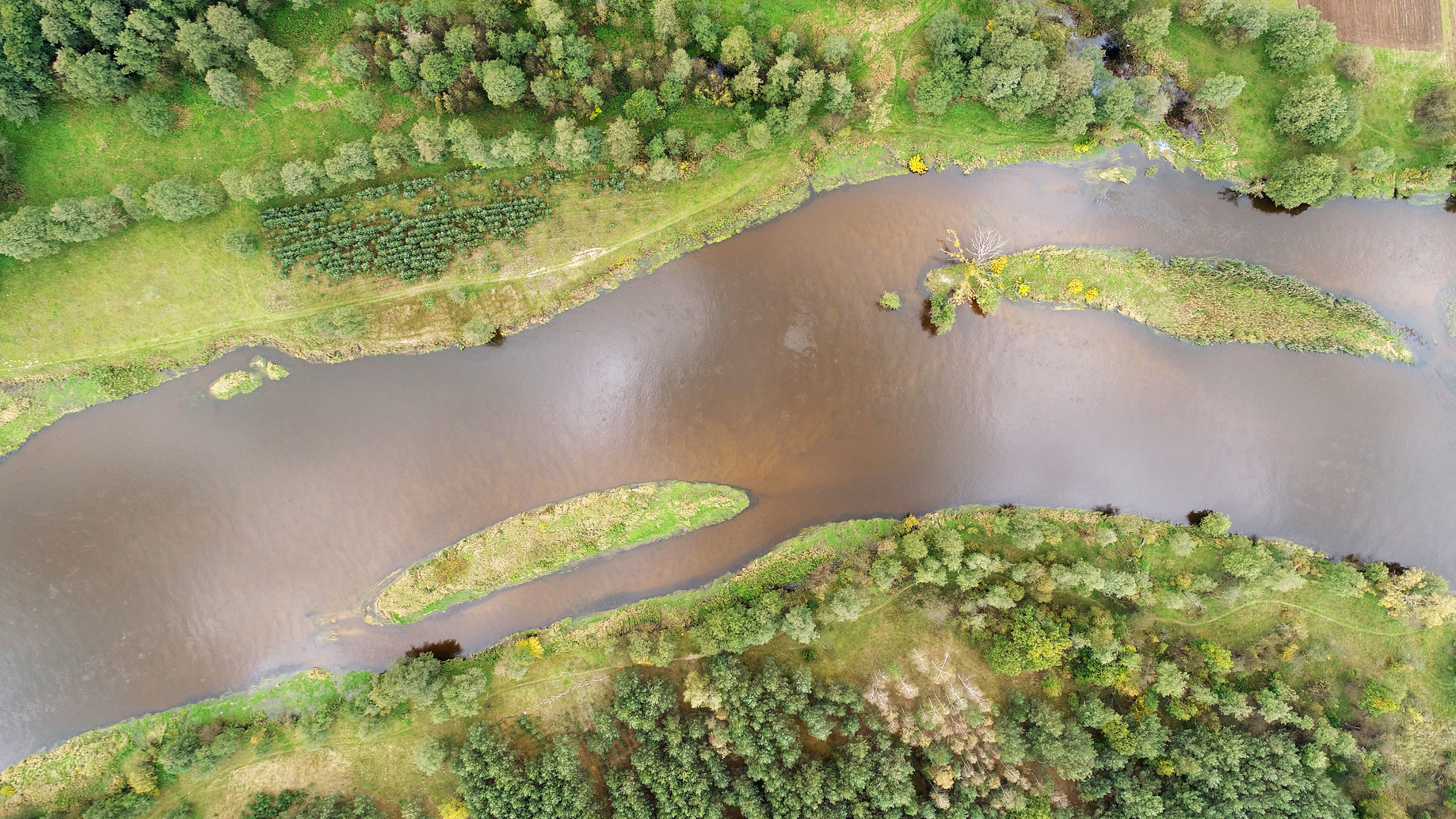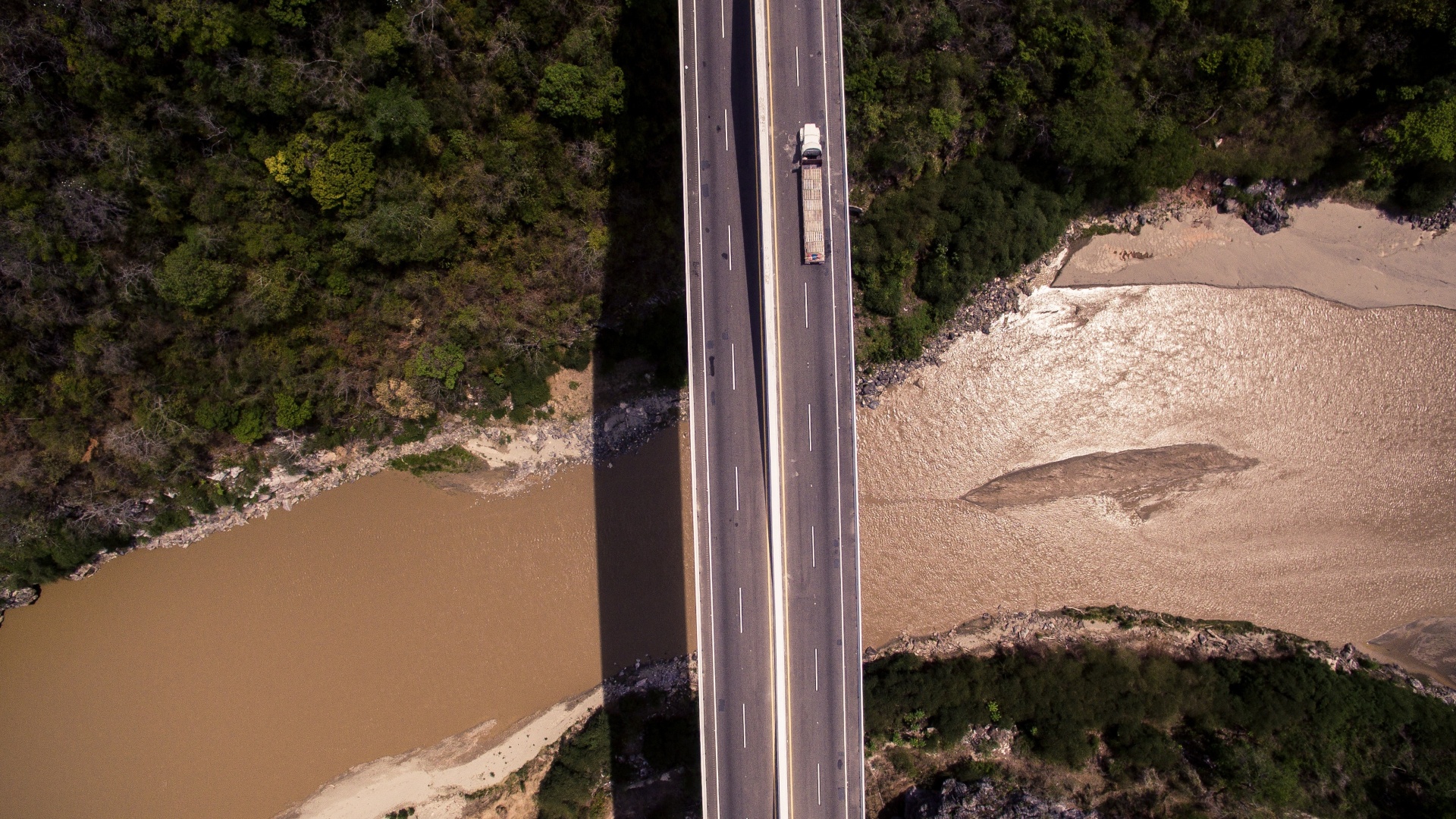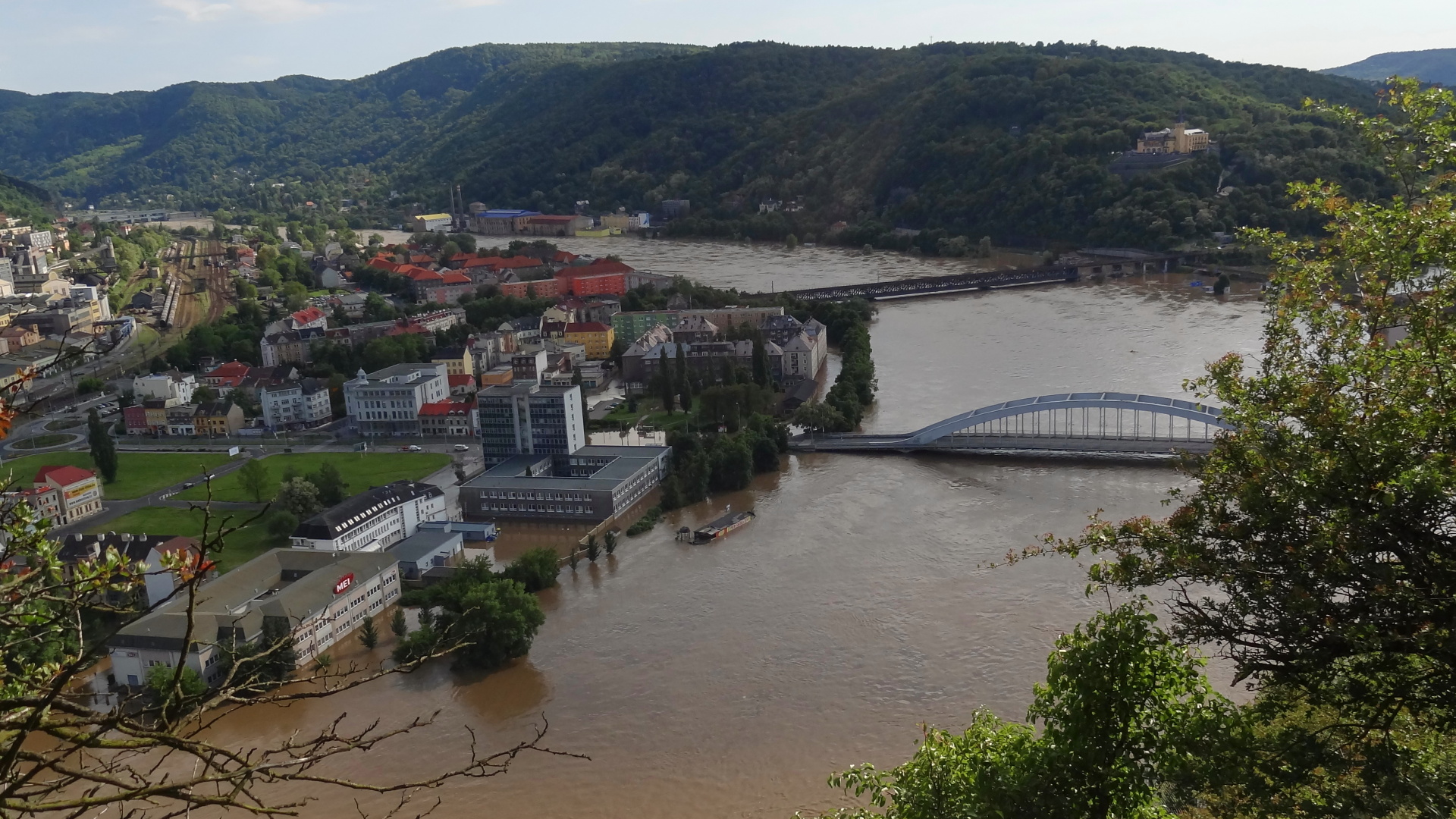 LAND4FLOOD calls and up-dates
On 21-24 September 2021, COST Action member Ružica Stričević (Serbia) represented the LAND4FLOOD at the international congress Soil for future under global challenges held in Sokobanja (Serbia). She talked about the impact of nature based solutions for flood risk management on soil and agricultural development.
---
The Academy for Territorial Development in the Leibniz Association released the news concerning the recent development within the COST Action. Read it here.
---
On 20 September, IWRA in close cooperation with LAND4FLOOD broadcasted high featured policy brief roundtable: Taking Land Seriously in Spacial Flood Risk Management. Four guest speakers – Håkan Tropp, Gabriel Eckstein, Alice Budniok, Jan Kruijshoop – gave feedback on LAND4FLOOD effort to get landowners on board for natural flood retention. Learn more here.
---
Attended: International conference ECOLOGY & SAFETY in Burgas, Bulgaria (26 – 29 August 2020) Presenting: The Importance of Participatory Governance for Riparian Zone: A Case Study of Gediz River (abstract here)
---
On 22 – 24 June 2021, 4th European Conference on Flood Risk Management took place virtually. LAND4FLOOD COST Action hosted special session: Coping with the challenges of using private land for flood water storage (with the support of Lenka Slavikova, Andras Kis, Piotr Matczak, Nejc Bezak and Gabor Ungvari).
---
Attended: FloodRisk2021 (22 – 24 June, virtually) Presenting: within the paned of the LAND4FLOOD special session: Coping with the challenges of using private land for flood water storage
---